Basler's walk-off helps Elizabethton down Burlington, 6-5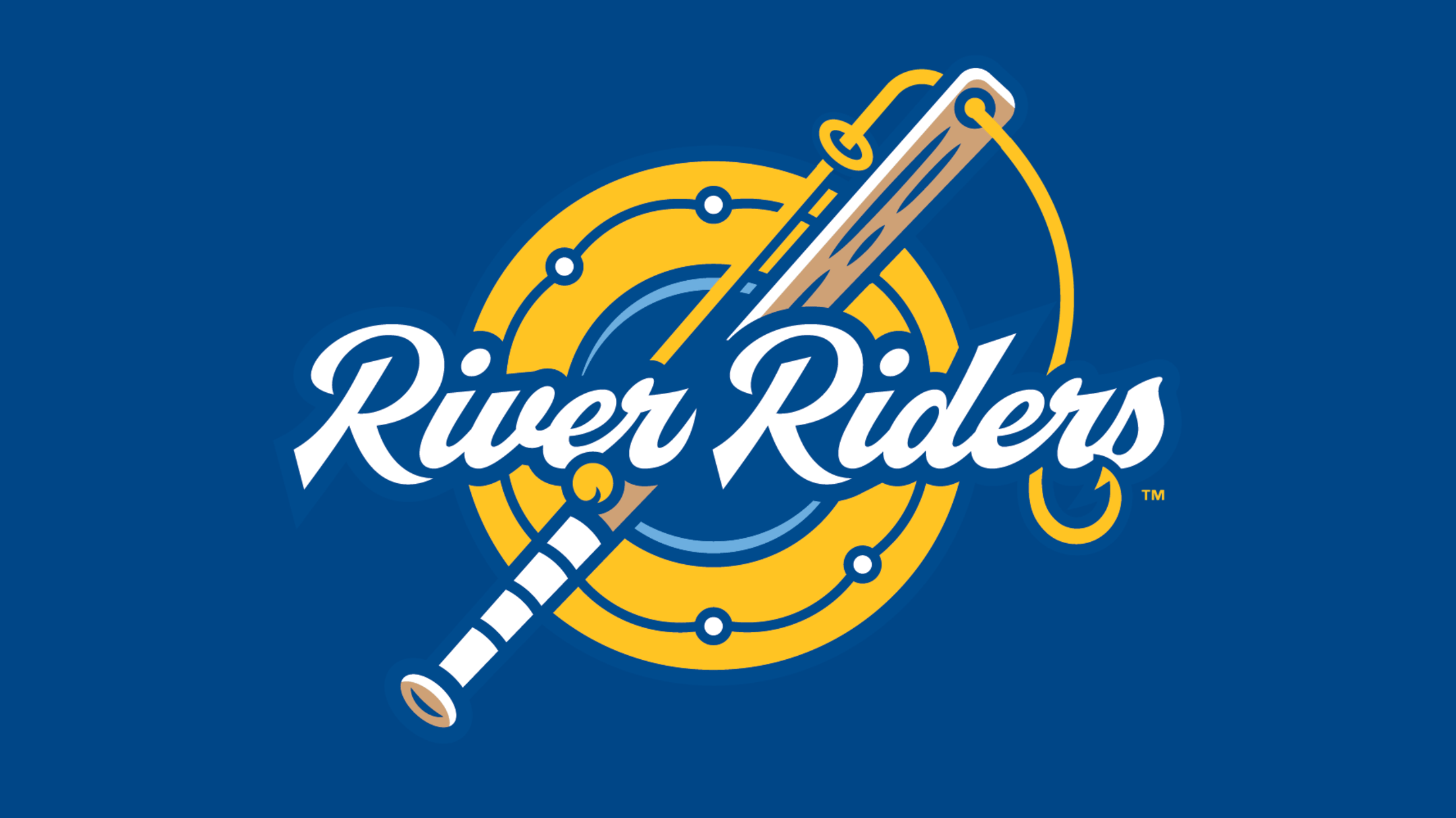 ELIZABETHTON, Tenn. - Down 4-0 in the fourth inning, the Elizabethton River Riders battled all the way to the end and earned a 6-5 victory over the Burlington Sock Puppets on Saturday night thanks to a walk-off single by Peyton Basler. One night after a four-hour-plus win over Pulaski, the
ELIZABETHTON, Tenn. - Down 4-0 in the fourth inning, the Elizabethton River Riders battled all the way to the end and earned a 6-5 victory over the Burlington Sock Puppets on Saturday night thanks to a walk-off single by Peyton Basler.
One night after a four-hour-plus win over Pulaski, the River Riders found a comeback within themselves, scoring two runs in the four and sixth innings, before two more in the ninth to pull off the comeback.
Burlington was able to score four runs in their first four innings at the dish before Connor Price finally struck back in the bottom of the fourth as the Long Island catcher hit a two-run home run to right field to cut the deficit in half.
Collin Rothermel lasted five innings for the River Riders, allowing five runs and struck out seven batters as he exited in the sixth inning, but reliever Andrew Miller did a great job in his first appearance, firing two shutout innings.
In the sixth, Brendan Jones knocked a two-run single to cut the deficit to one and a 5-4 game. This was followed up by the River Riders loading up the bases with one out in the seventh, but they could not find a way to score.
The game stayed scoreless up until the bottom of the ninth, thanks to a great bullpen effort from Miller, Zach Martinez and Zach Thornton. Back-to-back singles with one out by Alex McCoy and Brody Green set the stage for pinch hitter Nelson Smith to double on a full count in his first Elizabethton at-bat, scoring McCoy and tying the game.
With runners on second and third, Burlington opted to walk pinch-hitter Cody Bowker to load the bases with one out for Peyton Basler. Then, on a 1-1 pitch, Basler delivered the goods, blooping a single to left to score Green and give the River Riders a walk-off win.
Elizabethton is back in action tomorrow as they try to sweep the Sock Puppets in a seven-inning Sunday game. First pitch is scheduled for 2:30 p.m, you can watch live at https://appalachianleague.univtec.com/event/626d7ee5d05e420cf3b211ef.