Carapellotti's walk-off bomb gives River Riders the win over Johnson City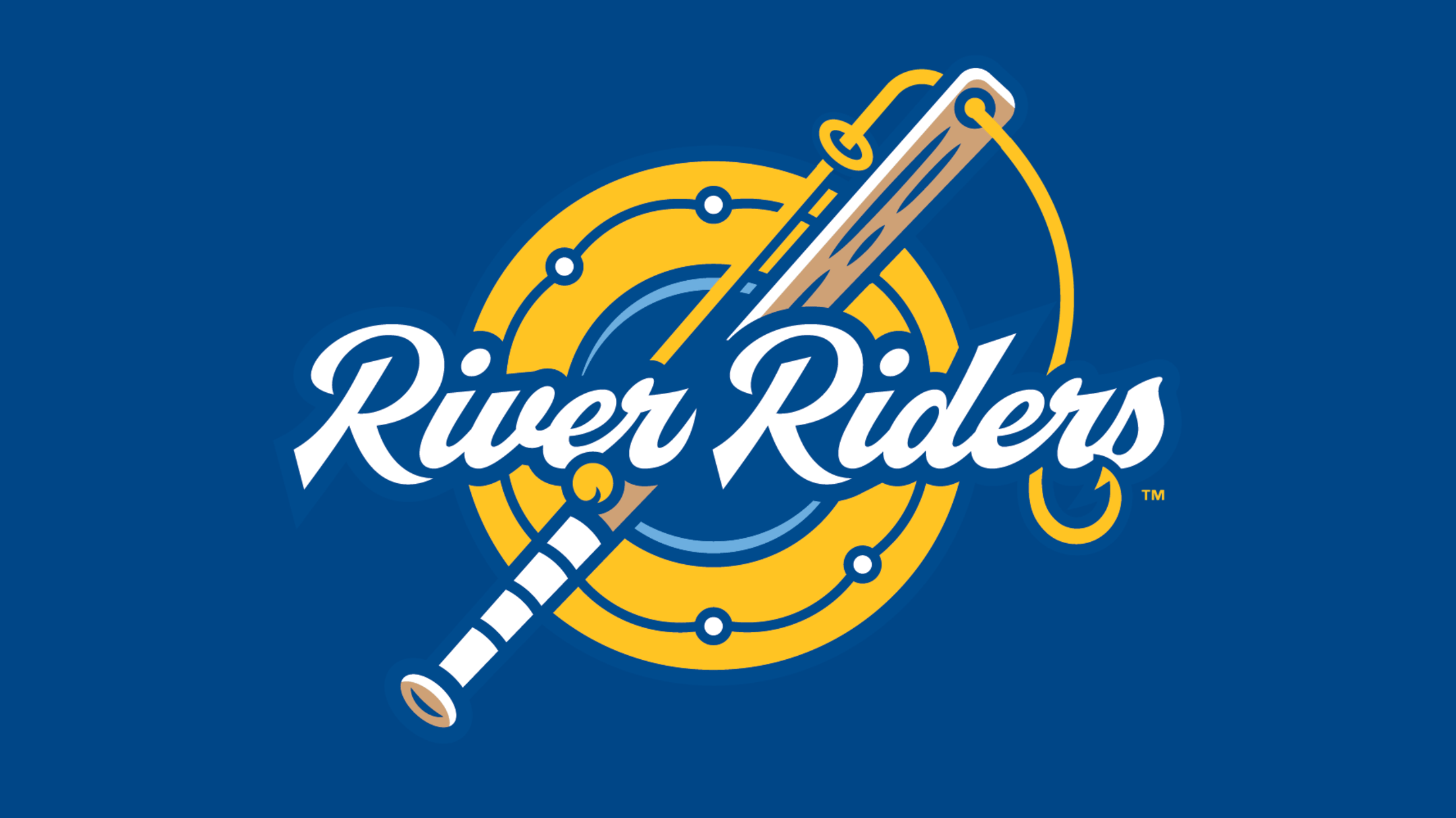 ELIZABETHTON, TENN. - Owen Carapellotti had an unconventional night being the Appalachian League's best hitter. He had been held off the board in the hit column and had been struck out three times. However, he changed that in a big way in the bottom of the ninth. The Georgetown Hoya
ELIZABETHTON, TENN. - Owen Carapellotti had an unconventional night being the Appalachian League's best hitter. He had been held off the board in the hit column and had been struck out three times. However, he changed that in a big way in the bottom of the ninth.
The Georgetown Hoya hit a three-run blast to right-center field to walk off the Johnson City Doughboys by a score of 8-6. It is the second game of the year the River Riders have walked it off on the final at-bat, as the River Riders improved to 5-1 on the season.
The Doughboys took the early advantage as they led 5-2 after four innings. The River Riders did get a run in the first and then in the second as Brennan Orf (SIUE) hit a home run to right field to tie the game at two.
The River Riders struck back in the seventh. Ty Peters (Liberty) led things off with a solo home run to right field to bring the deficit to two runs. Then a few batters later after a Peyton Basler (Charleston Southern) single, Marcus Sanders (Phoenix College) came up and smacked a two-run bomb to right field as he had his third extra-base hit in two days to tie the game at five.
In the ninth after a wild pitch, Doughboy first baseman Michael Moss (Seton Hall) hit a long double to center field to give Johnson City the 6-5 lead. Jacob Shapley (Barton College) was able to strand runners on the corners to keep the deficit at one.
In the bottom of the ninth, Zach Freeman (USF) led off with a base-hit which was immediately followed by a Basler single to left-center to put runners at the corners with nobody out. Following a flyout, Carapellotti came to the plate, where he unleashed on a 3-2 fastball, crushing it well over the 25-foot fence in deep right-center field to give the River Riders the victory.
Elizabethton improved to 5-1 with the win, while Johnson City dropped to 0-6 with the loss. Collin Rothermel (Kansas State) took the victory for Elizabethton, improving to 2-0 while Will Westbrock took the loss for Johnson City. The River Riders will continue the homestand Wednesday as they are set to host the Greeneville Flyboys for a two-game set starting at 7 p.m. You can watch the game live at www.appalachianleague.univtec.com/home.