Early deficit dooms River Riders as Axmen sweep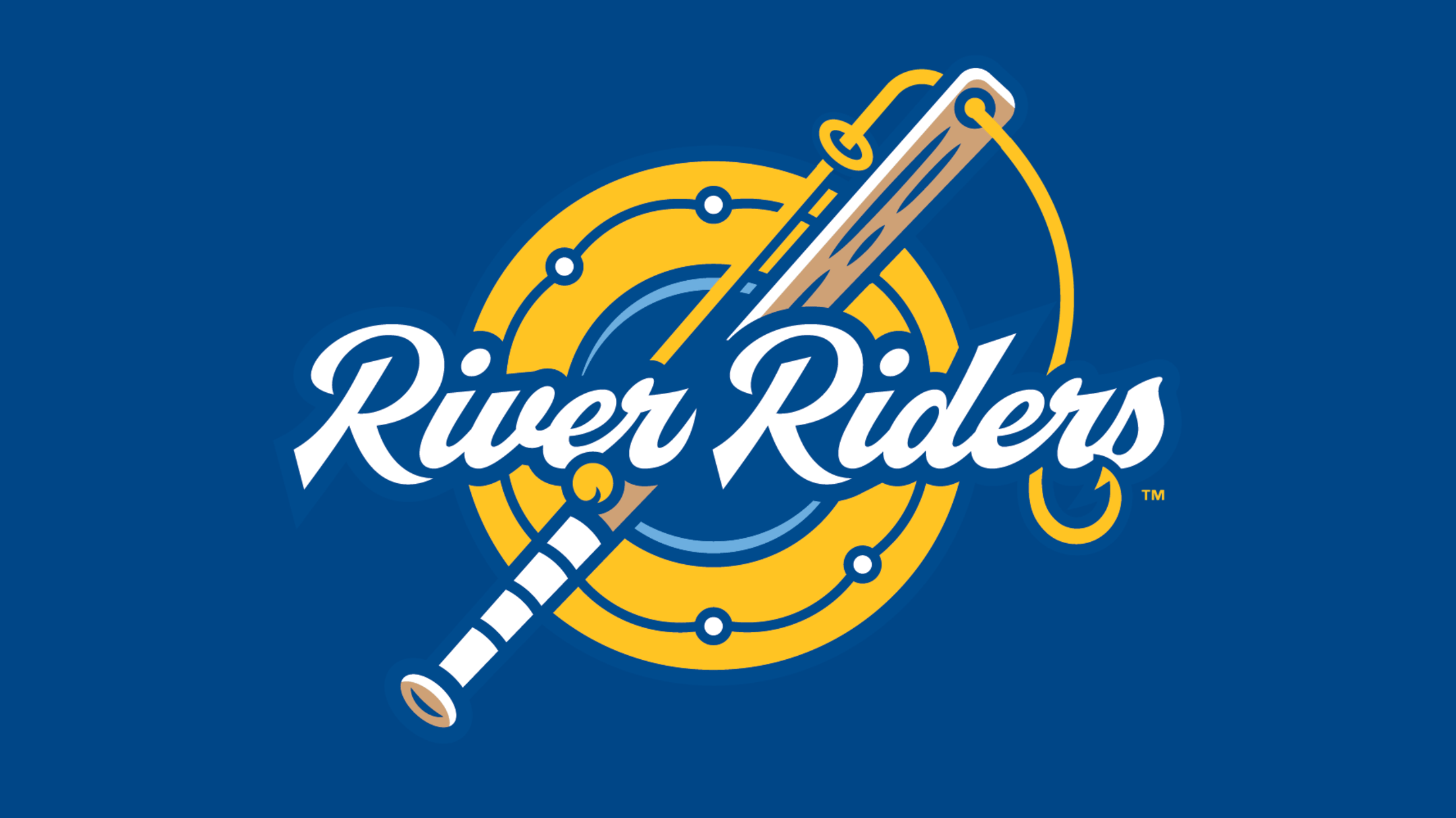 KINGSPORT, Tenn. - Nothing seemingly went right on Wednesday night for the Elizabethton River Riders, as they were swept in a critical two-game series by the Kingsport Axmen, 10-3, on Wednesday night. The Axmen were off and running early, scoring three runs in the first with the help of a
KINGSPORT, Tenn. - Nothing seemingly went right on Wednesday night for the Elizabethton River Riders, as they were swept in a critical two-game series by the Kingsport Axmen, 10-3, on Wednesday night.
The Axmen were off and running early, scoring three runs in the first with the help of a couple of bloop RBI singles that made it 3-0 after one inning.
Elizabethton was able to answer in the third inning, as Harrison Rodgers increased his on-base streak to 30 games with a run-scoring double to plate Marcus Sanders. Later in the inning, Brennan Orf managed a bases-loaded walk to force in Leo Perez and bring Elizabethton within a run.
In the bottom of the inning, though, Kingsport would answer as Logan Poteet blooped a single to right field to plate a pair of Axmen runs and gain back the two runs they had lost to make the score 5-2 after three innings.
In the fourth inning, Kingsport would begin to really break it open as back-to-back RBI triples by Corbin Shaw and Kyle Booker, followed by a run scoring on an error, gave Kingsport an 8-2 lead.
One of the bright spots on the night for Elizabethton was Zach Thornton. The left-hander from Grand Canyon University locked down Kingsport out of the bullpen, not allowing an earned run through 3.1 innings while striking out six.
Elizabethton got a run back in the eighth inning as Brody Green knocked in a run with a hit to right field, Green was efficient on the night, reaching four times with a pair of hits and walks.
Kingsport got two runs in the eighth inning to hit double digits on the night, en route to the seven-run victory. Elizabethton fell to 19-21 with the loss while Kingsport improved to 27-13.
The River Riders are back in action Thursday as they travel to Pulaski to take on the River Turtles at 7 p.m. You can listen to the game live at www.appyleague.com/elizabethton/audio.