Greeneville downs Elizabethton, 7-2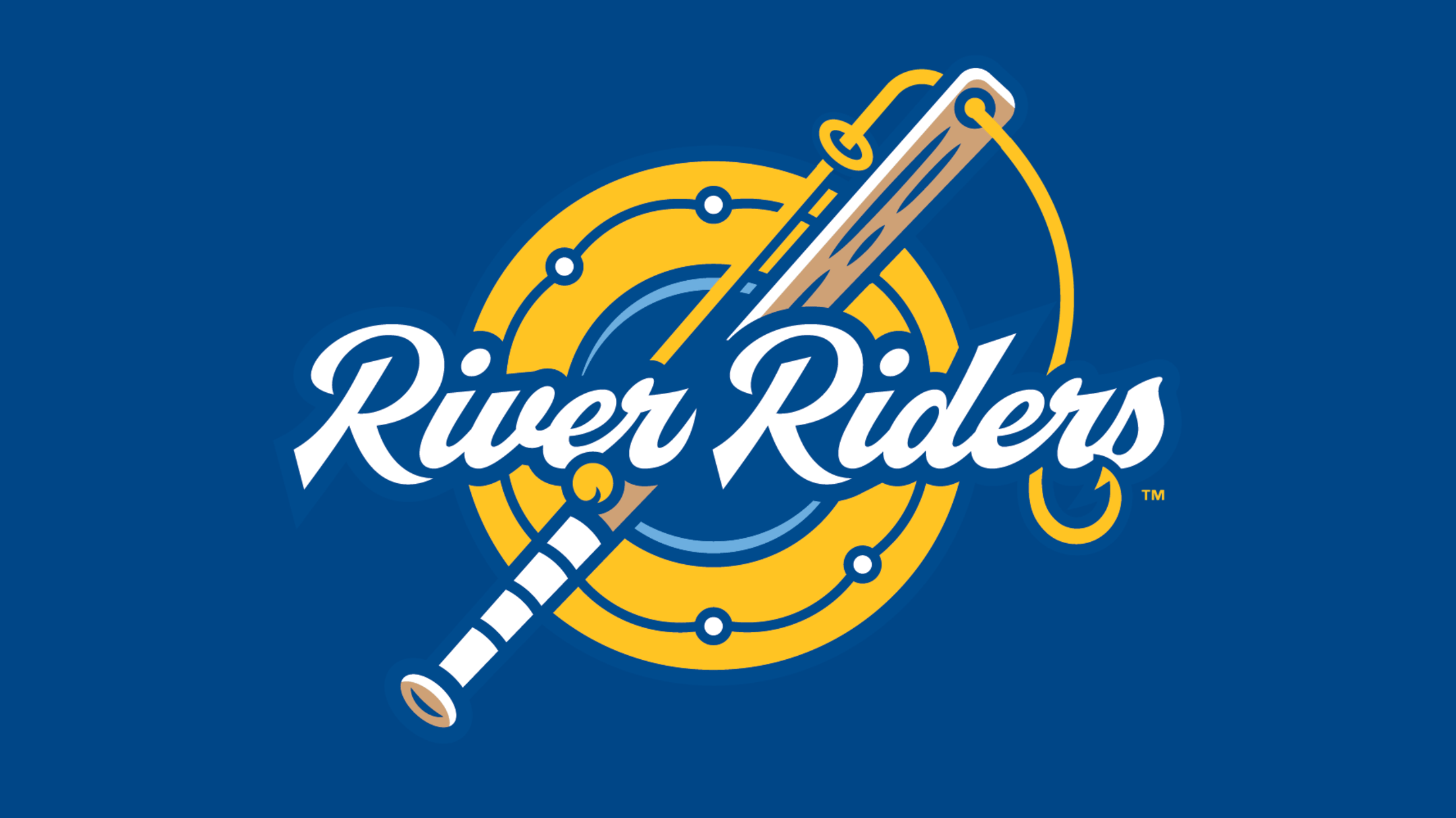 ELIZABETHTON, Tenn. - Following a week in which the Elizabethton River Riders played just one game, they fell, 7-2, to the Greeneville Flyboys on Monday night at NCCU Ballpark. Greeneville pounded out 10 hits on the night, including seven combined hits from Myles Smith and Cameron LaLiberte to push the
ELIZABETHTON, Tenn. - Following a week in which the Elizabethton River Riders played just one game, they fell, 7-2, to the Greeneville Flyboys on Monday night at NCCU Ballpark.
Greeneville pounded out 10 hits on the night, including seven combined hits from Myles Smith and Cameron LaLiberte to push the Flyboys past Elizabethton.
LaLiberte got the scoring started in the first inning with a base knock to right field to plate Smith and make it 1-0. Smith smacked a hit of his own, a two-run double to extend the lead to 3-0 after two innings.
Elizabethton would fight back though in the third inning. In his first River Rider at-bat, Juan Zorola hit an opposite-field solo home run to cut the deficit to two. Later in the inning, Reagan Guthrie drove Brendan Jones home on an RBI groundout to make the score 3-2.
Jackson Holmes got the start for Elizabethton and settled in after three runs in the first two innings. Overall, Holmes went five innings, surrendering three runs and striking out five batters.
The score stayed at 3-2 until the seventh, when Will Brown drove in a run on a sacrifice fly with an additional run coming home to score on a throwing error to make it 5-2 through seven innings.
In the eighth, Greeneville struck for two more runs to break the game open, and they would never look back. A big highlight for the Flyboys was six combined shutout innings by their bullpen.
Up next, Elizabethton and Greeneville finish up their season series tomorrow, with a 7 p.m. game at NCCU Ballpark. You can watch the game live at:
https://appalachianleague.univtec.com/event/626d7fb9d05e420cf3b211f2.