River Rider bats explode, score 22 in win over Pulaski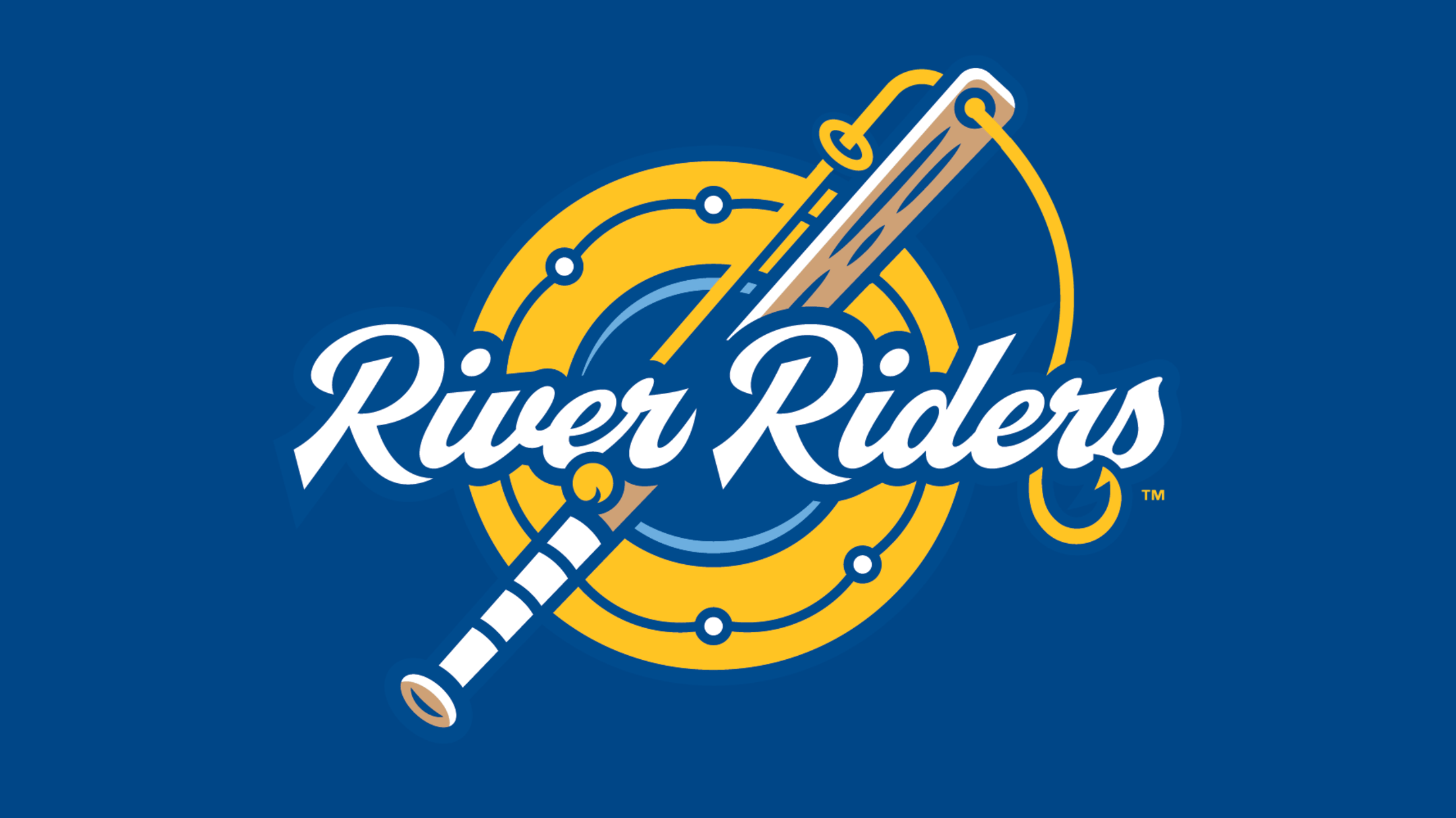 22-16. No, that is not a football score. The Elizabethton River Riders won a wild, high-octane offensive affair at Calfee Park in Pulaski over the River Turtles, 22-16, on Friday night. It was a night in which Elizabethton managed to get 31 runners on base and have multiple players with
22-16.
No, that is not a football score.
The Elizabethton River Riders won a wild, high-octane offensive affair at Calfee Park in Pulaski over the River Turtles, 22-16, on Friday night.
It was a night in which Elizabethton managed to get 31 runners on base and have multiple players with four hits each, and its eight extra-base hits proved too much for their high-scoring counterpart in Pulaski.
Elizabethton got the scoring started early, with Avery Owusu-Asiedu scoring on a wild pitch in the first inning, before Alex McCoy whacked a two-run home run to left field to plate a pair and give the River Riders a 3-0 lead.
Despite a two-run inning for Pulaski, Elizabethton's bats stayed hot. McCoy walked in a run to start the second-inning scoring before Brody Green drilled a two-run single to center field. Green would reach all six times on the night. Ty Peters would end the River Rider scoring with a sacrifice fly and made it 7-2.
After Pulaski answered with a run in the third inning, Harrison Rodgers tripled to plate a pair and make the score 9-3. Rodgers had a big night, coming a double shy of a cycle.
Following a four-run fourth for Pulaski, Elizabethton would answer with a three-run fourth on the backs of RBI doubles by Peters and Cayden Phillips, and then an RBI single by Brendan Jones.
The fifth inning is where it really got broke open, as Elizabethton would put up a nine-run inning. Phillips would start the scoring with a two-run single, followed by Peyton Basler being hit by a pitch to plate a run. Jones then drove a two-run double to the gap to score two more, and Rodgers smacked a three-run home run to give the River Riders 20 runs on the night. The scoring finally ended after an RBI single by Green to make it 21-10 at the halfway mark.
Pulaski was able to cut into the lead to 21-14 after seven innings thanks to two home runs by third baseman Ryland Zabarowski, but Elizabethton extended the lead in the eighth inning to 22-14 thanks to an RBI double by Phillips. Pulaski added a pair in the bottom of the eighth in info, but it was too little, too late as Elizabethton held on to win.
The River Riders are back at home Saturday as they take on the Burlington Sock Puppets, who own the Appalachian Leagues' best record at 7 p.m. You can watch the game live at appalachianleague.univtec.com