River Riders can't hold back Bluefield offense in loss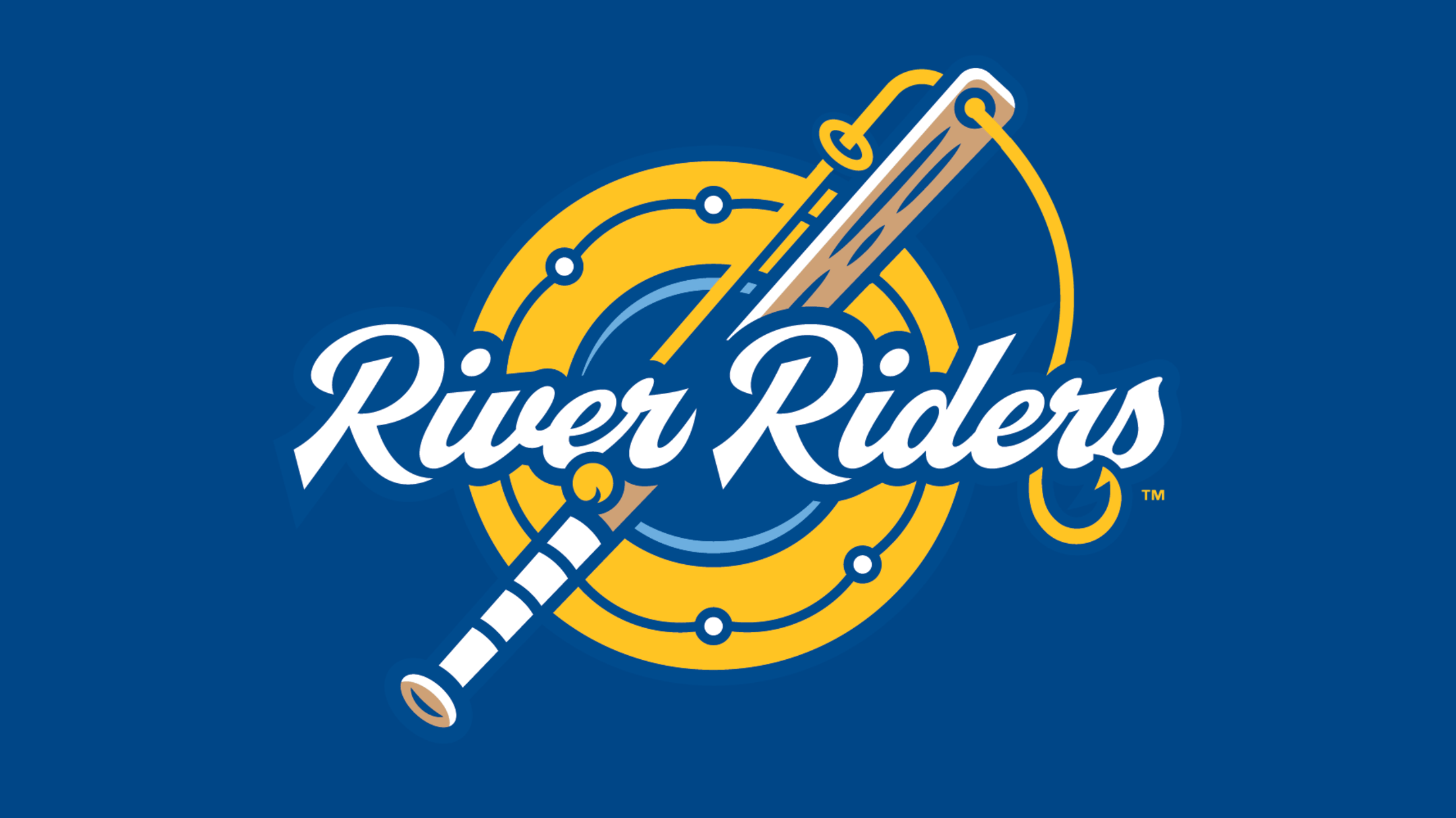 Elizabethton, Tenn. - The Elizabethton River Riders' recent struggles continued Wednesday as they dropped their latest contest to Bluefield, 13-4. Bluefield's offense was on fire all night as the Ridge Runners took a three-run lead into the bottom of the third, but Brendan Jones smacked a two-run home run to
Elizabethton, Tenn. - The Elizabethton River Riders' recent struggles continued Wednesday as they dropped their latest contest to Bluefield, 13-4.
Bluefield's offense was on fire all night as the Ridge Runners took a three-run lead into the bottom of the third, but Brendan Jones smacked a two-run home run to right field to cut into the deficit at 3-2.
However, things snowballed when Bluefield picked up three runs in the fourth, one in the fifth, three in the sixth and one in the seventh inning to charge out front by the score of 11-2.
In the bottom of the seventh, Elizabethton managed to get a couple of runs back on a walk by Jones with the bases loaded and then a groundout by Peyton Basler to make the score 11-4. However, Bluefield got two runs back in the eighth and coasted to the 13-4 win.
The River Riders are back at home for the last leg of their homestand as they host the Princeton Whistepigs at NCCU Ballpark at 7 p.m. on Thursday. Tune in to watch live at https://appalachianleague.univtec.com