River Riders continue skid, swept in Burlington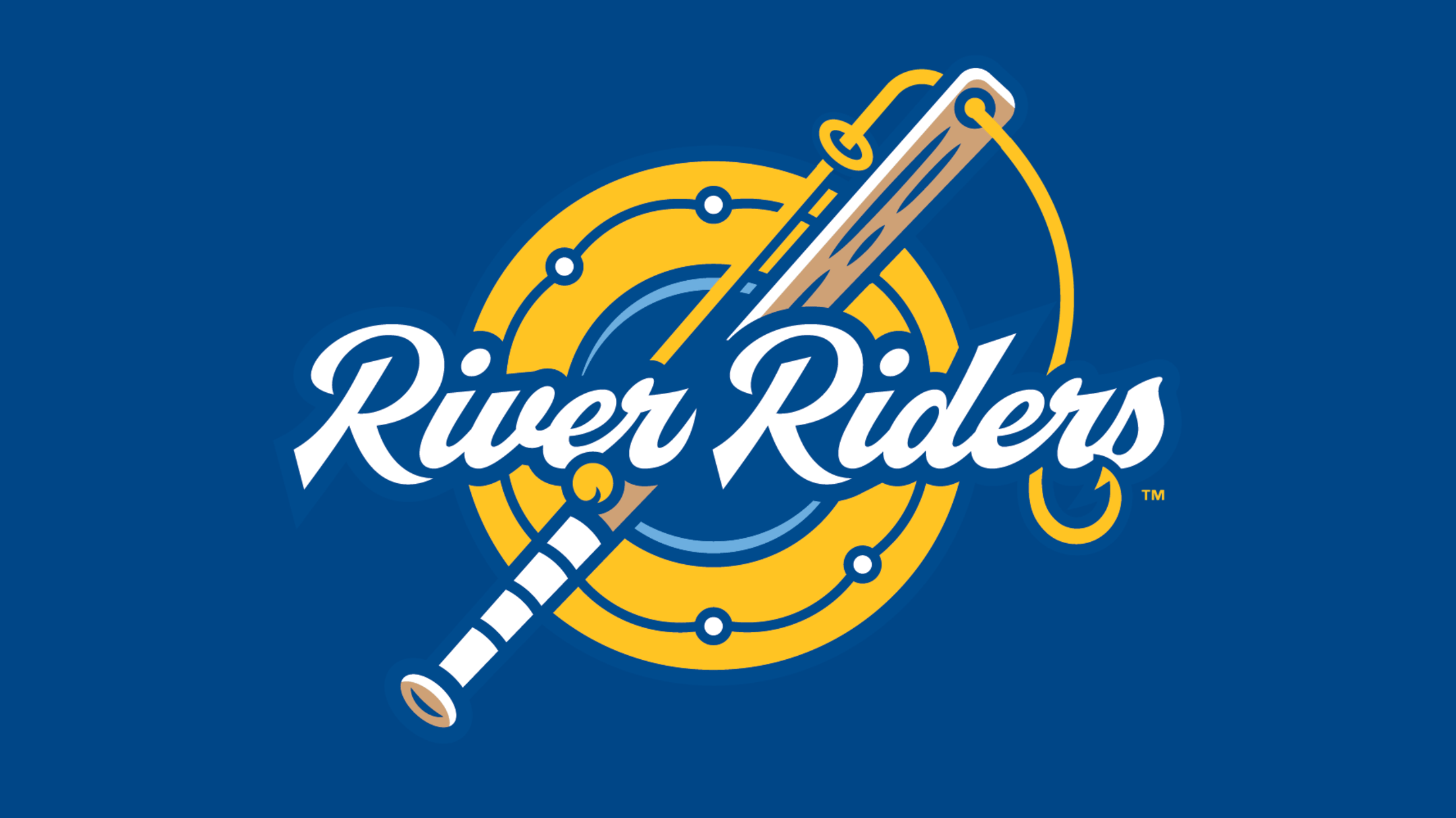 Burlington, N.C. - The Elizabethton River Riders continued their struggles on the road this week, as the Burlington Sock Puppets swept them by an 11-2 score on Wednesday and handed them a 5-4 walk-off loss Thursday. The River Riders struggled to get off the mat Wednesday as they had to
Burlington, N.C. - The Elizabethton River Riders continued their struggles on the road this week, as the Burlington Sock Puppets swept them by an 11-2 score on Wednesday and handed them a 5-4 walk-off loss Thursday.
The River Riders struggled to get off the mat Wednesday as they had to dip into their bullpen early. The Sock Puppets got one run in the first inning before starter B.J Bailey (Clemson) exited. Burlington then struck for nine runs in the second inning on a flurry of hits, errors, walks, and wild pitches as they took a commanding 10-0 lead
The River Riders finally got on the board in the seventh on an RBI groundout from Alex McCoy (UMES) and got another run in the ninth as Harrison Rodgers (Colorado Mesa) knocked in a run on a single, but that was ultimately all the Blue and Yellow would get as they dropped the game 11-2.
In the series finale, Jackson Holmes (St Louis) got the ball to start for the River Riders and proved stable, allowing four runs in five innings but very few hard-hit balls and more bad luck attributed to his line than anything else. The River Riders did give him a couple of runs as Owen Carapellotti (Georgetown) and Avery Owusu-Asiedu (SIUE) drove in runs in the third inning to make the game 4-2 after Holmes exited.
Then in the seventh, following a leadoff walk, Brendan Jones (Kansas State) roped a drive just over the wall down the right field line to tie the game at four.
The game remained tied until the bottom of the ninth, where Burlington loaded the bases with one out. Collin Rothermel (Kansas State) then picked up a three-pitch strikeout to make the second out, but pinch hitter Yadi Hernandez knocked a single back through the box to win it for the Sock Puppets
Burlington improved to 13-1 on the season while Elizabethton dropped to 8-6. The River Riders are back home tomorrow at 7 p.m. as they host the Kingsport Axmen to start a seven-game homestand. Go to https://www.appyleague.com/live-streams to watch all River Riders home games.