River Riders fall victim to late home run vs. Whistlepigs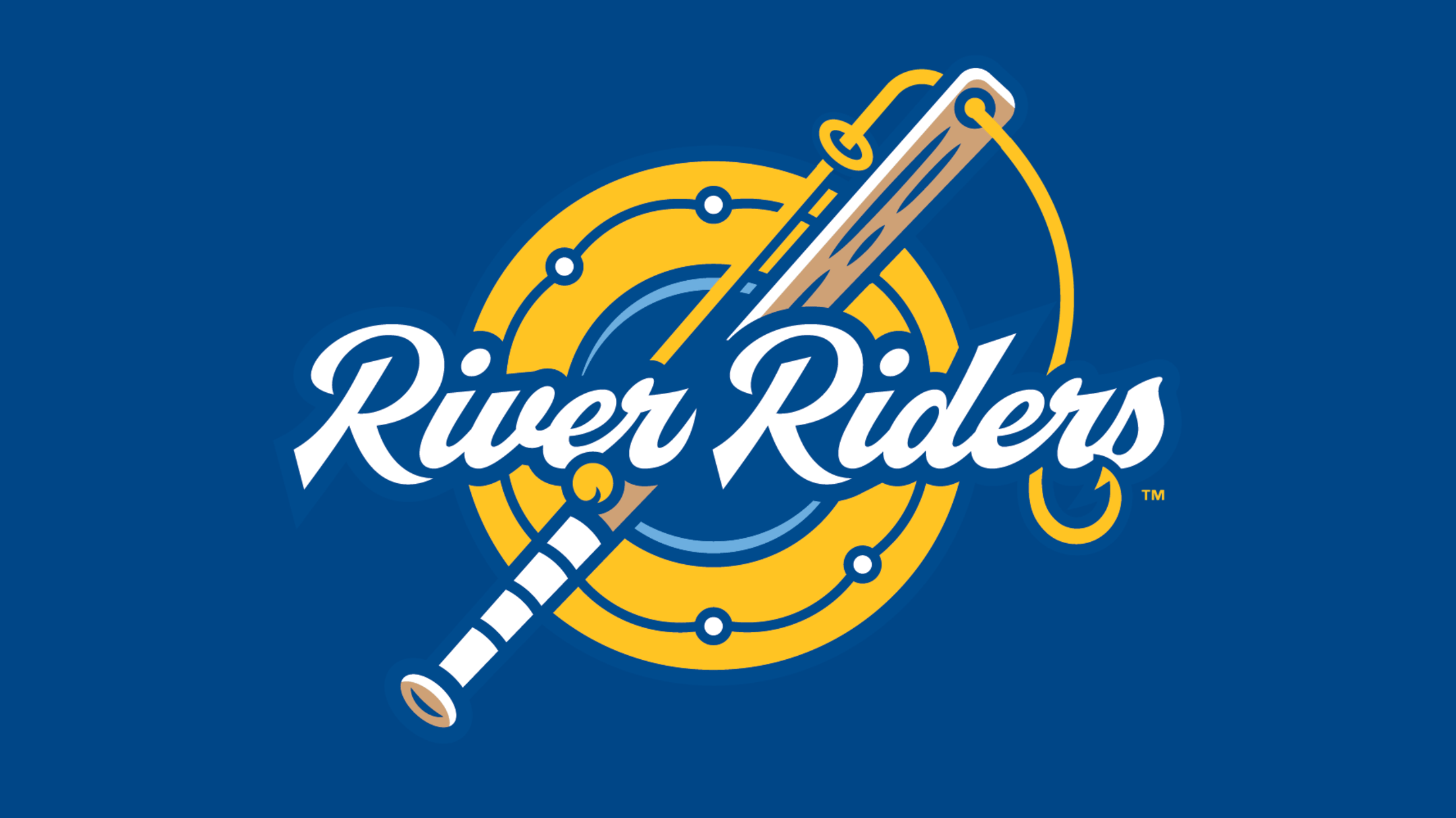 Elizabethton, Tenn. - Elizabethton looked to have the ballgame wrapped up with one on and one out up 2-1 over the Princeton Whistlepigs on Thursday, however, a two-run home run off the bat of Irvin Weems III spelled doom for the River Riders as they have now lost nine of
Elizabethton, Tenn. - Elizabethton looked to have the ballgame wrapped up with one on and one out up 2-1 over the Princeton Whistlepigs on Thursday, however, a two-run home run off the bat of Irvin Weems III spelled doom for the River Riders as they have now lost nine of their last 10 games, dropping this one, 3-2.
The game was a pitchers' duel through and through as both teams' pitching fired off five scoreless innings with the River Riders having no hits through that timespan as well. Baker Cox threw three shutout innings for the Blue and Yellow after relieving starter Carter Lovasz, striking out three batters and allowing just two runners on base.
In the sixth inning, Morgan Colopy (Indiana) hit a long home run to right field for the River Riders' only hit of the night, which made the score 1-0.
Princeton got a run back in the seventh inning on an RBI groundout with the bases loaded, but Ben Riley Flowers slammed the door with a punch out to strand two and keep the game tied.
In the eighth, back-to-back errors ended up plating a run for Elizabethton as they took the lead, 2-1. That was before the big two-run blast by Weems to make it 3-2 headed into the bottom of the ninth.
In the bottom of the ninth, the River Riders got a runner on via a throwing error, and then a couple of two-out walks to load the bases before a fly out to left field put an end to the rally and put a cap on the ballgame.
Up next, Elizabethton closes the homestand out Friday against Princeton as they try to split the series with first pitch set for 7 p.m. Tune in to watch live at https://appalachianleague.univtec.com