River Riders split doubleheader against Bristol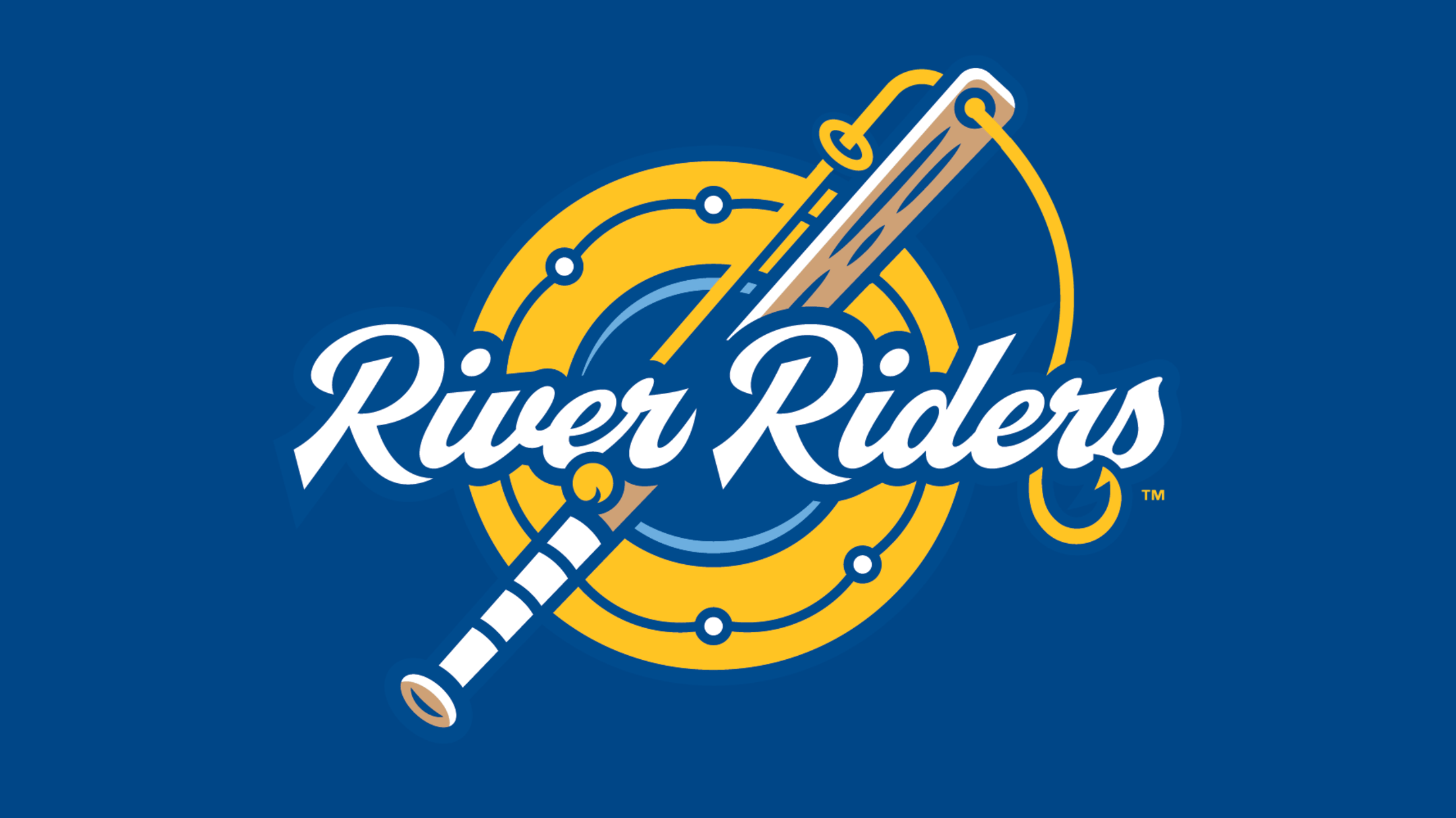 BRISTOL, Va. - The Elizabethton River Riders split a seven-inning doubleheader Wednesday night against the Bristol State Liners. They won the first game, 11-3, but dropped Game 2, 7-2, to Bristol. Bristol struck early in Game 1, with three first-inning runs, but the Blue and Yellow hit back. Carlo Zorola
BRISTOL, Va. - The Elizabethton River Riders split a seven-inning doubleheader Wednesday night against the Bristol State Liners. They won the first game, 11-3, but dropped Game 2, 7-2, to Bristol.
Bristol struck early in Game 1, with three first-inning runs, but the Blue and Yellow hit back. Carlo Zorola hit his first home run of the year in the second inning to get the offense going, and Issac Williams added on by singling in a run. Then Brendan Jones drove in two with a two-run double to give the River Riders a lead they would never relinquish.
Elizabethton added a run in the third inning to make the game 5-3, which turned out to be plenty of run support for starter Baker Cox. Cox threw four shutout innings after allowing three first-inning runs, striking out six along the way and picking up the win.
Elizabethton busted the doors off in the sixth inning. Nelson Smith forced a run in after he was hit by a pitch, which was followed by an RBI single by Zorola to make it 7-3. Two runs then came in on an error by Bristol, which Marcus Sanders followed with an RBI triple to make it 10-3. Sanders then came in to score on a wild pitch to finish the scoring.
Game 2 was much tougher for the boys from E-Town. Four runs in the second inning by Bristol put them behind the 8-ball, and they would ultimately never recover. Bristol added a run in the fourth inning on a fielders choice to plate a run.
Elizabethton didn't quit though. Sanders scored on a wild pitch to make it 5-1 in the fifth, and Nelson Smith stole third base and came home to score on a throwing error in the sixth inning. However, Bristol responded with two runs and would cruise to the win.
With the results, Elizabethton moved to 23-26 on the year while Bristol went to 14-35. The two teams conclude the series tomorrow at Boyce Cox Field, which is also the last road game for Elizabethton on the year. Game time is at 7 p.m., and you can watch live at https://appalachianleague.univtec.com/event/62e9507774bd0c10e6bebb9d.