Rodgers' grand slam powers River Riders past Doughboys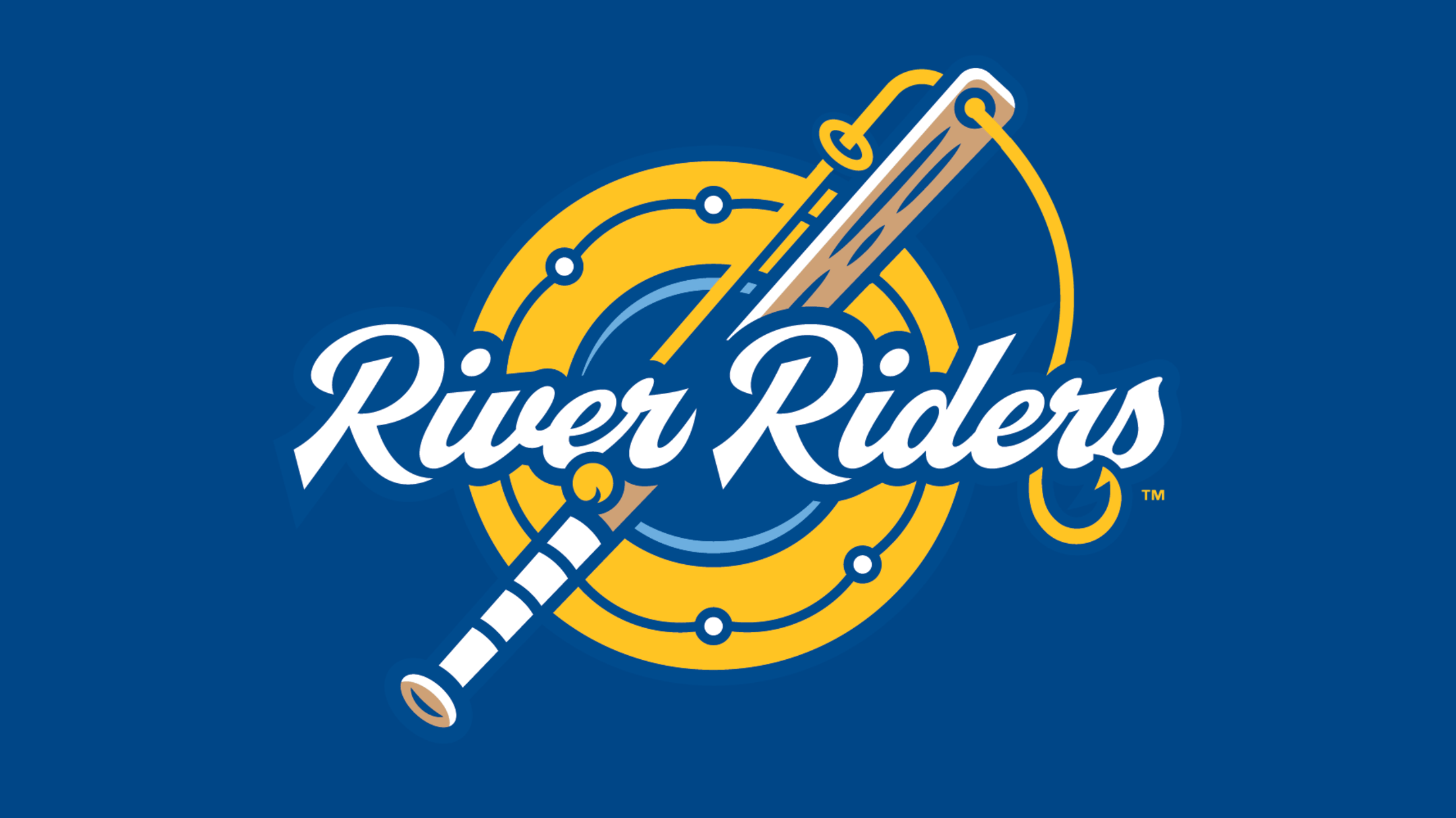 ELIZABETHTON, Tenn. – Good pitching, timely hitting and an overall well-rounded performance gave the Elizabethton River Riders a 7-3 victory over the Johnson City Doughboys. Jackson Holmes got the ball for the Blue and Yellow and was very solid all night. He threw six innings and allowed just one runs
ELIZABETHTON, Tenn. – Good pitching, timely hitting and an overall well-rounded performance gave the Elizabethton River Riders a 7-3 victory over the Johnson City Doughboys.
Jackson Holmes got the ball for the Blue and Yellow and was very solid all night. He threw six innings and allowed just one runs on four hits while striking out three. He earned his fourth victory of the season and continued his bid to be an Appalachian League All-Star.
Johnson City got on the board first after three scoreless innings, with a Logan Hugo RBI single in the fourth inning to put the Doughboys ahead 1-0. In the bottom of the inning, Elizabethton answered as Brennan Orf laced a double to the right-center field gap to bring around Harrison Rodgers to score and tie the game at one. Orf then successfully stole third, and a throwing error by catcher Emilio Morales brought him around to score and give Elizabethton a 2-1 lead that the River Riders would never relinquish.
In the bottom of the fifth inning, as Elizabethton broke into the bullpen, the wheels fell off for the Doughboys. Peyton Basler and Brendan Jones walked to lead off the inning, and then Avery Owusu-Asiedu was hit by a pitch to load the bases with nobody out as Johnson City went to the pen once again. Harrison Rodgers then stepped to the plate, and on a 2-0 count he got a fastball and ripped into it, driving it well over the right field fence for a grand slam, his third home run of the year to break the game open, with the River Riders leading 6-1 after five innings.
After Holmes exited in the seventh, he gave way to Cole Rodriguez who pitched a clean seventh inning, and in the bottom of the inning, Owusu-Asiedu tacked on to the Elizabethton lead as he came in to score on a wild pitch and extend the lead to 7-1.
Johnson City did score a pair of unearned runs in the eighth inning on another Hugo base hit to make the game 7-3, but with a runner on third base and two outs, Rodriguez struck out pinch hitter Scott Combs to keep the score at 7-3 after seven and a half innings.
Baker Cox took over for Elizabethton in the ninth and was fantastic, striking out two batters and getting a groundout to end the game and give the River Riders the win, enabling them to take the series tomorrow with the rubber match against Johnson City starting at 2:30 p.m.
With the win, Elizabethton moved to 18-19 on the season while Johnson City fell back to .500 at 19-19. You can watch Game 3 of the series live at https://appalachianleague.univtec.com/event/626d7e4cd05e420cf3b211ed