River Riders can't complete comeback, drop game to Pulaski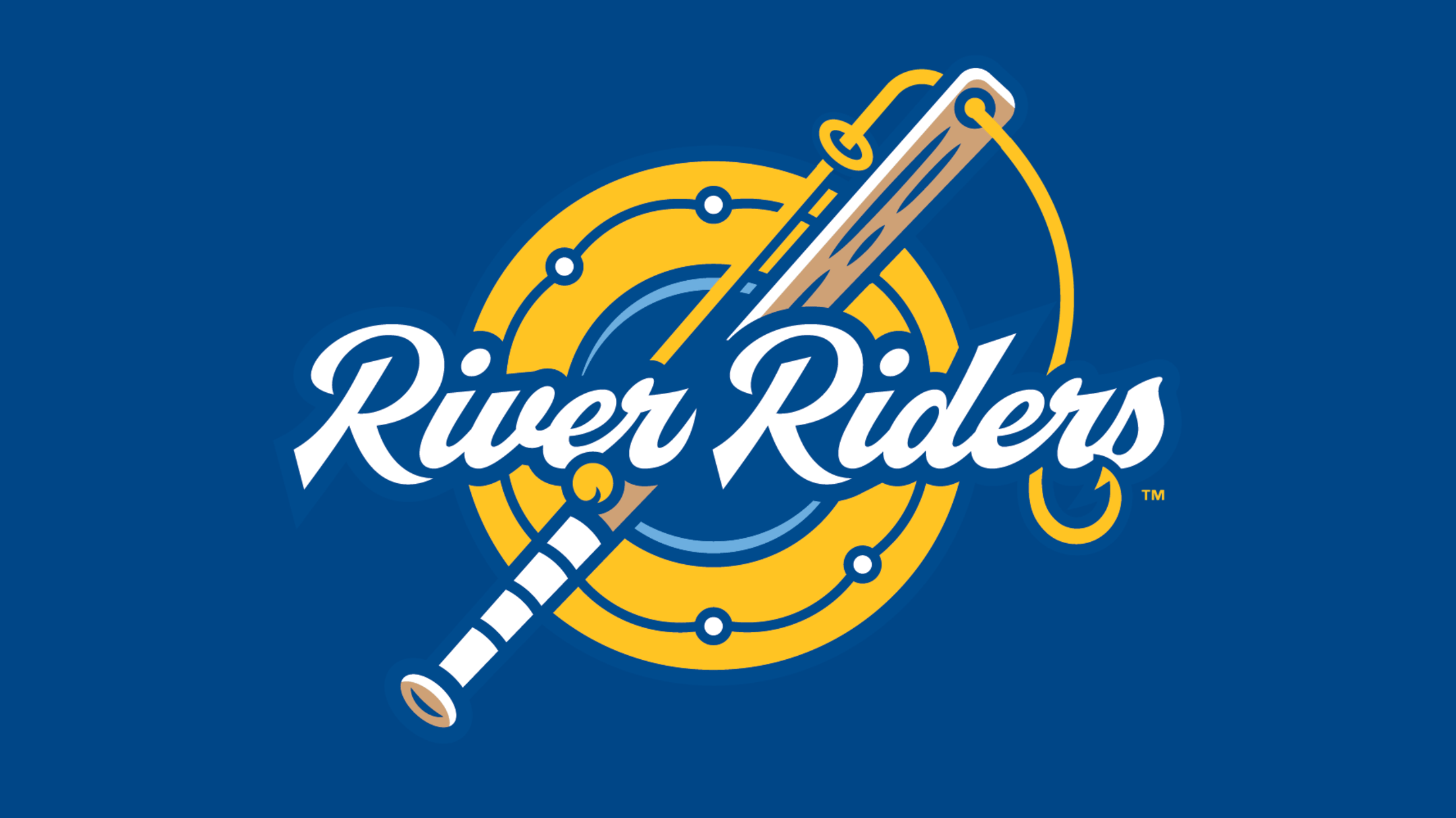 PULASKI, Va. - The Elizabethton River Riders fell into a 5-0 hole after two innings Thursday night against Pulaski, and despite clawing all the way back to lead in the sixth inning, they couldn't hold on as the Blue and Yellow fell to the River Turtles, 8-7. Elizabethton was behind
PULASKI, Va. - The Elizabethton River Riders fell into a 5-0 hole after two innings Thursday night against Pulaski, and despite clawing all the way back to lead in the sixth inning, they couldn't hold on as the Blue and Yellow fell to the River Turtles, 8-7.
Elizabethton was behind the 8-ball early, as Pulaski scored two in the first inning and then starter Brady Gilmore had to leave the game due to injury in the second inning, an inning in which the River Turtles scored three runs and charged out front, 5-0.
Elizabethton began to battle, though, after it got a run on an error in the third inning, Avery Owusu-Asiedu smacked a home run to make the game 5-2 in the fifth. Later in the inning, former River Turtle Reagan Guthrie lined a two-run single up the middle to bring the deficit within one. Guthrie would ultimately end up reaching three times, including two hits on the night.
Cody Bowker came out of the bullpen in the second inning for the River Riders and was fantastic, pitching four innings of one-run baseball, striking out five batters along the way.
In the sixth inning, lightning struck twice as Owusu-Asiedu drilled a long two-run home run to left-center field to give the River Riders the lead, 6-5. Unfortunately, that was the only time Elizabethton would lead on the night.
In the bottom of the sixth inning, Pulaski would add a pair of unearned runs to retake the lead, 7-6, and followed that up in the seventh inning with an additional run that would end up being a huge one.
In the eighth inning, Harrison Rodgers singled with Owusu-Asiedu on first, and as he sprinted into third base the throw from right field got away and he would come around to score and bring the score within one.
In the ninth inning, Marcus Sanders was able to single with two outs but was left stranded on first as Pulaski took the series opener at Calfee Park.
The two teams wrap up the series tomorrow at Calfee Park at 7 p.m as Elizabethton hopes to split the series with All-Star Jackson Holmes getting the start. You can listen to the game live at https://www.appyleague.com/elizabethton/audio.