River Riders, Ridge Runners canceled due to rain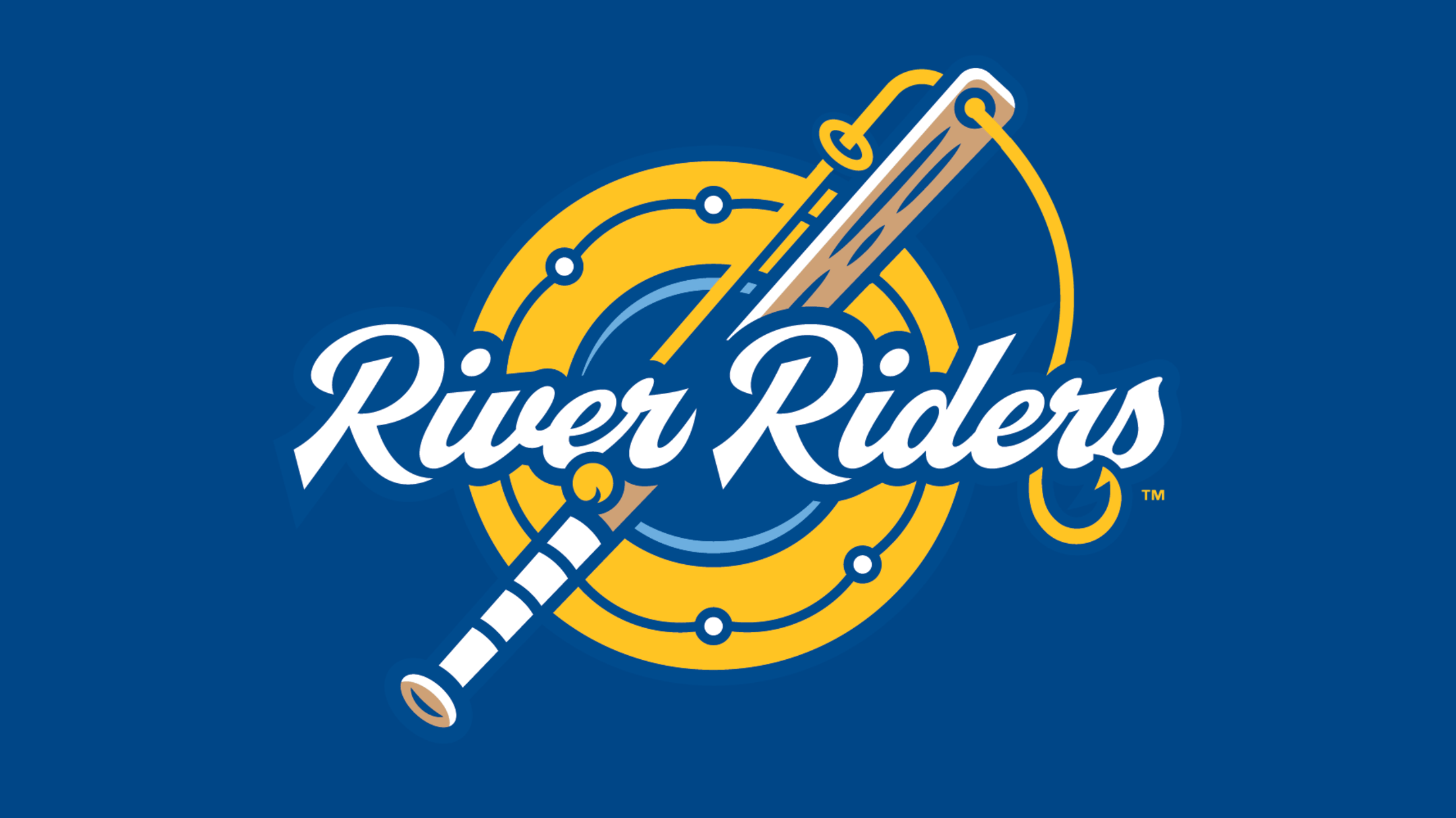 BLUEFIELD, W.V. - The Elizabethton River Riders and Bluefield Ridge Runners will not play this week due to rainouts on both July 27 and July 28, with the games not being made up due to no other availability for a makeup game. The River Riders (21-23) are still looking to
BLUEFIELD, W.V. - The Elizabethton River Riders and Bluefield Ridge Runners will not play this week due to rainouts on both July 27 and July 28, with the games not being made up due to no other availability for a makeup game.
The River Riders (21-23) are still looking to play their first game since the All-Star break and will take on the Johnson City Doughboys on July 29-31 at TVA Credit Union Ballpark in Johnson City.
Bluefield (22-23) has yet to play a game following the break as well. They will make the trek down to Burlington, N.C., on Friday to begin a three-game series against the Sock Puppets.
You can follow along to tomorrow's River Riders game in Johnson City by going to https://www.appyleague.com/elizabethton/audio. First pitch is scheduled for 7 p.m.