Walks doom Elizabethton as losing skid continues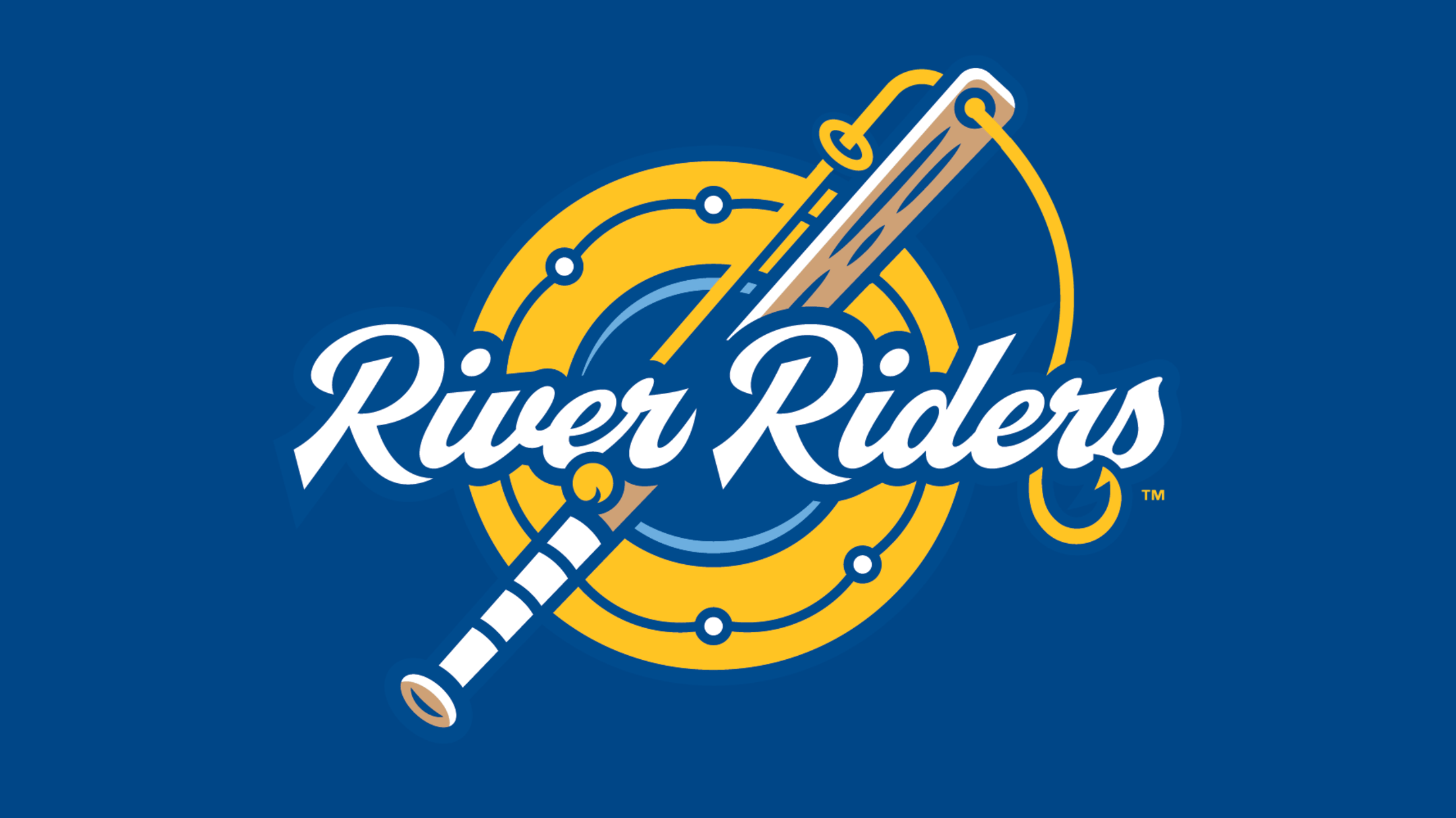 Elizabethton, Tenn. - The losing streak for the River Riders has now hit five games as they dropped a 15-7 game to the Axmen on Friday night. The River Riders led in the game by as many as six runs, but 16 walks on the night doomed the River Riders
Elizabethton, Tenn. - The losing streak for the River Riders has now hit five games as they dropped a 15-7 game to the Axmen on Friday night.
The River Riders led in the game by as many as six runs, but 16 walks on the night doomed the River Riders as the Axmen piled a seven-run sixth and an eight-run ninth on the scoreboard for the victory.
The River Riders got on the board first in the second inning when Cayden Phillips hit an RBI groundout to score Harrison Rodgers, then picked up three runs in the third inning on a sacrifice fly from Avery Owusu-Asiedu followed up by an RBI groundout by Alex McCoy and then capped off by an RBI single by Phillips to make it 4-0.
In the fourth, back-to-back RBI singles by Peyton Basler gave starter Carter Lovasz a six-run cushion as he exited after 3 2/3 of an inning. Lovasz pitched well, allowing just two hits and two walks while striking out three and allowing no runs.
However, things were flipped on their heads in the sixth. After loading the bases with one out, Kingsport was able to walk in a run, which was followed by a two-run single, a walk and another two-run single to make it 6-5. A double steal yielded an out at second but also gave up a run to tie it, and then a bases-loaded walk gave the Axmen the lead.
In the bottom of the inning, Owusu-Asiedu continued his mini hot-streak as he knocked in a run with an RBI single to tie the game back at seven runs apiece.
But in the ninth, the walks piled up. The Axmen broke the tie by scoring two with the infield in and the bases loaded, then followed that up by a double steal, scoring a run with no out recorded which was followed by a wild pitch to make it 11-7. Then, back-to-back bases-loaded walks increased the lead which was followed by a two-run single to make it 15-7, which would cap the scoring.
With the loss, the River Riders fell to 8-7 on the year while the Axmen improved to 12-3. The teams are back in action tomorrow at 7 p.m. for the middle game of the three-game set, with gates opening at Northeast Community Credit Union Ballpark at 6 p.m. You can watch the game live at https://www.appyleague.com/live-streams.