River Riders-State Liners postponed due to COVID-19
Game will be rescheduled later this season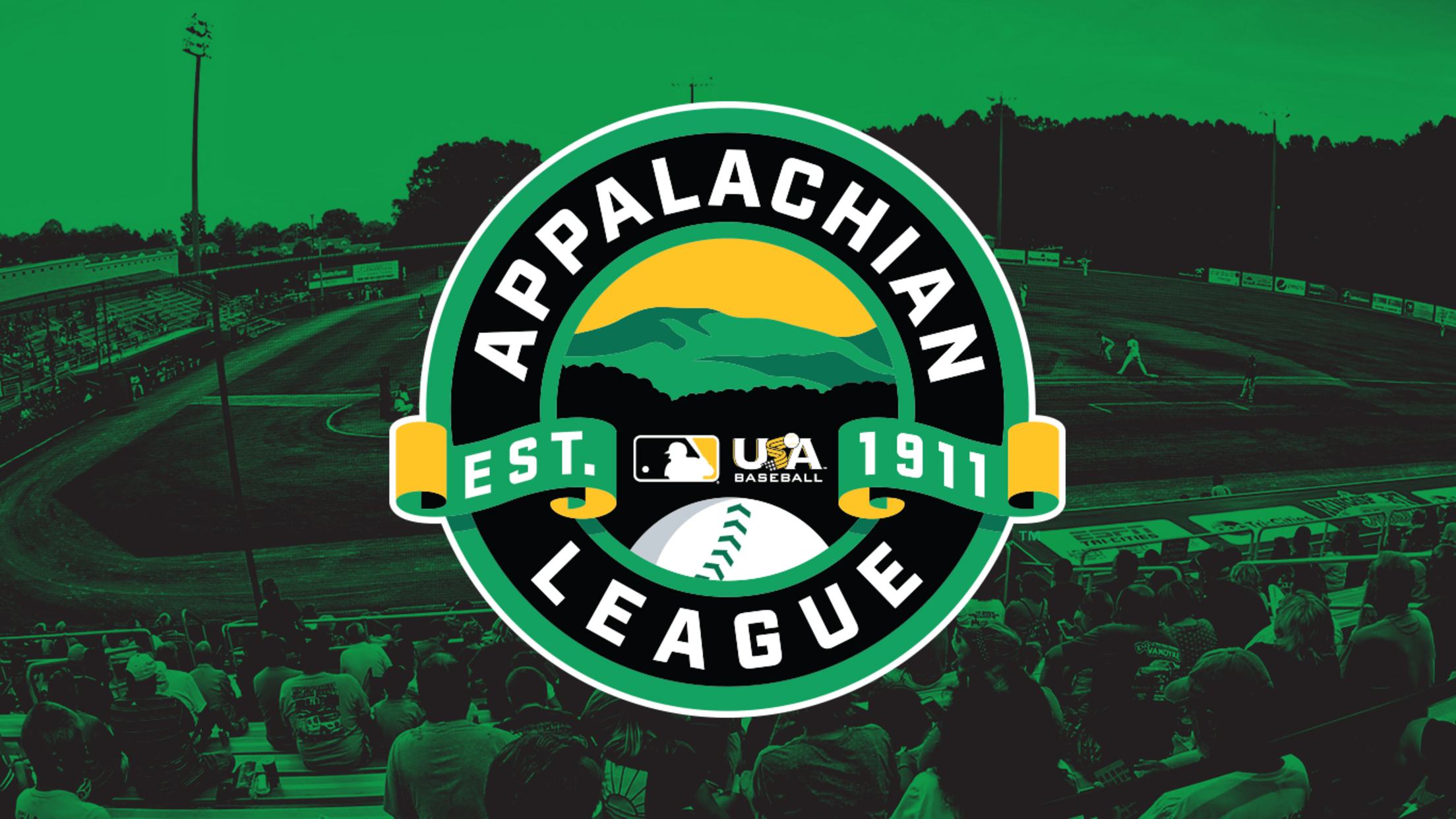 CHAPEL HILL, N.C. -- In accordance with Appalachian League guidelines, tonight's game between the Bristol State Liners and Elizabethton River Riders has been postponed due to COVID-19 protocols. The two teams are following Appy League and local public health guidelines to prioritize the health and safety of all athletes and
CHAPEL HILL, N.C. -- In accordance with Appalachian League guidelines, tonight's game between the Bristol State Liners and Elizabethton River Riders has been postponed due to COVID-19 protocols.
The two teams are following Appy League and local public health guidelines to prioritize the health and safety of all athletes and staff as well as fans and the local community.
The contest will be rescheduled later this season. Elizabethton and Bristol will resume their schedule Friday, July 8 following the completion of all necessary testing and contact tracing requirements.