Rothermel's pitching gives the River Riders series win over Doughboys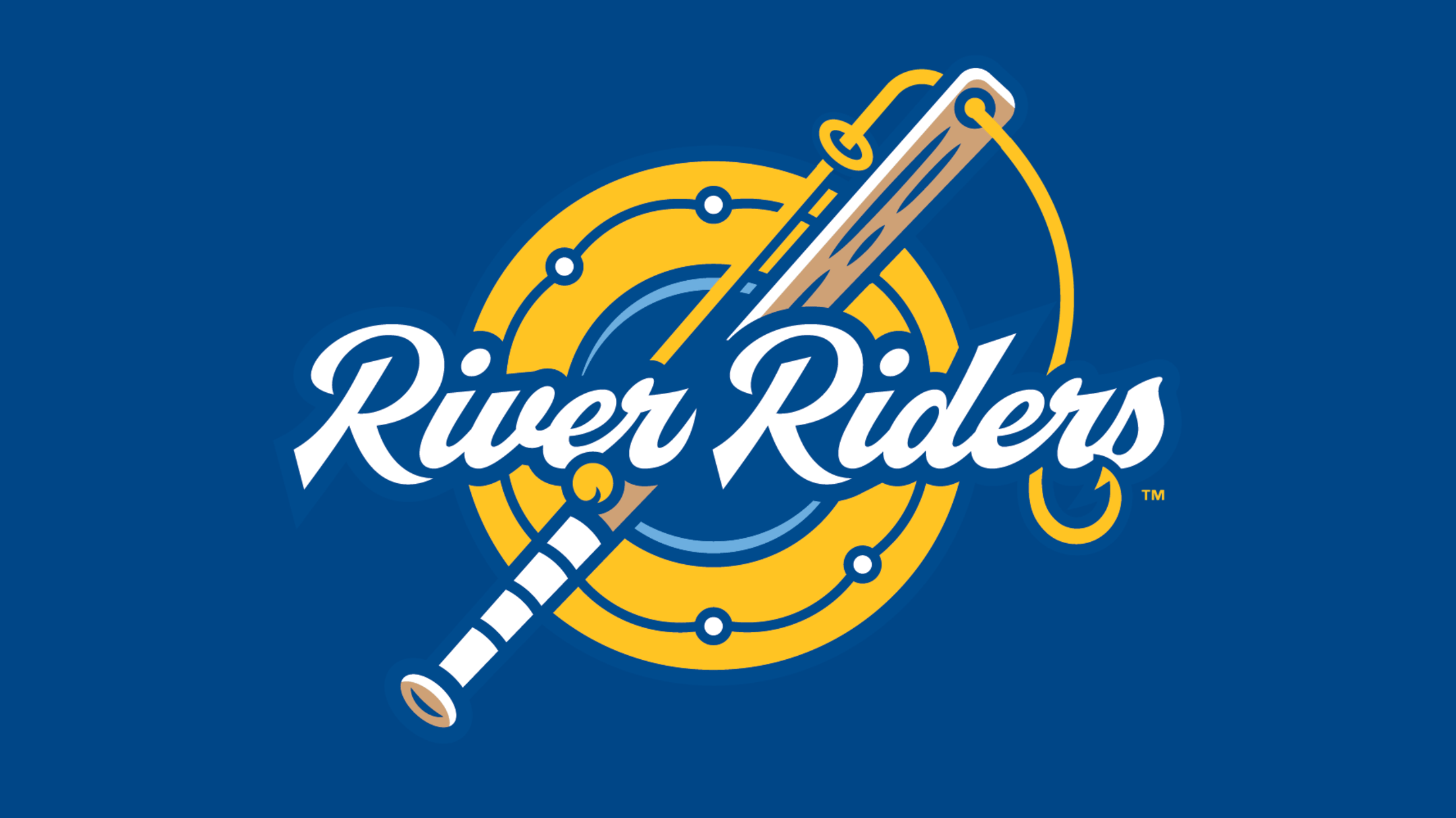 ELIZABETHTON, Tenn. – Collin Rothermel delivered six shutout innings on Sunday afternoon which, combined with timely hitting, helped Elizabethton cruise to a 5-0 victory over the Johnson City Doughboys on a seven-inning Sunday game. Rothermel had everything working, keeping the Doughboys to just four hits and three walks in his
ELIZABETHTON, Tenn. – Collin Rothermel delivered six shutout innings on Sunday afternoon which, combined with timely hitting, helped Elizabethton cruise to a 5-0 victory over the Johnson City Doughboys on a seven-inning Sunday game.
Rothermel had everything working, keeping the Doughboys to just four hits and three walks in his six innings as well as three strikeouts.
It was a pitchers duel between the Doughboys Jake Bockenstedt and Rothermel through 3 1/2 innings, but Brody Green put an end to that in the bottom of the fourth inning with a two-run home run to right field to get the River Riders on the board and take a 2-0 lead.
In the fifth inning, Avery Owusu-Asiedu came up large with an RBI single to extend the lead, which happened once more as Harrison Rodgers ground a single through the right side to plate an additional run and push the score to 4-0.
Rothermel held Johnson City off the board in the sixth inning, and in the bottom of the inning Peyton Basler was hit by a pitch to force Brody Green in a run the score to 5-0.
Miguel Alba came on in the seventh inning, and pitched well as he struck out a batter and preserved the shutout victory for Elizabethton.
With the win the River Riders improved to 19-19 and into second place in the Appalachian League West Division. It also put them at .500 for the first time since June 21. With the loss, Johnson City dropped to 19-20 and down into third place in the division. Following an off day Monday, the River Riders are back at it Tuesday at Hunter Wright Stadium to take on the division-leading Kingsport Axmen at 7 p.m. You can listen live at https://www.appyleague.com/elizabethton/audio.