ESPN Blacksburg to broadcast River Turtles games
Ryan Wilkes to helm River Turtles broadcasts in 2022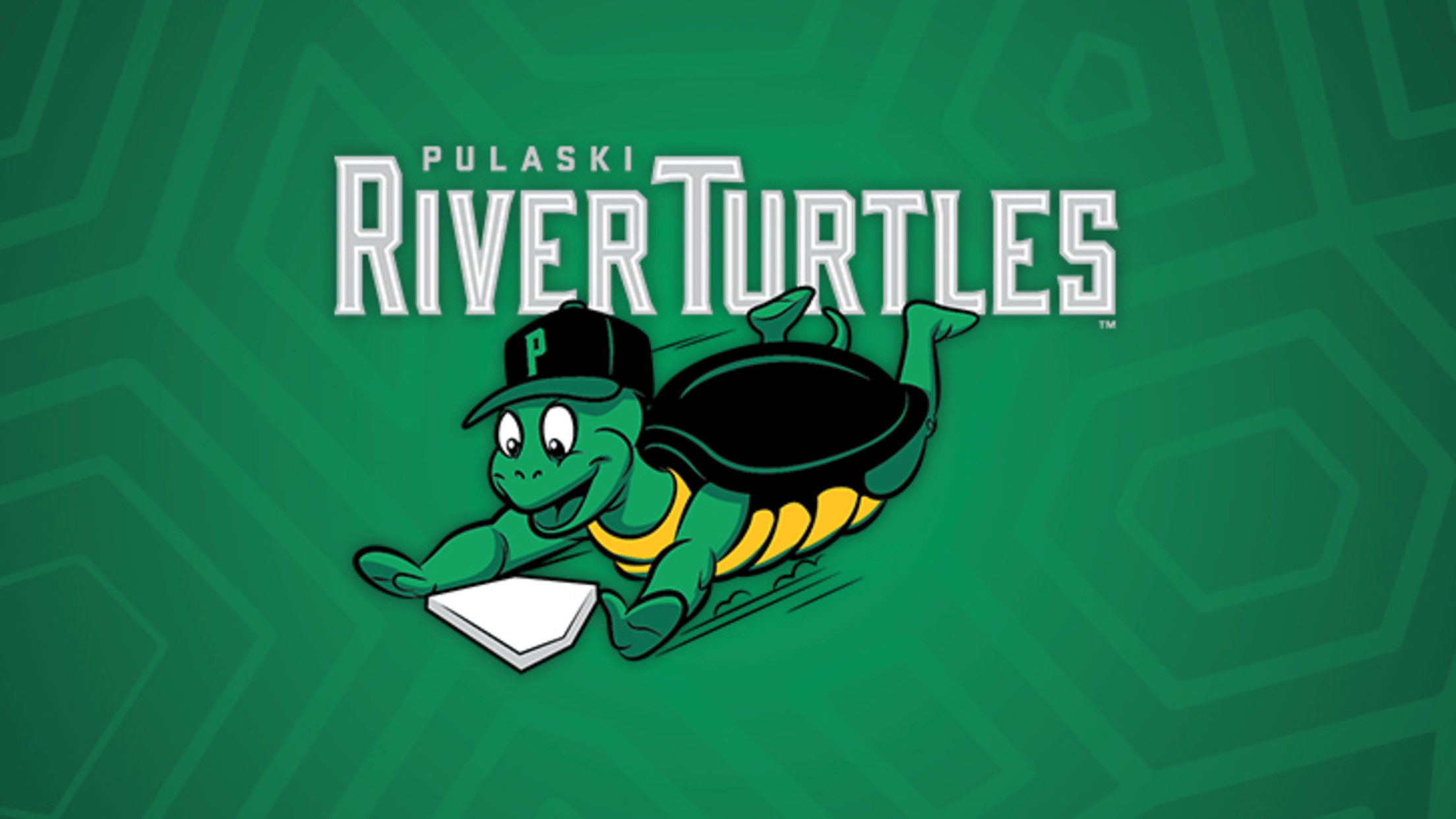 PULASKI, Va. – The Pulaski River Turtles have extended their broadcast partnership with ESPN Blacksburg, making the local affiliate of the worldwide leader in sports the home of Pulaski River Turtles baseball for the 2022 season. Calfee Park Baseball has partnered with ESPN Blacksburg to broadcast the entire 58-game regular
PULASKI, Va. – The Pulaski River Turtles have extended their broadcast partnership with ESPN Blacksburg, making the local affiliate of the worldwide leader in sports the home of Pulaski River Turtles baseball for the 2022 season.
Calfee Park Baseball has partnered with ESPN Blacksburg to broadcast the entire 58-game regular season on 93.1FM, 97.1FM, 810AM and the ESPN Blacksburg app. Every live broadcast will also be available online at www.espnblacksburg.com.
"We were quite pleased with the response from our fan base in 2021; listenership exceeded our expectations," says Pulaski River Turtles general manager JW Martin. "We have good momentum entering the 2022 season, and ESPN Blacksburg's commitment to growing our partnership is exciting. Our radio presence should be even better this season."
There will be a new voice of the River Turtles this season, as ESPN Blacksburg's Ryan Wilkes will transition to the broadcast booth in 2022.
"We are so excited to have Ryan on staff. Ryan is an amazingly talented broadcaster and we are very fortunate to have him in the booth for River Turtles games," says ESPN Blacksburg operations manager Paul VanWagoner. "We are looking forward to strengthening our relationship with River Turtles fans around the NRV and beyond."
"I am thrilled and honored to be a part of an organization with so many wonderful traditions," says Wilkes. "Growing up in southwest Virginia, broadcasting to my home region has been a childhood dream of mine and I am very excited to see it come to fruition. I look forward to seeing, meeting and interacting with River Turtles fans throughout the area."
The 2022 Pulaski River Turtles season begins with Opening Night at Calfee Park on June 2. The schedule features 12 home games in June, 13 home games in July and four home games in August, with the regular season home finale scheduled for Thursday, Aug. 4. In total, the 2022 schedule boasts 58 dates.
For the 2022 Pulaski River Turtles schedule, click here.