River Turtles complete two-game sweep over Danville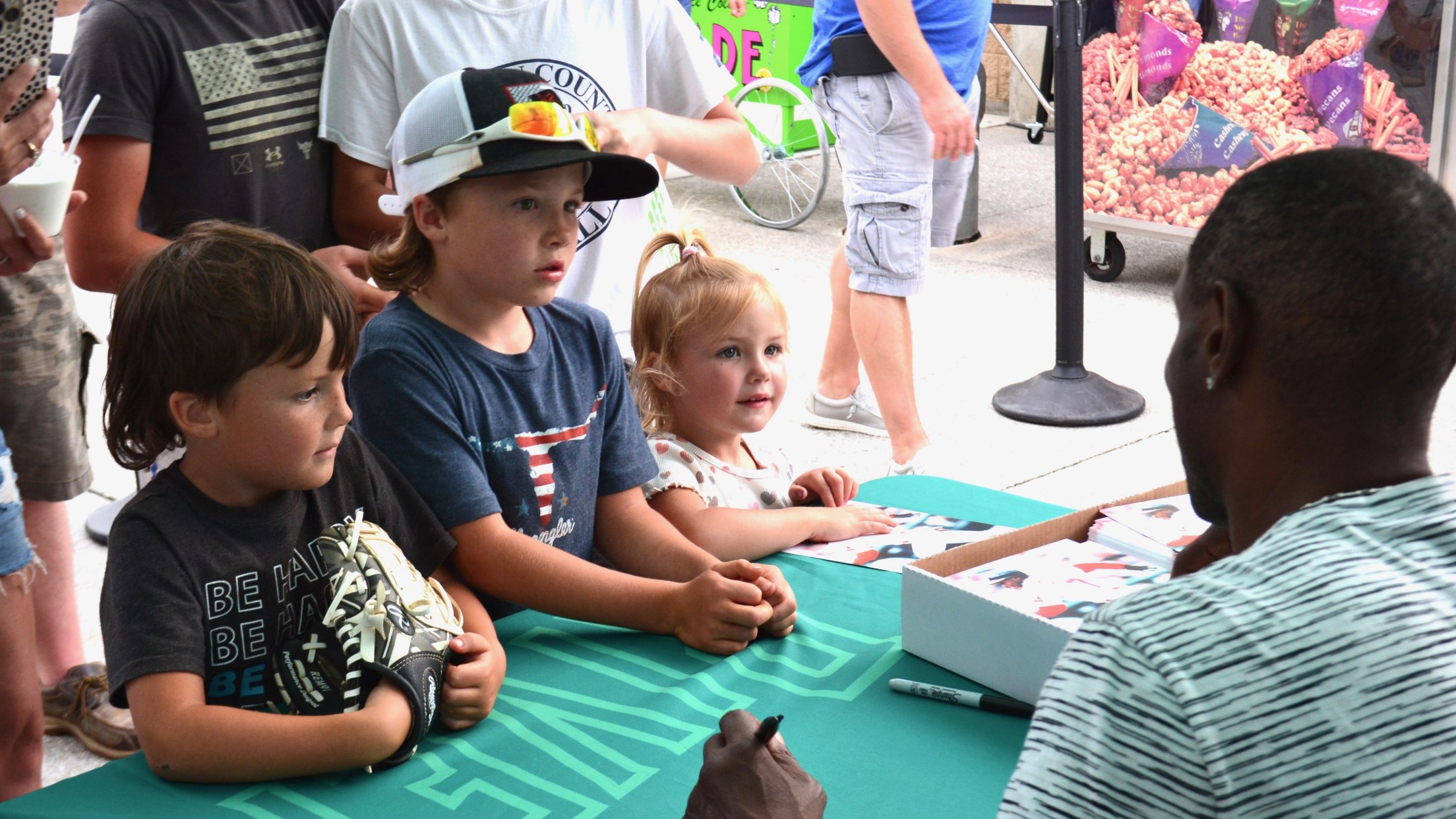 On Kenny Lofton night, the Pulaski River Turtles completed the sweep against the Danville Otterbots in a 6-2 win. For the second game in a row, a Virginia native was on the mound for Pulaski (6-4). This time, Gate City native Mason Barnett earned the start. Barnett cruised through 4
On Kenny Lofton night, the Pulaski River Turtles completed the sweep against the Danville Otterbots in a 6-2 win.
For the second game in a row, a Virginia native was on the mound for Pulaski (6-4). This time, Gate City native Mason Barnett earned the start. Barnett cruised through 4 2/3 innings, allowing two hits, no runs, and walking four while striking out four.
For this game, the fifth inning would be the one to watch, with seven of the eight runs coming in the inning. Danville (5-5) would score two runs in the top of the inning. However, Pulaski would answer back dominantly, scoring five in the bottom of the frame. A three-run homer by Ryan Johnson would give Pulaski the 3-2 lead. An RBI double from Irvin Escobar and an RBI single from Seth Sweet-Chick would increase Pulaski's lead to three and make it a 5-3 game.
In the bottom of the seventh, DeMartino would hit his second home run of the series. The lead-off moonshot to left-centerfield would increase Pulaski's lead to four and make the final 6-2.
The Player of the Game goes to Ryan Johnson, as he went 1-for-4, but that lone hit was that three-run homer in the fifth to give Pulaski the lead.
Both teams get Sunday off before they head off to their next series. Danville will welcome the Elizabethton River Riders (8-2) to town on Monday, while Pulaski will travel to Burlington to face the Sock Puppets (9-1).