River Turtles drop season opener to Sock Puppets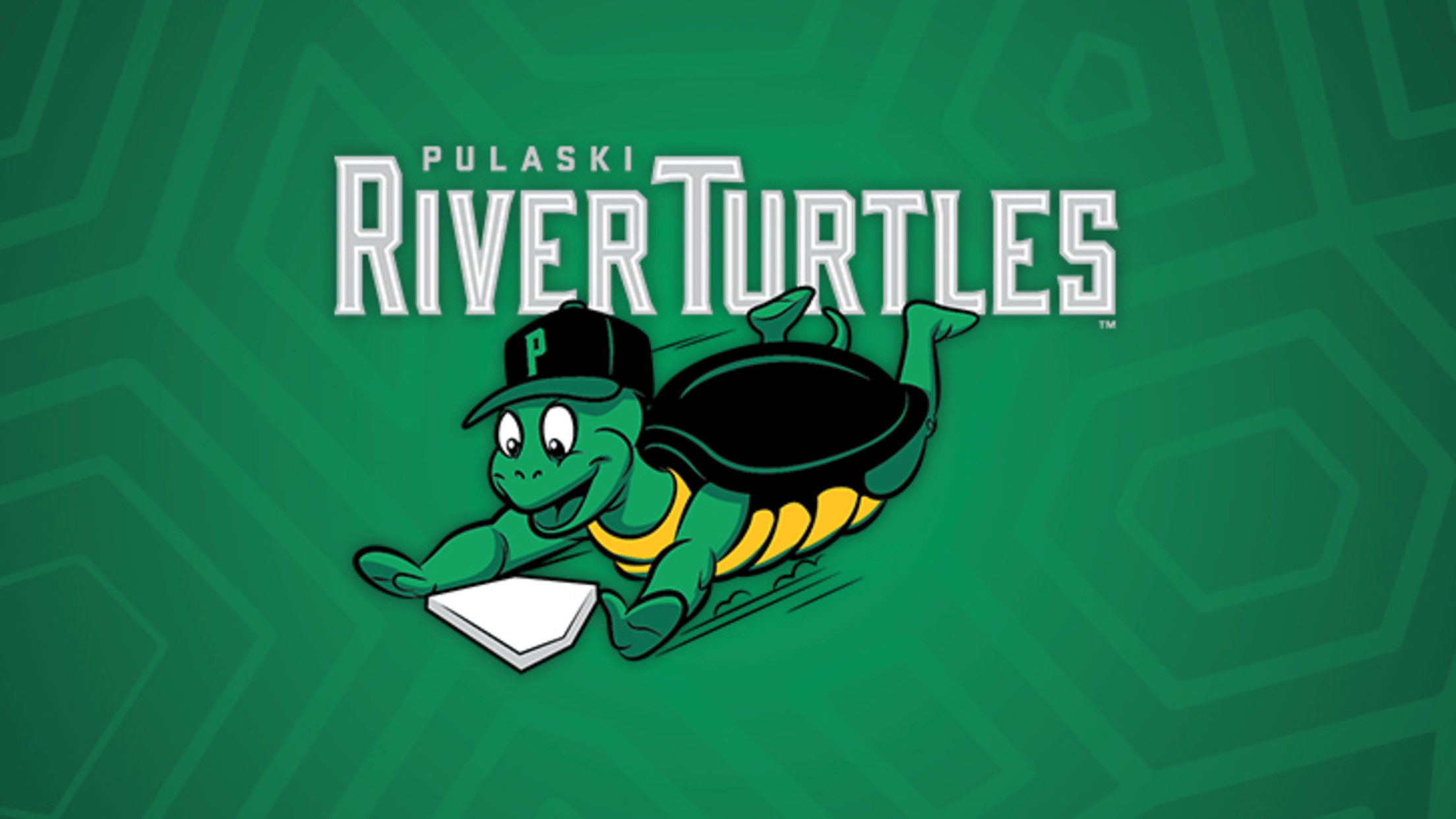 The Pulaski River Turtles dropped their season opener against the Burlington Sock Puppets in a 4-3 loss Thursday night. Burlington got on the board quickly, with a wild pitch bringing in Kole Myers to make it 1-0 after one inning of play. The early deficit didn't discourage Pulaski, as catcher
The Pulaski River Turtles dropped their season opener against the Burlington Sock Puppets in a 4-3 loss Thursday night.
Burlington got on the board quickly, with a wild pitch bringing in Kole Myers to make it 1-0 after one inning of play.
The early deficit didn't discourage Pulaski, as catcher Konner Kinkade knocked in a run in the second inning to tie it up 1-1.
Pulaski would add on another run in the fourth, this time thanks to an RBI double from Michael Groves.
Pulaski's two-run lead was threatened in the eighth, when the Sock Puppets loaded the bases. However, pitcher Kobe Head dialed it in and finished the inning with a huge strikeout.
The first homer of Pulaski's 2022 season came off the bat of outfielder Alec DeMartino, who hit a 425-foot bomb to left-center field that put the River Turtles up, 3-1, heading into the ninth.
However, a three-run rally in the top of the ninth by Burlington would give the Sock Puppets the win.
Up next, Pulaski looks to tie up the series Friday (6/3) in a rematch against the Burlington Sock Puppets.