River Turtles see fortunes reversed in Game 2 loss to Ridge Runners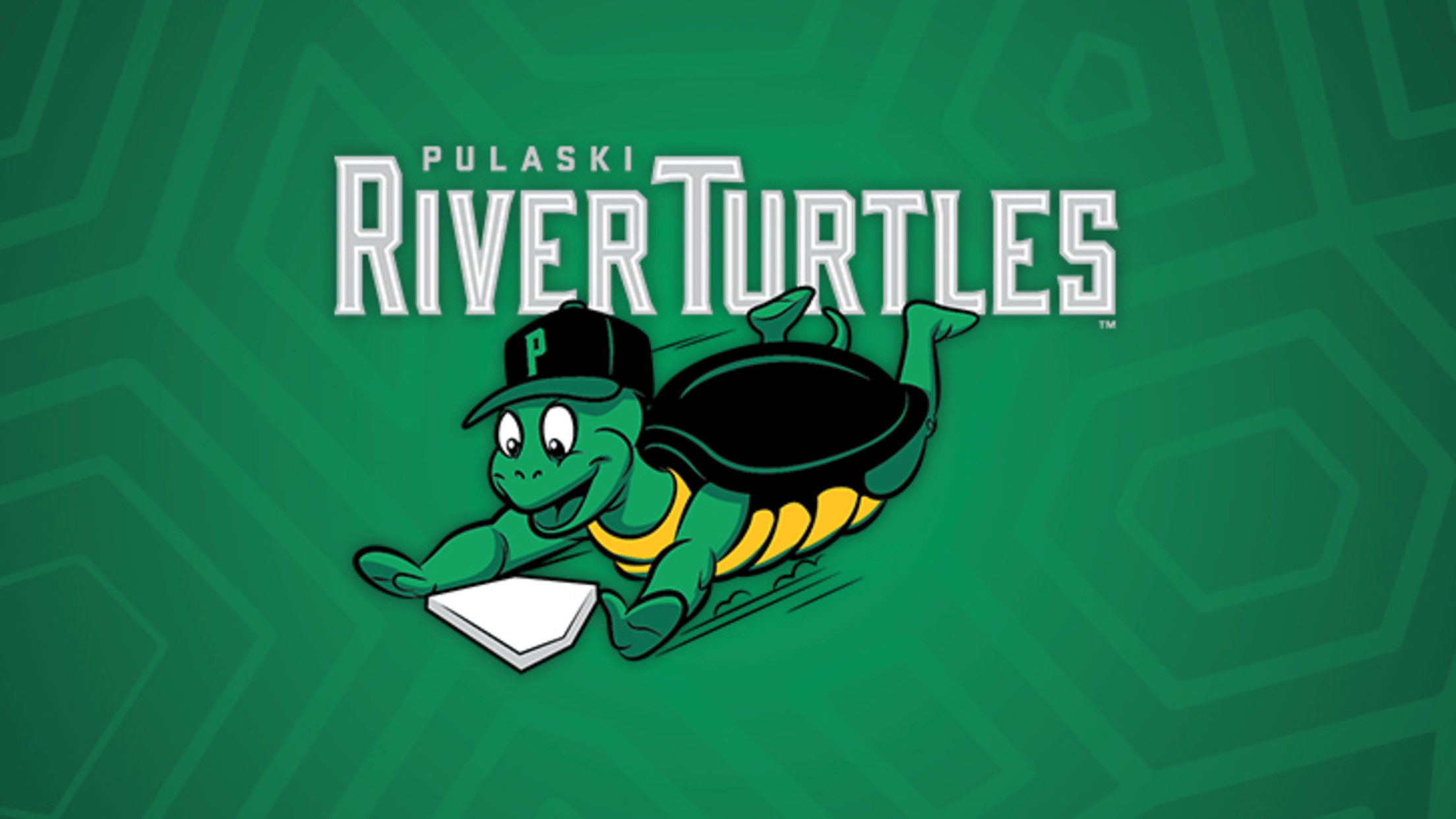 The Pulaski River Turtles fell to the Bluefield Ridge Runners, 16-5, in Game 2 of Monday's doubleheader. Spectators saw a completely different game played in the second half of the doubleheader, as Bluefield was on the offense this time around. Just like Game 1, Bluefield struck early. An RBI infield
The Pulaski River Turtles fell to the Bluefield Ridge Runners, 16-5, in Game 2 of Monday's doubleheader.
Spectators saw a completely different game played in the second half of the doubleheader, as Bluefield was on the offense this time around. Just like Game 1, Bluefield struck early. An RBI infield single from left fielder Tyler Cox put Bluefield on the board. Another RBI single, this time from first baseman Jackson Feltner put Bluefield up 2-0. Then, just like in Game 1, Bluefield hit a no-doubt three-run homer in the first. This home run came off the bat of right fielder Josh Heath to make it 5-0 after the top of the first.
In the bottom of the first, a sacrifice fly from shortstop Konner Kinkade made it 5-1. Bluefield answered back with three runs in the second. An RBI double from designated hitter Grant Voytovich started the inning off for Bluefield. Then, Heath, in his next at-bat, hit an RBI triple to make it 7-1. The final run in the inning came off a dropped third strike. Bluefield added three more in the third inning; An RBI double from Voytovich and a two-run single from Heath made it 11-1.
In the fourth, Voytovich added on another run, this time an RBI single. In the bottom of the fourth, Pulaski broke the scoring streak with an RBI triple from designated hitter Brian Nicolas.
Bluefield added on another run in the fifth, with an RBI single from catcher Tim Nicholson. The Ridge Runners continued to add on runs in the sixth, with an RBI groundout from Feltner and a two-run homer from Heath to make it 16-2.
In the bottom of the sixth, a pair of balks by Bluefield made it 16-4. The solo scoreless inning by Bluefield came when Pulaski brought in infielder Joe Kinneberg for relief. Kinneberg showed a wide variety of pitches that threw off Bluefield's batters and resulted in a scoreless top of the seventh.
The final run came in the bottom of the seventh, with a no-doubt solo shot from center fielder Rodney Green Jr.
The win went to Cole Hentschel, as he went two innings, allowing one earned run off one hit, while walking one and striking out four. The loss went to Nick Perez, who went two innings, allowing eight runs (seven earned) off eight hits, while walking two and striking out four.
Up next, Pulaski looks for the series win Tuesday in a rematch against the Ridge Runners.