Sock Puppets announce 2023 on-field staff
Sockville to return four on-field staff members, add one, as it looks to build on last year's success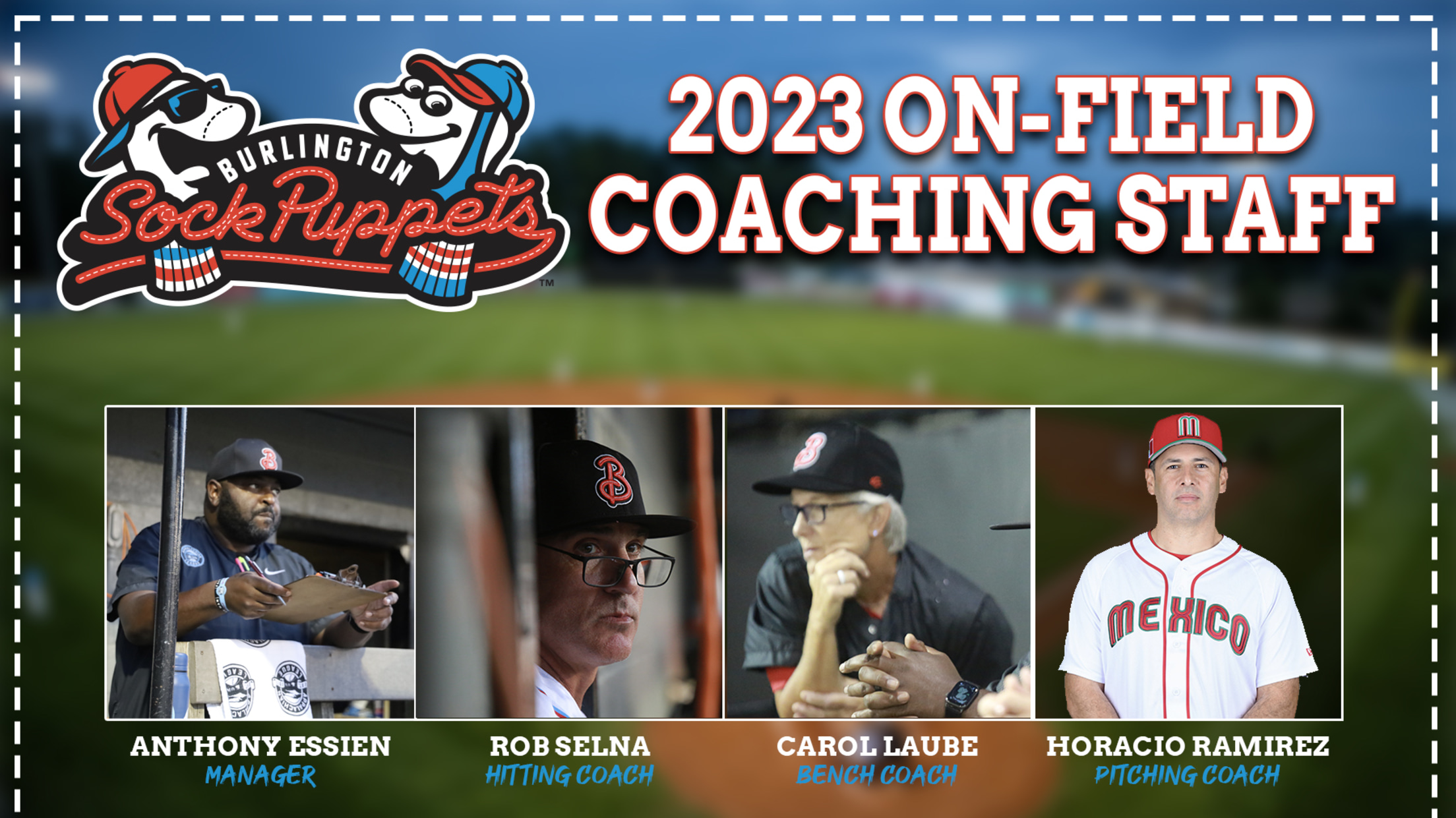 BURLINGTON, N.C. -- As the spring collegiate season is well underway, the Sock Puppets are gearing up for another championship run in 2023. The club announced its on-field staff that features four returning members, and one highly-exciting new addition. Anthony Essien, who was announced in February he was returning for
Elizabethton River Riders announce 2023 coaching staff
Manager Jeremy Owens returns with John Chalupa, Andy Tomberlin and Kody Eckert to the lineup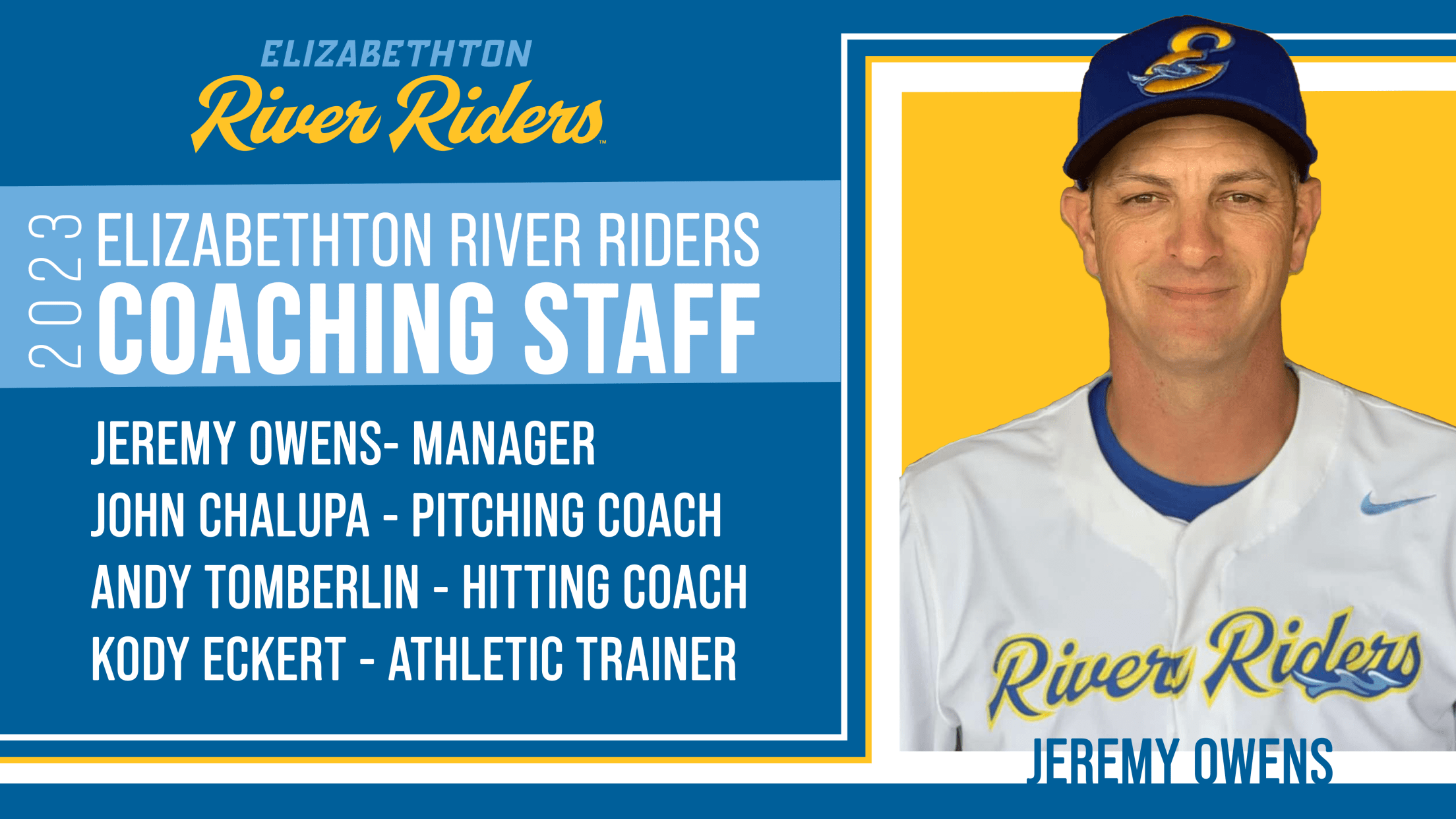 ELIZABETHTON, Tenn. - The River Riders announce their 2023 coaching staff joining manager Jeremy Owens this season in Elizabethton. Leading the team this season includes hitting coach Andy Tomberlin, pitching coach John Chalupa and athletic trainer Kody Eckert. "The River Riders are fortunate to have returning hitting and pitching coaches
River Turtles launching community service program in 2023
Players will log volunteer hours in Pulaski through all-new "Pitch-In" Program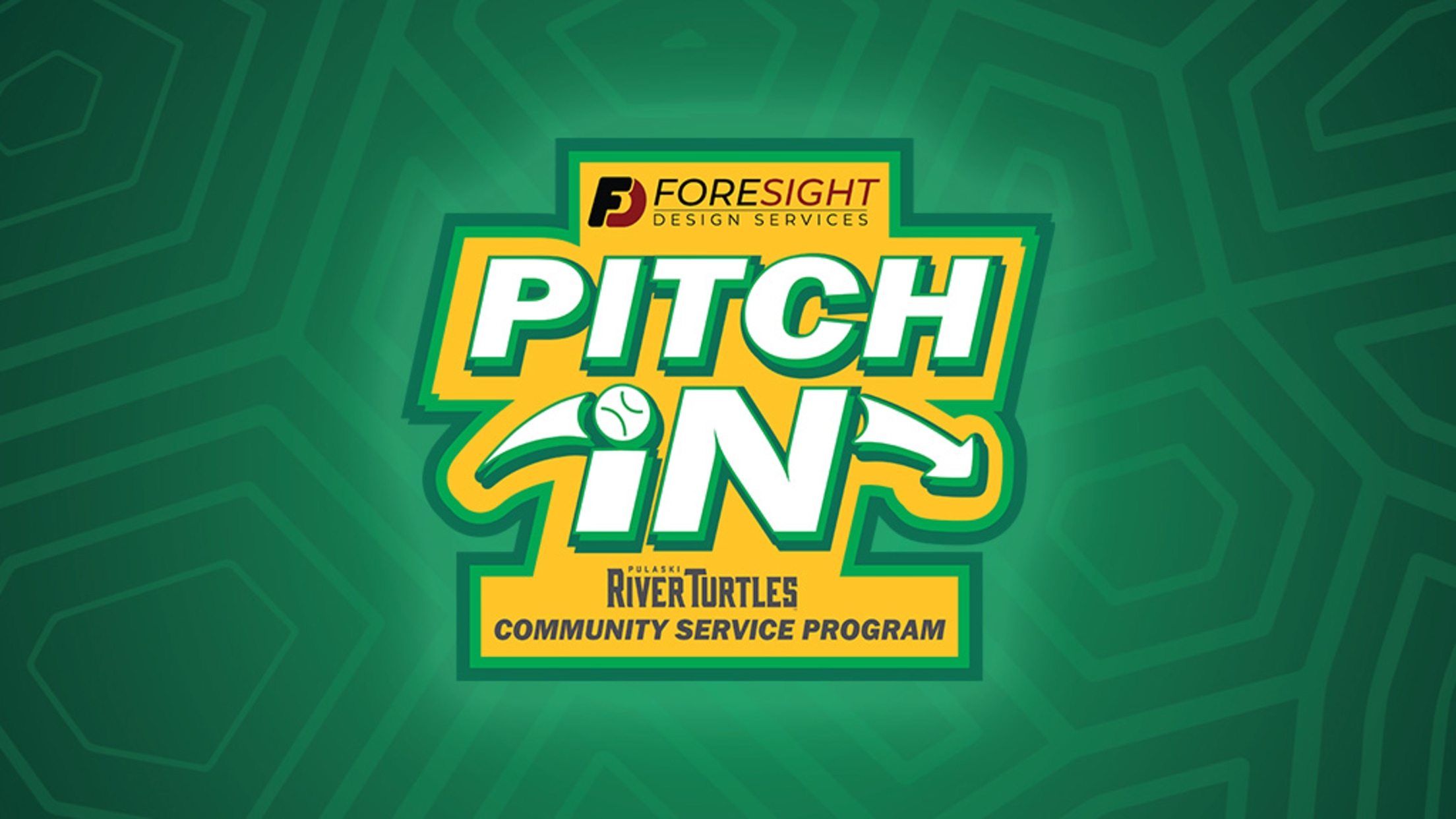 The Pulaski River Turtles have partnered with Foresight Design Services to introduce a new community service initiative benefiting the Town of Pulaski. Comprised of Pulaski River Turtles players, team members and front office staff, the "Pitch-In Program" will debut in June with the initial mission of roadside beautification on streets
Princeton WhistlePigs finalize 2023 coaching staff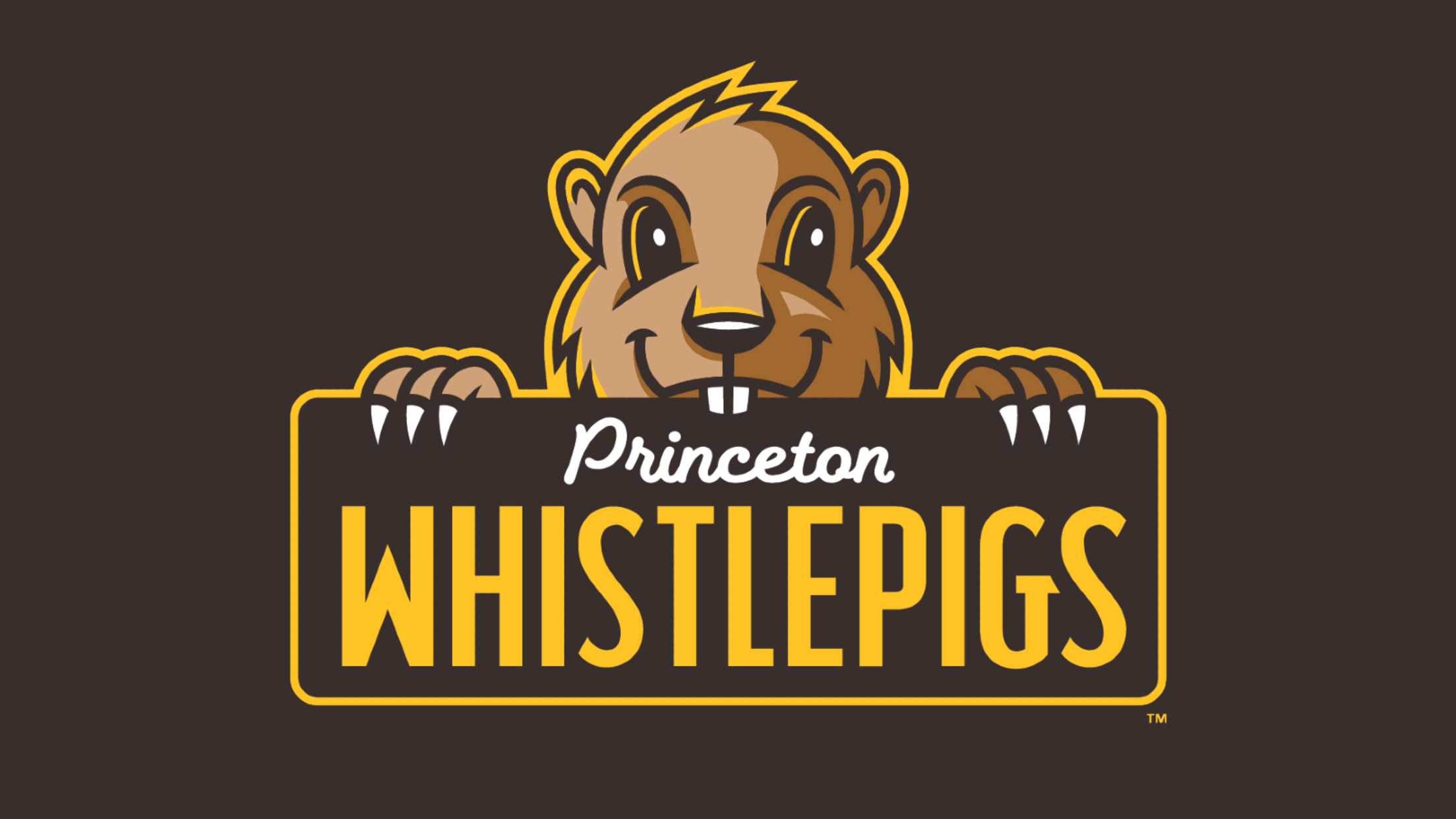 PRINCETON, W. Va. — The Princeton WhistlePigs announced the rest of its 2023 coaching staff as former MLB pitcher Bobby Jenks, along with coaches Alex Jones and Ronald Hayward, will serve under manager Kevin Boles for the upcoming Appalachian League season. Jenks joins the WhistlePigs as the team's pitching coach
Kingsport Axmen name Jarrod Bowen general manager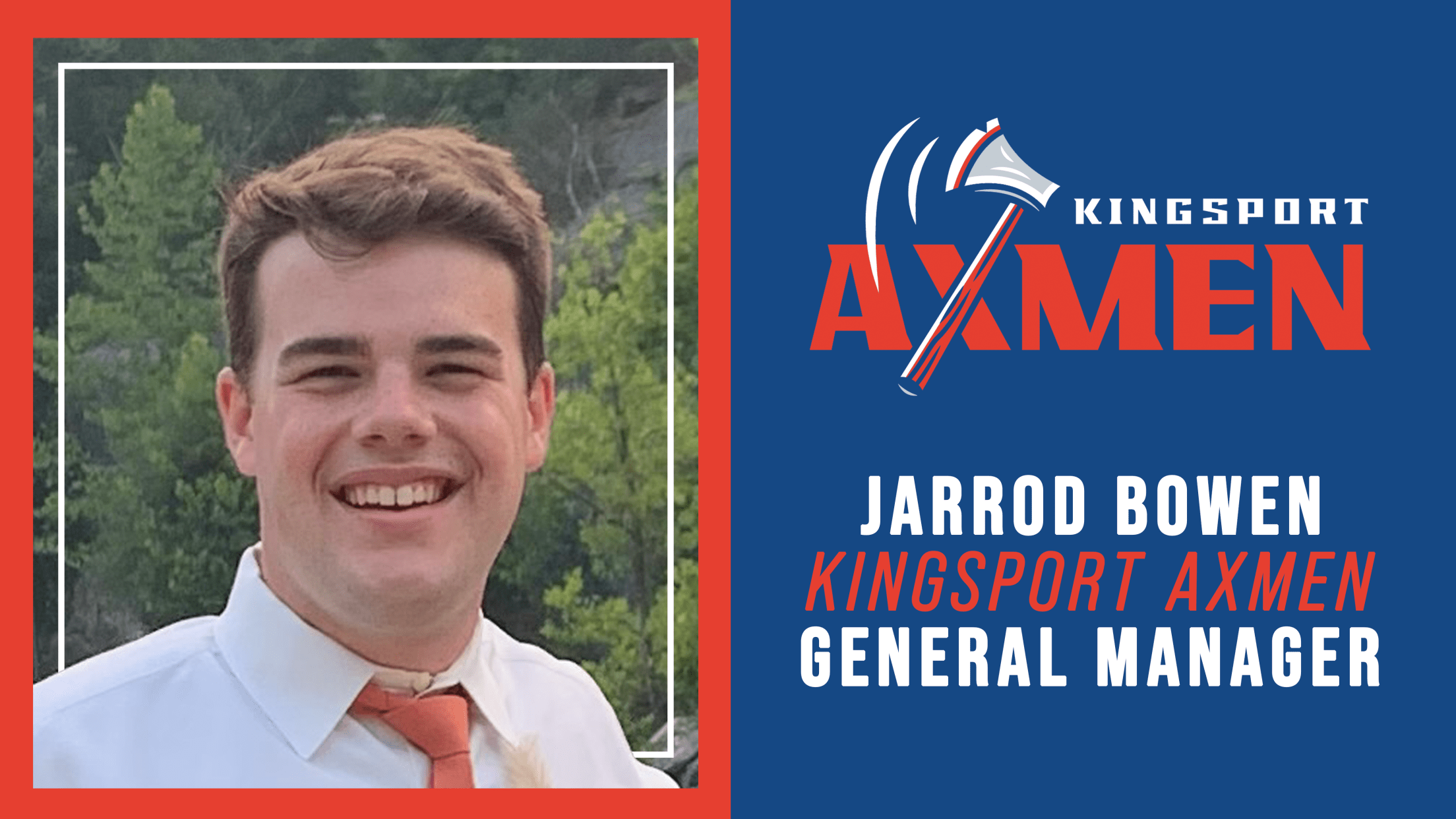 KINGSPORT, Tenn. – Boyd Sports, LLC has announced that Jarrod Bowen will be the general manager of the Kingsport Axmen. Bowen spent the previous season with the Axmen as assistant general manager and as an account executive. A Kingsport native and graduate of Gate City High School, Bowen attended East
Appalachian League's 2023 managers set to take the helm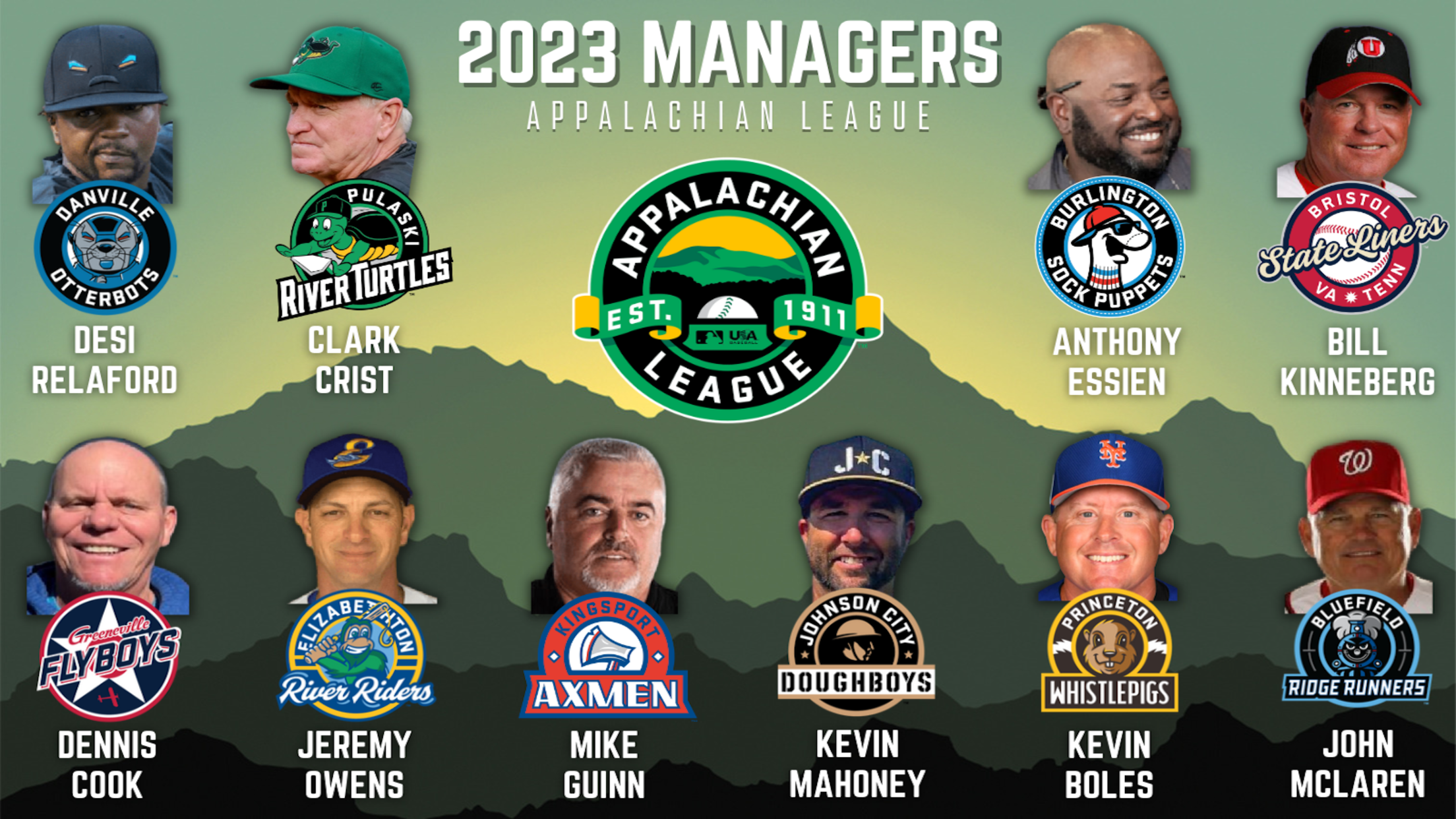 CHAPEL HILL, N.C. — Over the last several weeks, Appalachian League teams have announced their managers for the 2023 season. That group includes four brand-new faces with more than 150 years of combined experience in professional baseball. Former big league manager John McLaren, along with Dennis Cook, Bill Kinneberg and
Kevin Boles announced as new manager for WhistlePigs in 2023
Former Triple-A manager for the Syracuse Mets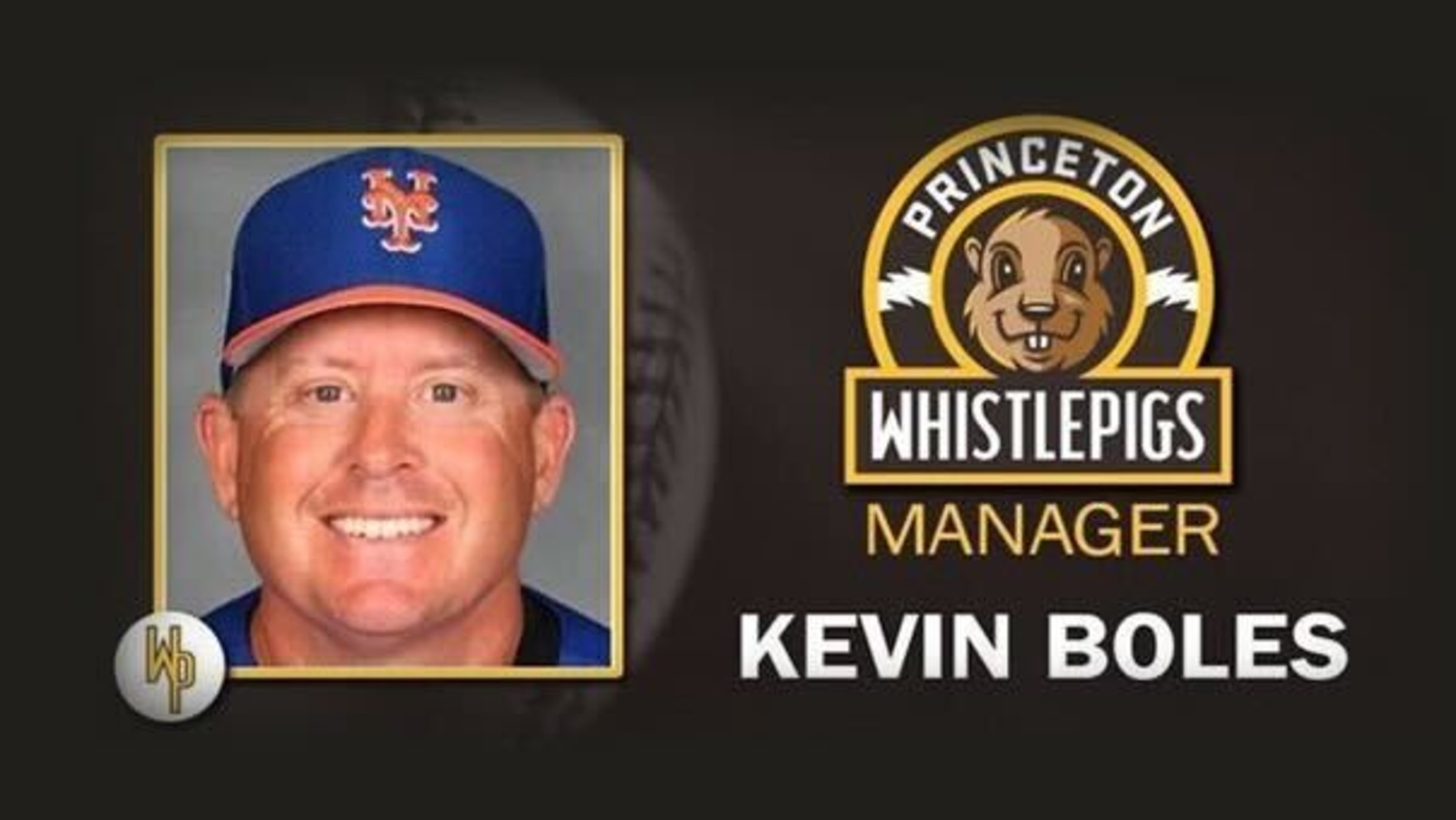 PRINCETON, W.Va. -- The Princeton WhistlePigs announced that Kevin Boles will take over as manager for the 2023 season, replacing Jeff Carter. Boles brings 20 years of managerial experience to Princeton. He managed the Triple-A Syracuse Mets in 2022 after serving as Double-A Binghamton's manager in 2019. He also managed
Otterbots announce Relaford as manager
11-year MLB veteran returns for third season as Danville's skipper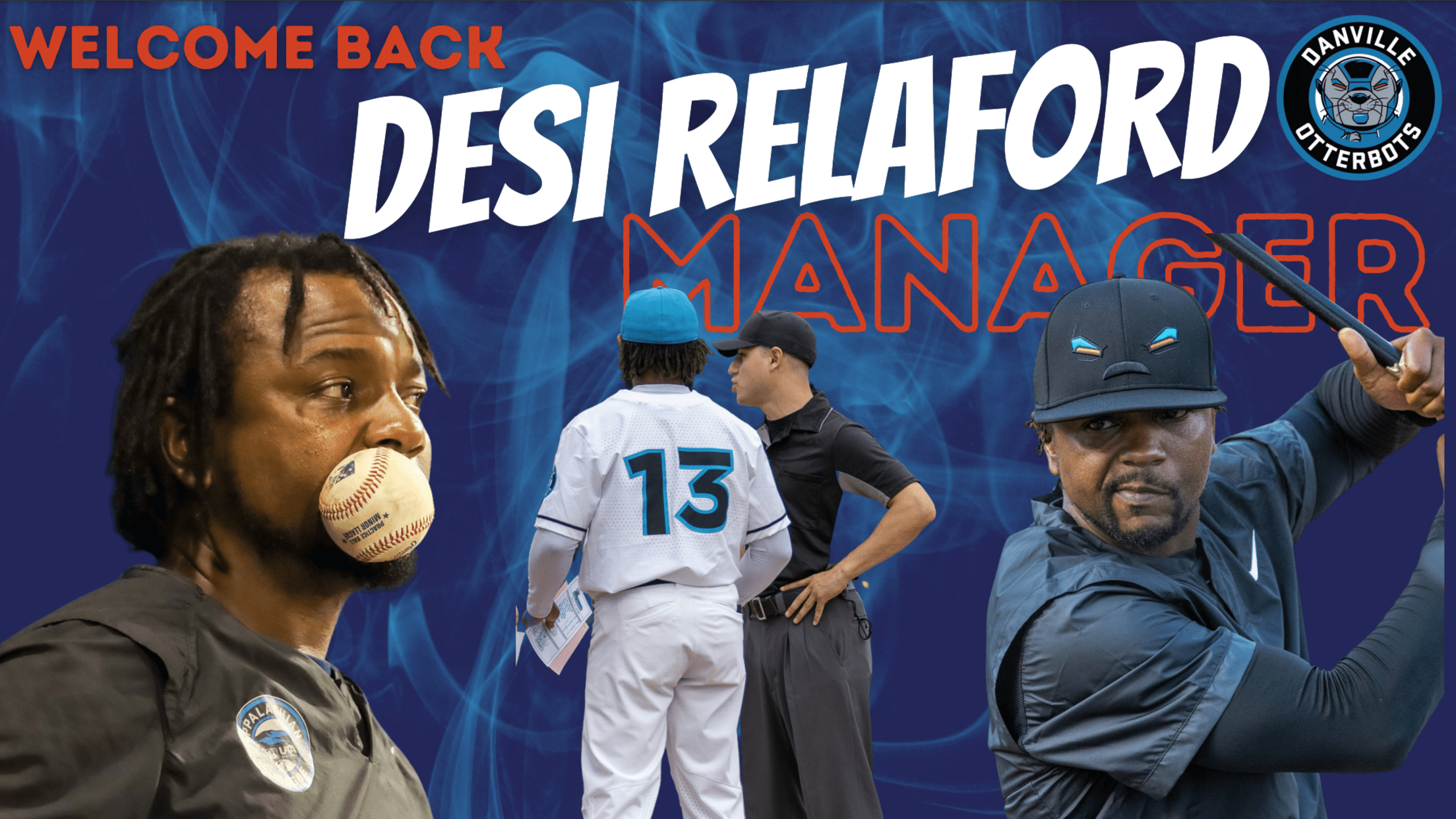 As the Danville Otterbots inch closer to Opening Night of the 2023 Appalachian League season, the club announced today that Desi Relaford will return for his third season as Otterbots manager. The 11-year MLB veteran brings his experience on the field and in the dugout back to the Otterbots as
Jeremy Owens to return as Elizabethton River Riders manager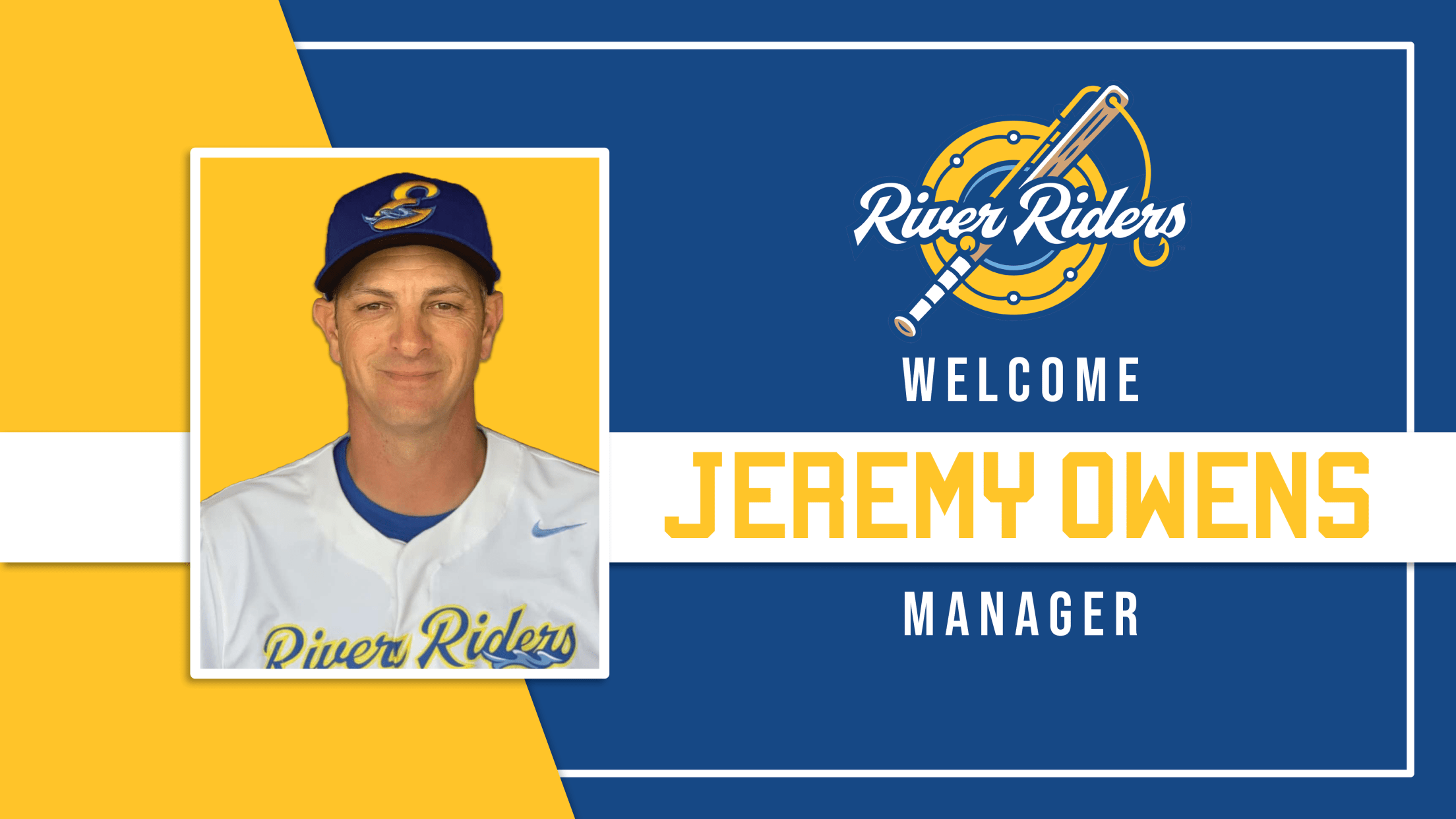 ELIZABETHTON, Tenn. - The River Riders have announced that Jeremy Owens will return as manager for the 2023 season. Owens has more than 20 years of playing and coaching experience at the professional level, including the last two seasons with Elizabethton. "I'm so excited for another great summer of baseball
Appalachian League participates in MLK Day of Service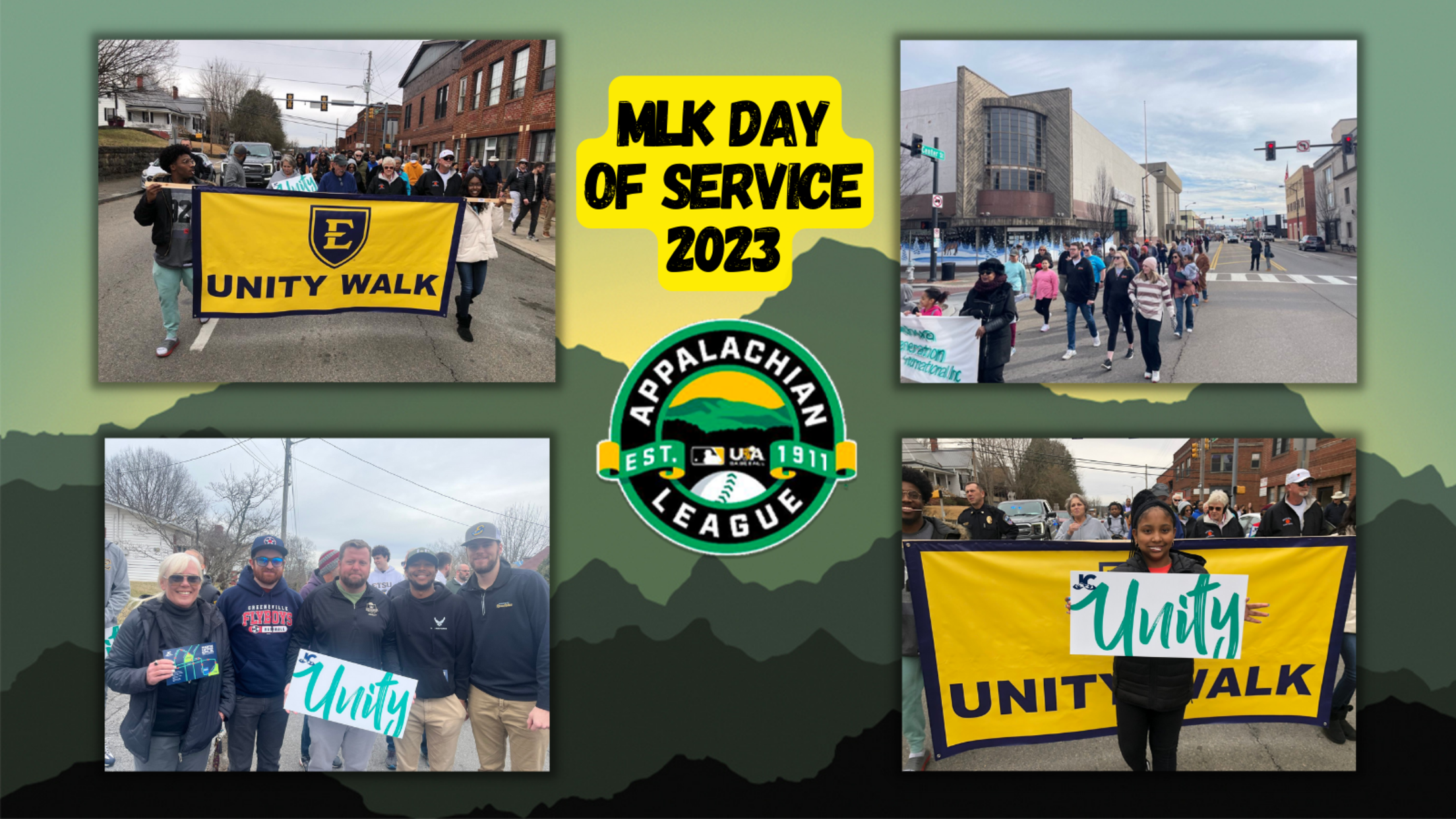 CHAPEL HILL, N.C. - Appalachian League executives participated in the 28th annual MLK Day of Service on Jan. 16, 2023, volunteering in nine communities across North Carolina, Tennessee, Virginia and West Virginia. Tabbed as a "day on, not a day off" to celebrate the life and legacy of the Civil
Crist returning for third season as manager of River Turtles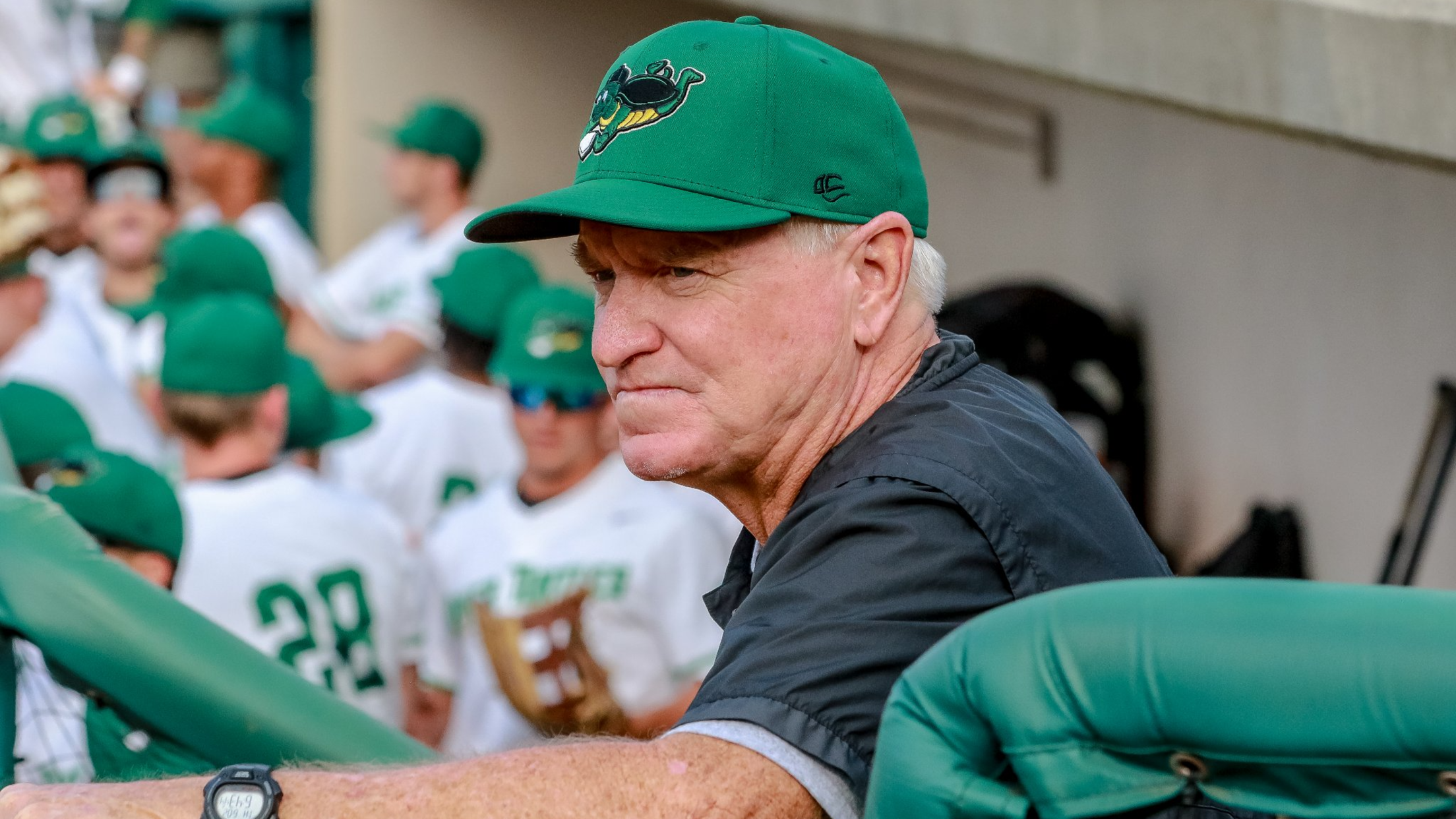 PULASKI, Va. – The Pulaski River Turtles are hoping that the third time's the charm with manager Clark Crist. Having notched a pair of top-two finishes in the Appalachian League East division in his first two seasons of competition as the manager of the Pulaski franchise, Crist is returning for
Kingsport Axmen name Mike Guinn manager for 2023 season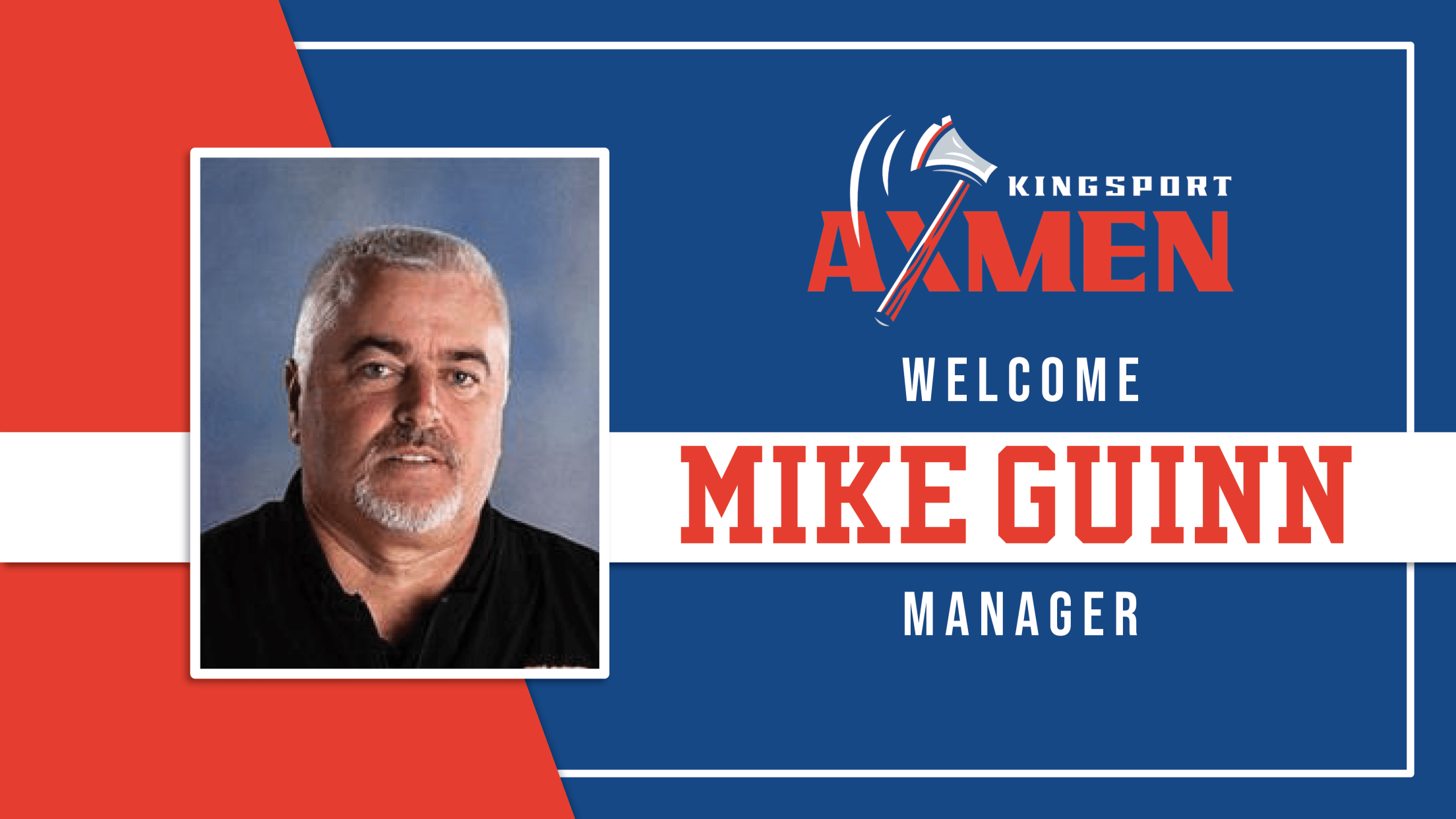 KINGSPORT, Tenn. – The Kingsport Axmen announce Mike Guinn will return as manager for their 2023 season. Guinn flaunts more than 25 years of playing and coaching experience at the professional level, most recently serving as the manager of the Axmen last year. "I am extremely anticipating another great season
Greeneville Flyboys announce Dennis Cook as manager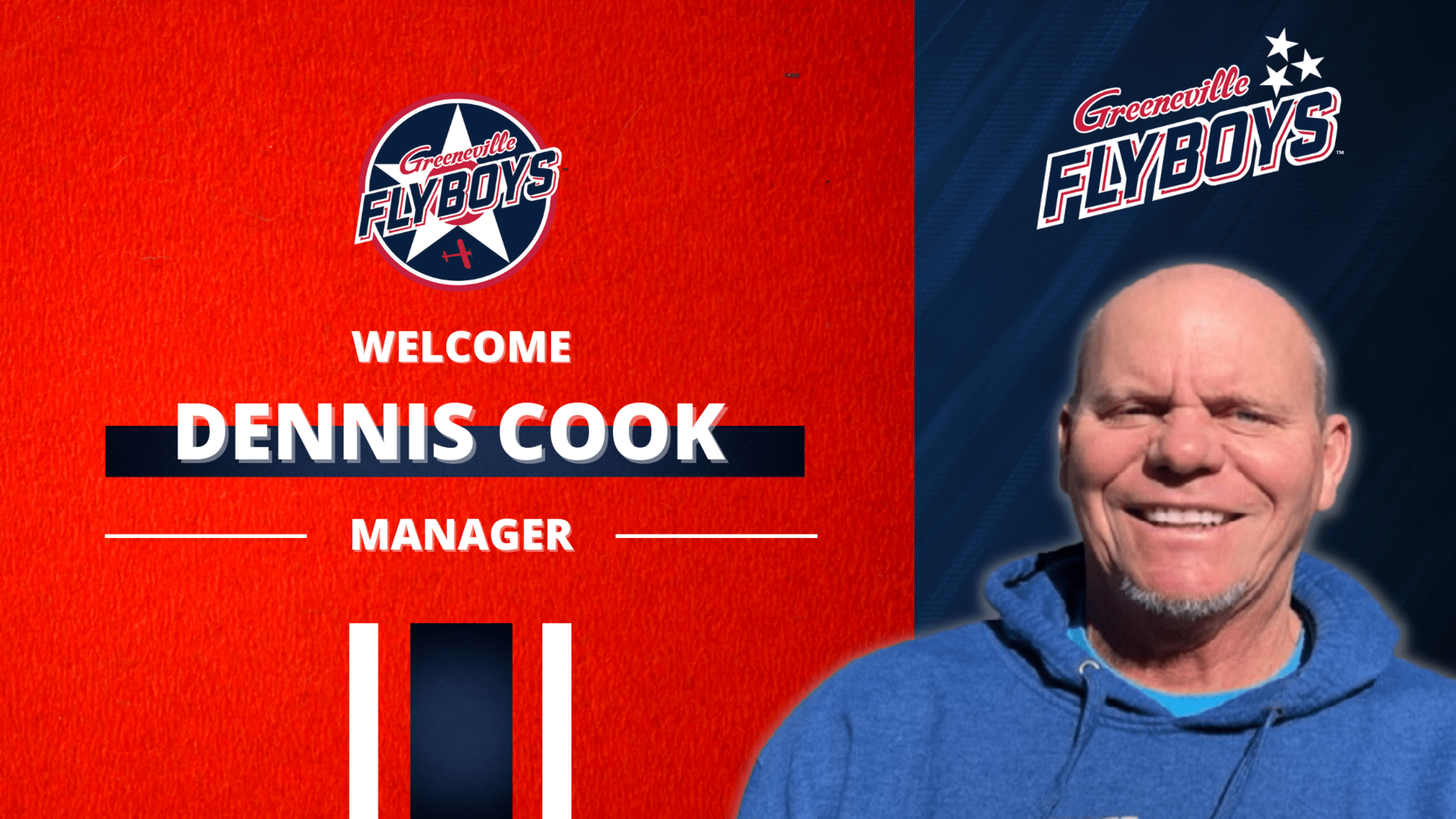 GREENEVILLE, Tenn. - The Greeneville Flyboys announce Dennis Cook as manager for their 2023 season. Cook joins the Flyboys with 15 years of experience playing in the big leagues and 12 years of coaching experience. "I'm thankful for the opportunity to work with our kids and help them develop into
Kevin Mahoney named 2023 Johnson City Doughboys manager
Mahoney returns for second season at the helm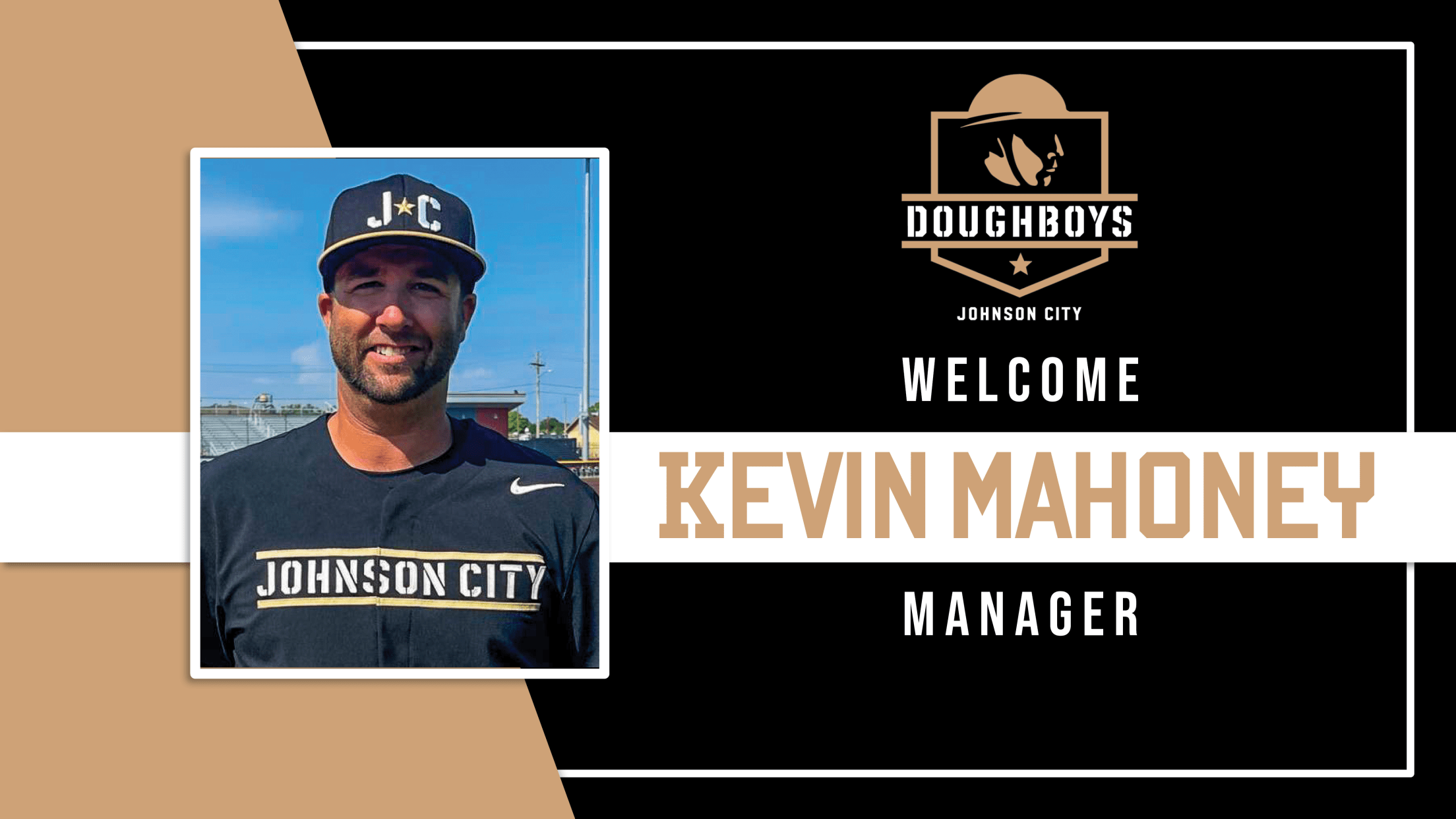 JOHNSON CITY, Tenn. - The Johnson City Doughboys announce Kevin Mahoney as their manager for the 2023 season. Mahoney has more than 15 years of playing and coaching experience at the collegiate and professional level. "I am thrilled to be returning to manage the Johnson City Doughboys for the 2023
Sock Puppets run it back with Essien as manager
Anthony Essien to return for third season, first full season as manager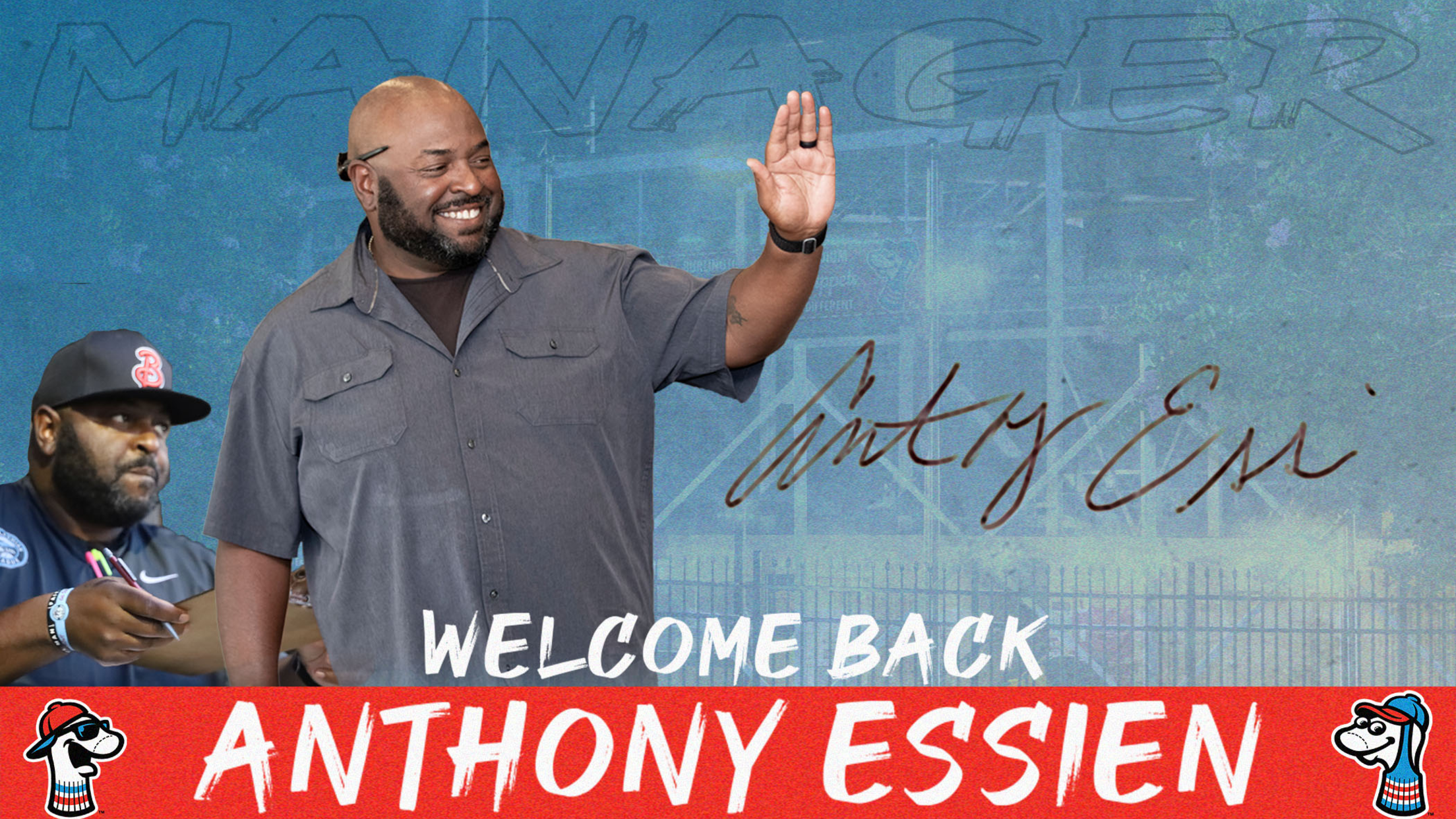 BURLINGTON, N.C. -- The 2022 season had a bunch of accolades for the Burlington Sock Puppets; won the Organization of the Year, hosted the MLB Network Televised All-Star Game, won the East Division and hosted the 2022 Championship Game, broke the single-game attendance record, to name just a few. Now,
State Liners announce 2023 manager
Bill Kinneberg at the helm for 2023 campaign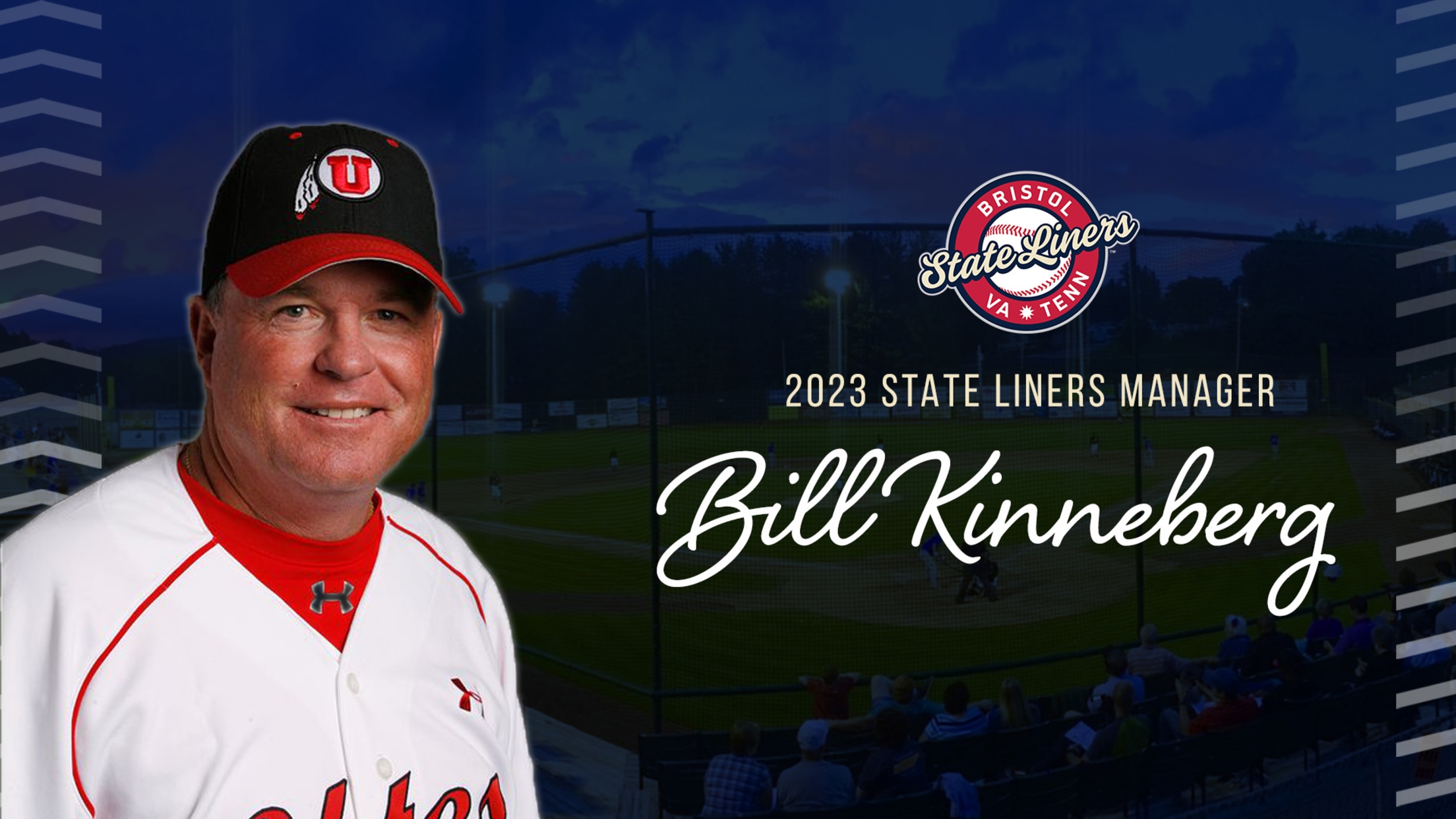 The Bristol State Liners will be under a new manager in 2023. In its third year under the new Appalachian League, Bill Kinneberg will take the help as the new skipper for the State Liners. Kinneberg, born in Sewell, Chile, joins the State Liners with decades of prior coaching experience,
Appalachian League celebrates 2022 charitable contributions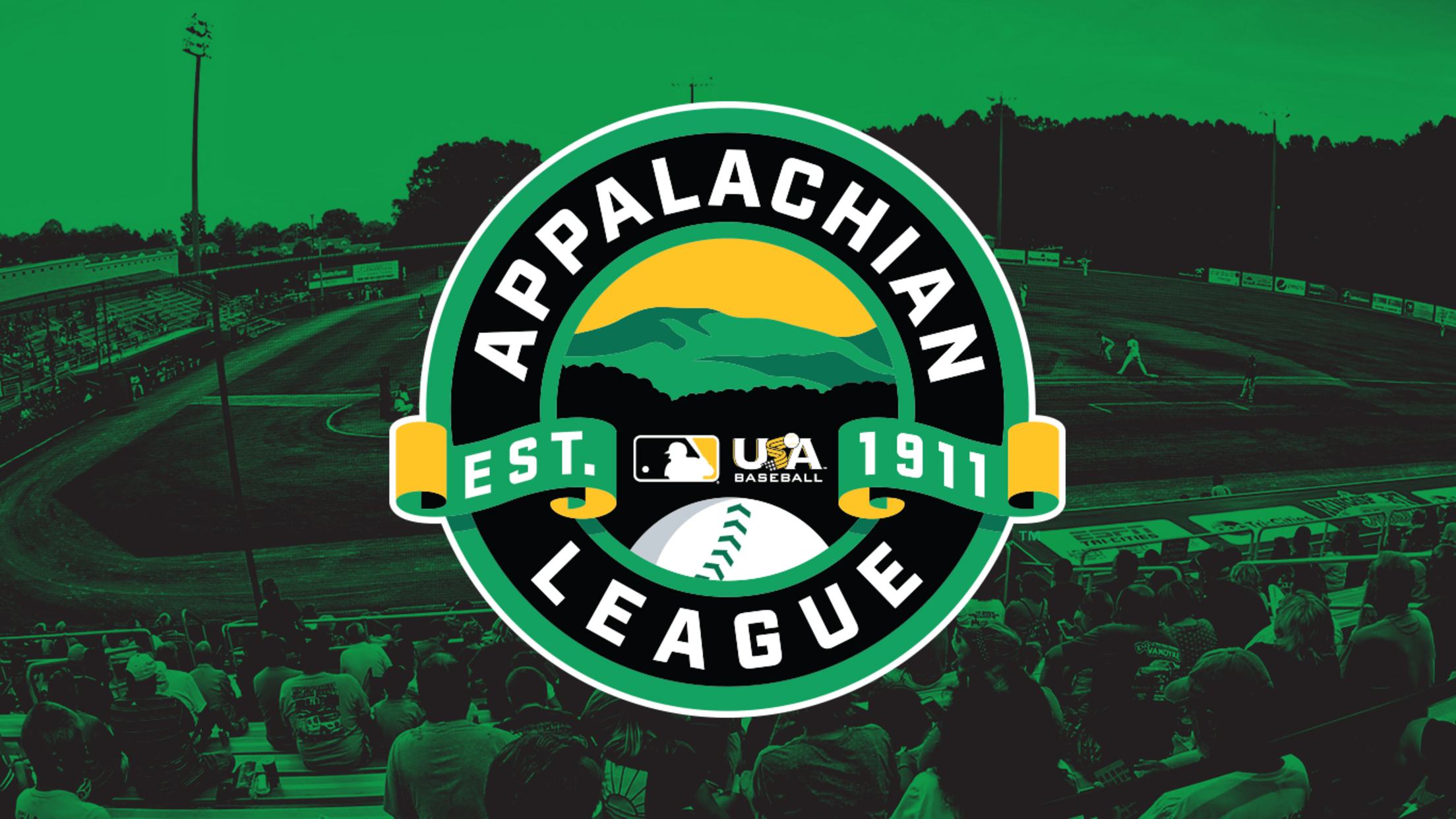 CHAPEL HILL, N.C. — The Appalachian League announced that the league's charitable outreach grew to more than $3.4 million of gift-in-kind and monetary donations this year. Additionally, the league and its clubs volunteered more than 11,000 hours of community service. The league's reach impacts the towns and cities their 10
​​Appalachian League elects two to Hall of Fame
CC Sabathia, Jim Leyland headline 2022 class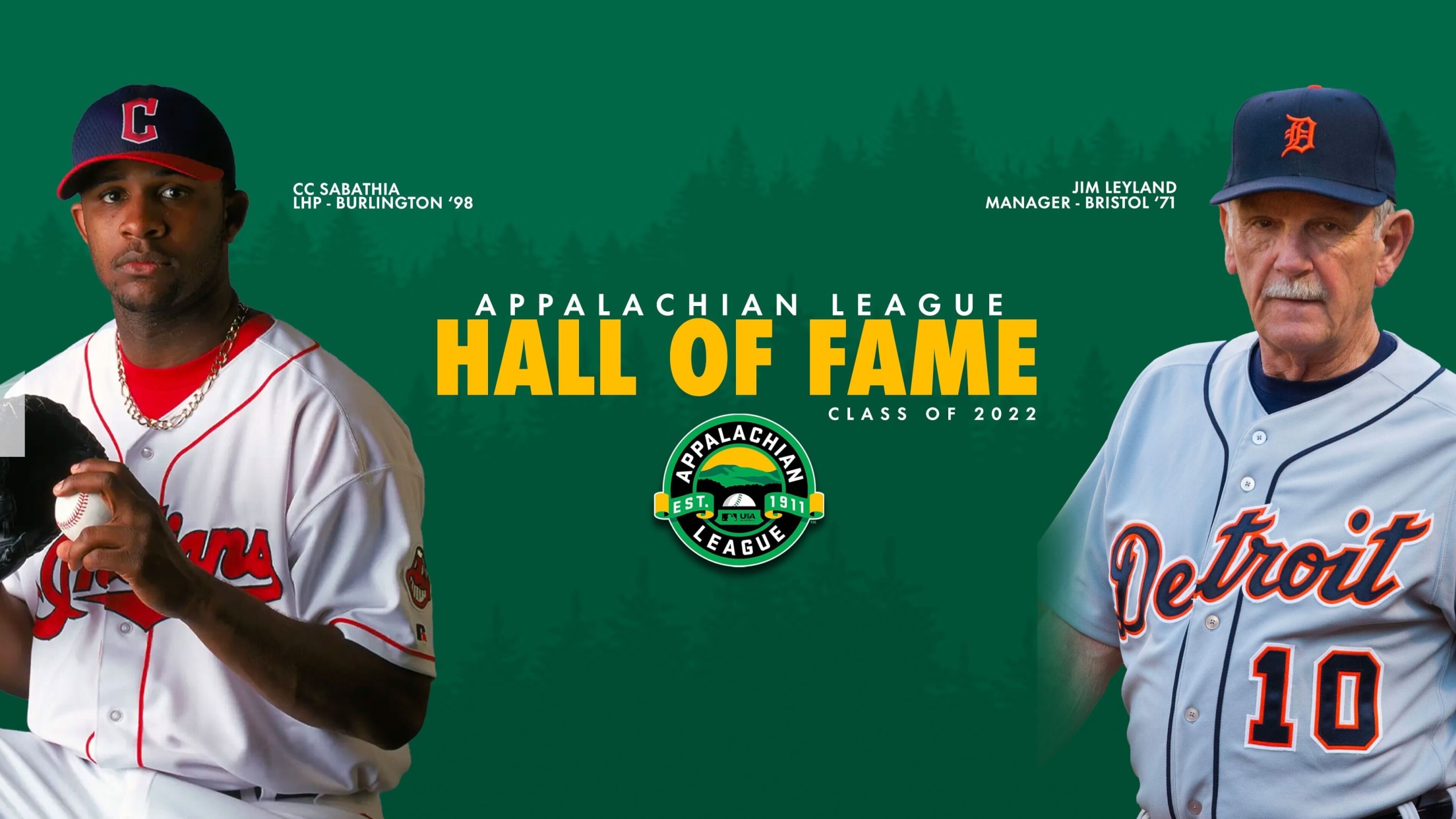 CHAPEL HILL, N.C. - The Appalachian League announced two new members have been elected to the Appalachian League Hall of Fame. The 2022 HOF Class included former Major League pitcher CC Sabathia and former Major League manager Jim Leyland. "It is truly an honor to announce our 2022 class of
Appy League adds Justin Morgenstern as director of player personnel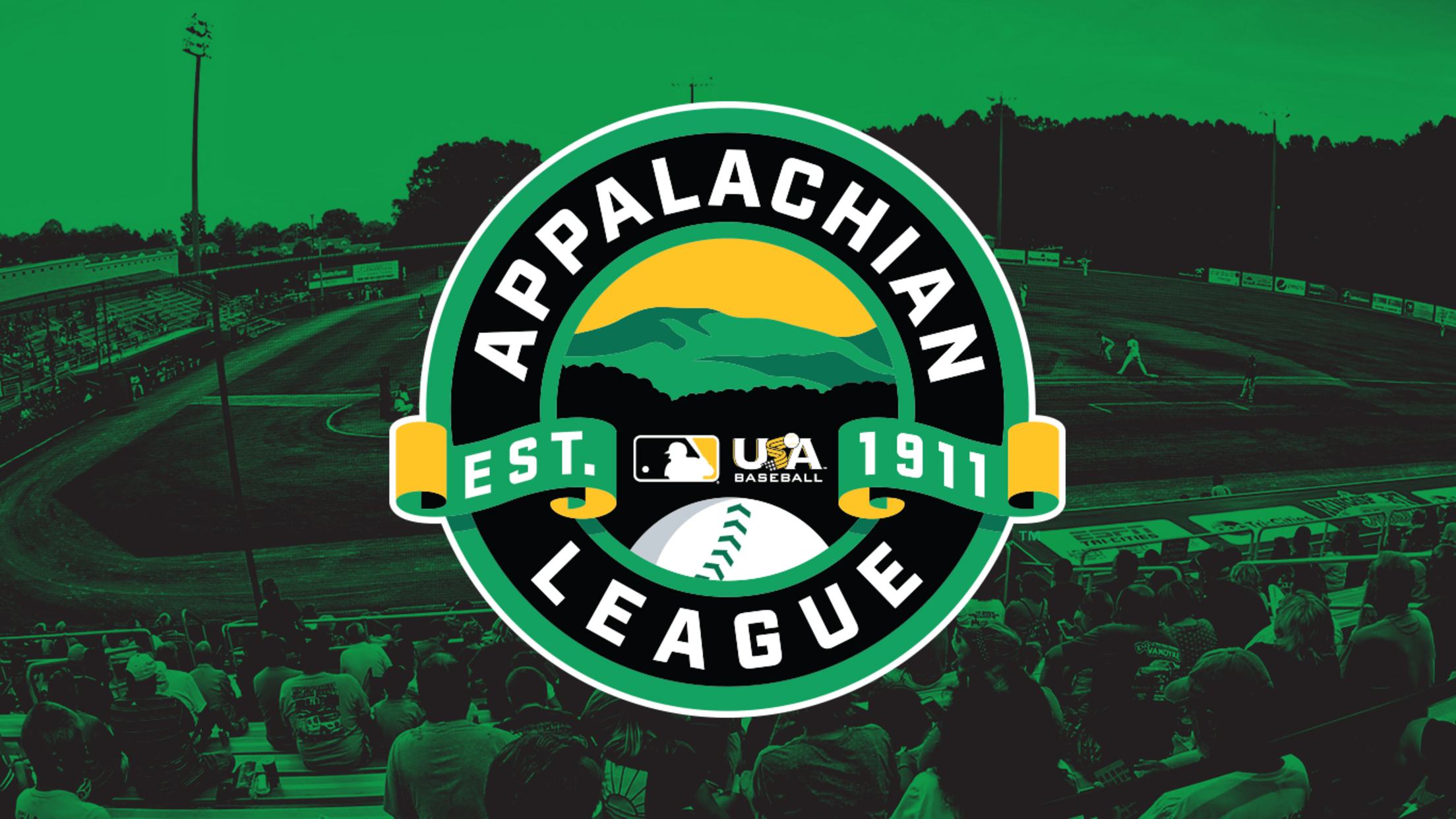 CHAPEL HILL, N.C. — The Appalachian League is pleased to announce the hiring of Justin Morgenstern as the new director of player personnel. Morgenstern joins the Appalachian League from the Philadelphia Phillies, where he was an area scout since 2016. Morgenstern spent his first three years with the organization covering
Elizabethton River Riders announce Kiva Fuller as general manager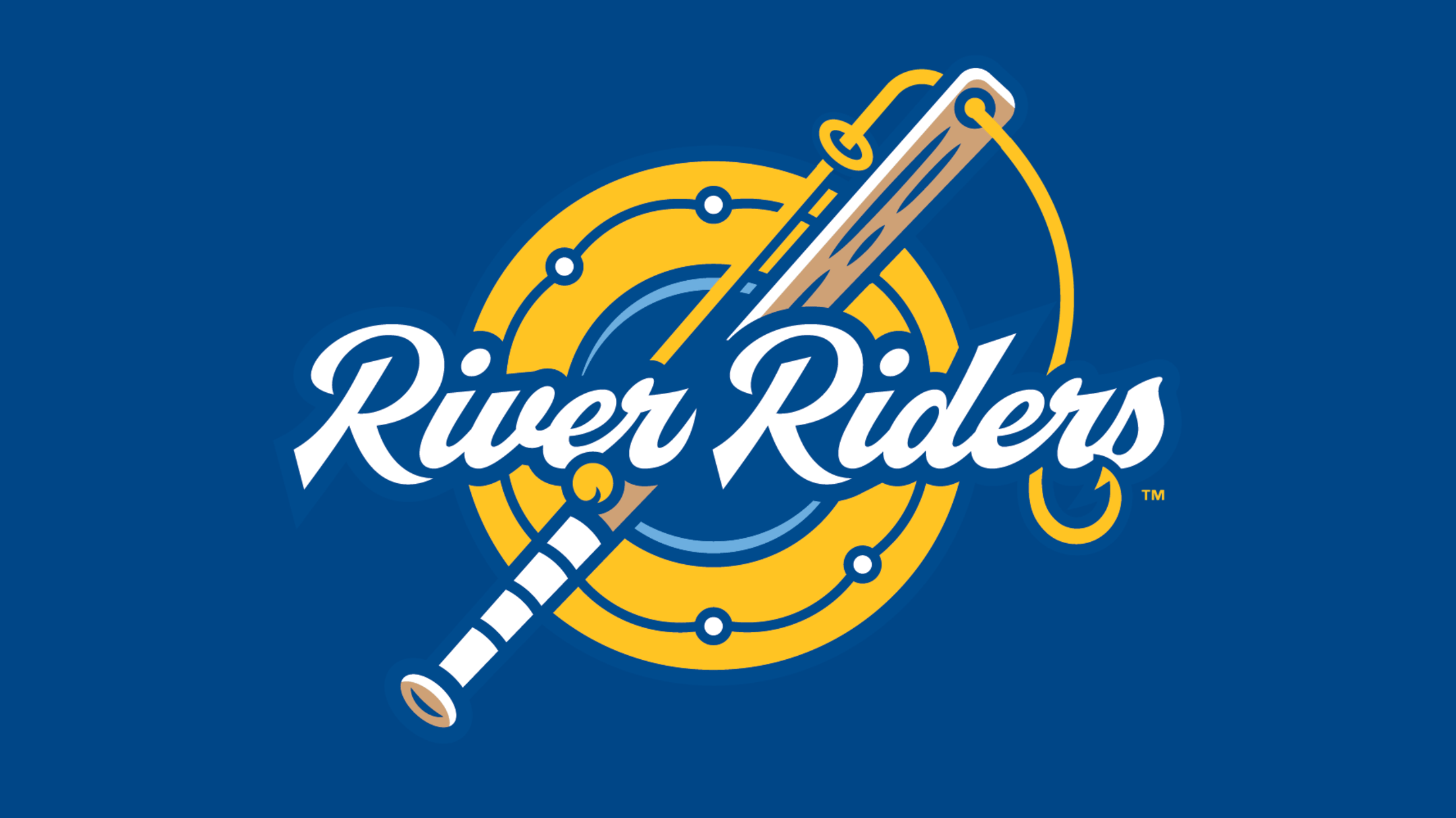 ELIZABETHTON, Tenn. - Boyd Sports, LLC announces Kiva Fuller as the general manager of the Elizabethton River Riders, effective Oct. 3. Kiva joins the River Riders coming from the Johnson City Doughboys as the general manager for the past two seasons, earning the Appalachian League Patriot Award and Promotional Award.
Johnson City Doughboys announce Patrick Ennis as general manager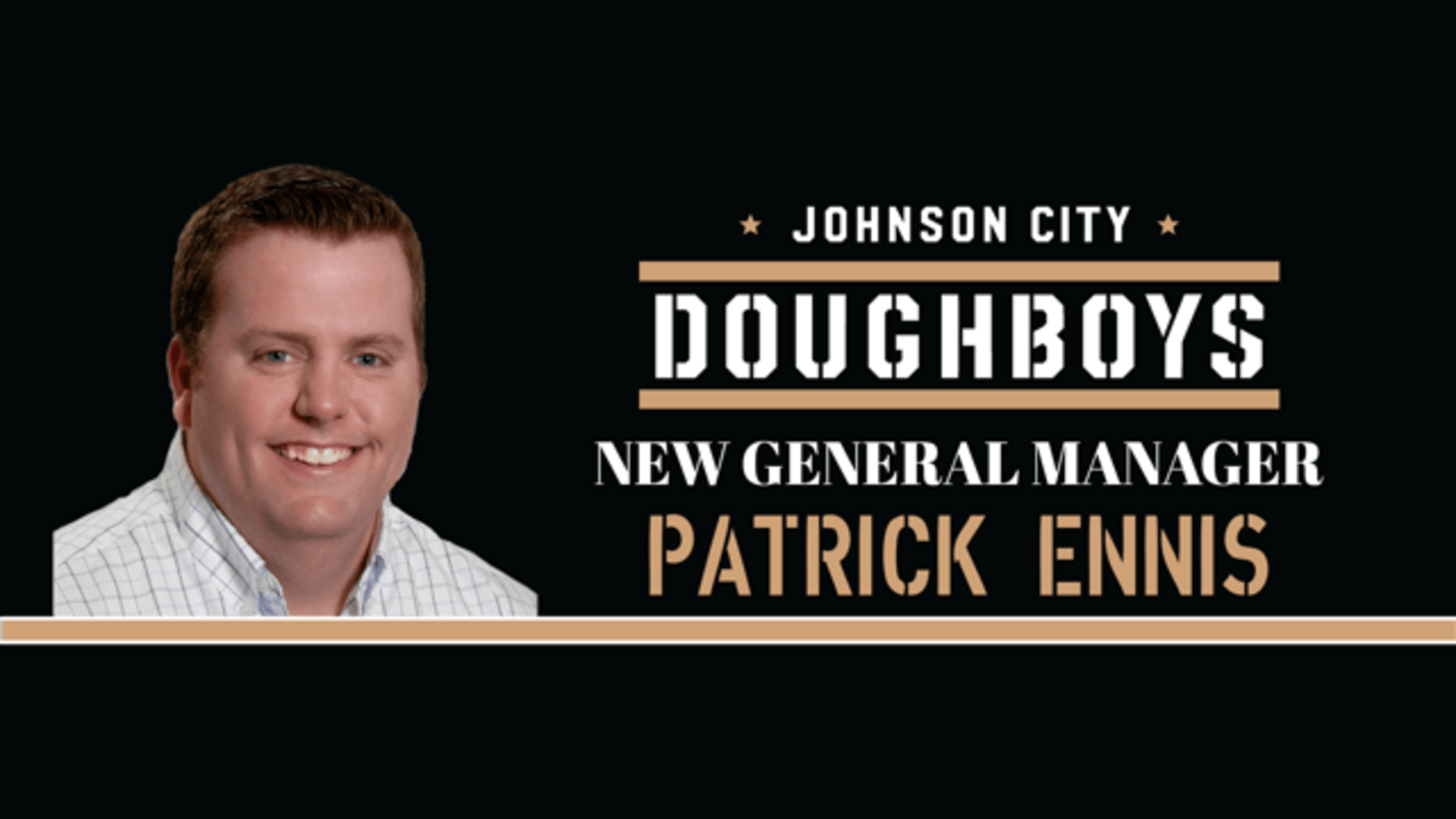 JOHNSON CITY, Tenn. - Boyd Sports, LLC announces Patrick Ennis as the general manager of the Johnson City Doughboys, effective Oct. 3. Ennis takes over the reins from Kiva Fuller after spending the 2022 season as the Doughboys' assistant general manager. Ennis will be entering his 12th year in baseball,