Danville alum Ozzie Albies wins Heart and Hustle Award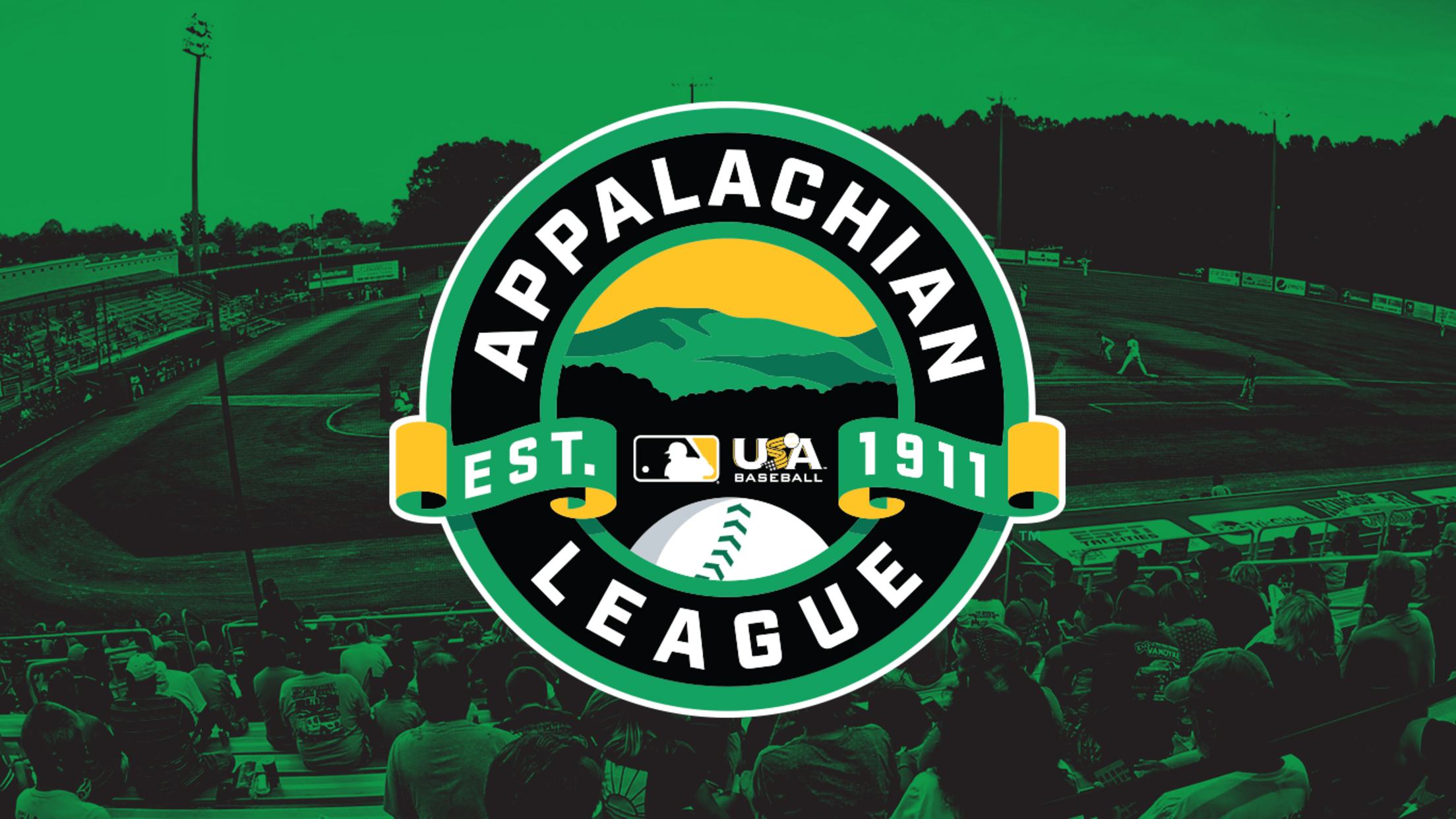 The Major League Baseball Players Alumni Association announced former Danville Braves infielder Ozzie Albies as the overall winner of the 2021 Heart and Hustle Award. Albies is the first Appalachian League alum to earn this honor. This award is given to the player that best embodies the values, spirit and
The Major League Baseball Players Alumni Association announced former Danville Braves infielder Ozzie Albies as the overall winner of the 2021 Heart and Hustle Award. Albies is the first Appalachian League alum to earn this honor. This award is given to the player that best embodies the values, spirit and tradition of the game.
Albies hit .356 with one home run and 14 RBI for the Appalachian League East Division champion Danville Braves in 2014. Albies helped the Atlanta Braves win the 2021 World Series. The 24-year-old hit .259 with 30 home runs and 106 RBI this season. Albies also earned his second All-Star selection and a second Silver Slugger Award.
The Appalachian League is a part of USA Baseball and powered by MLB. For more information on the Appalachian League, please visit AppyLeague.com and follow @AppyLeague on Facebook, Instagram and Twitter.