Doughboys explode for 22 runs in win over Pulaski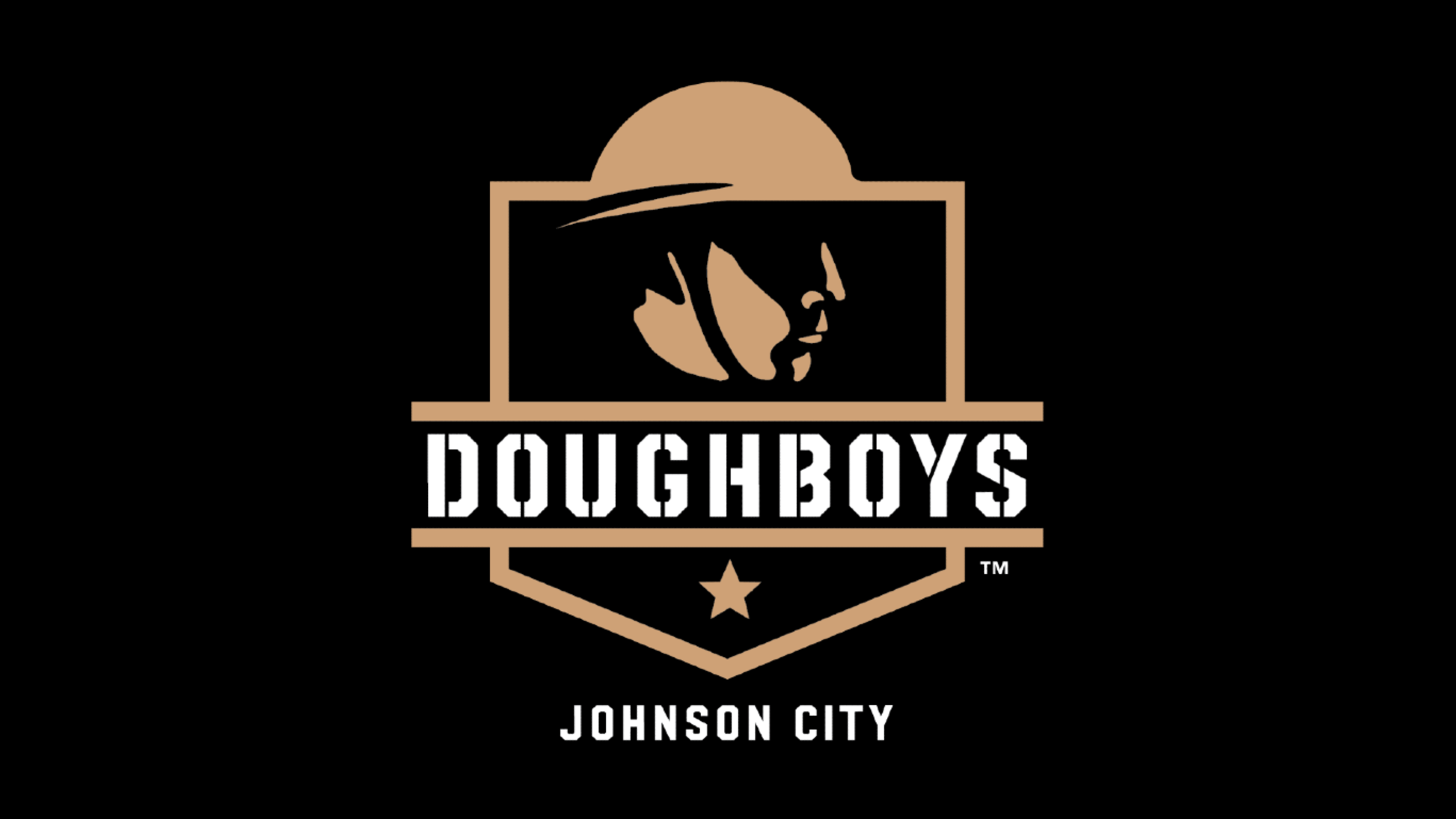 PULASKI, Va. - A quick start and scoring the most runs in a single game in the league this season propelled Johnson City to their fourth win in five games, after a 22-13 win over Pulaski on Wednesday. Johnson City would get going quickly, with a pair of two-run doubles
PULASKI, Va. - A quick start and scoring the most runs in a single game in the league this season propelled Johnson City to their fourth win in five games, after a 22-13 win over Pulaski on Wednesday.
Johnson City would get going quickly, with a pair of two-run doubles headlining a five-run first inning. Pulaski wouldn't make it easy, answering with a three-run home run of their own to shorten the deficit to two.
The game would continue to go back-and-forth, with a run being scored by both sides in the second.
The third would bring three more runs across for the Doughboys, as Isaiah Frost would drive in a pair, making him the second Doughboy to reach 10 RBI this season. Johnson City starter Ethan Shaub would hang his only zero of the ballgame in the third, one of just six scoreless half innings between the two teams.
The fourth would continue the scoring for the Doughboys as they'd score five more runs, their second five-run inning of the game. The runs came almost solely from singles.
Pulaski would still not let the Doughboys go down easy, as they'd bring four runs home in the bottom of the fourth, pushing the score to 14-8.
With 14 runs scored, it took until the fifth inning for Johnson City to send a ball over the wall. Michael Moss would hit his first home run of the season, tacking on two more runs for the Doughboys. Kevin Matos would come in for the Doughboys, and his day would start off well as he'd put the River Turtles down nearly in order in the fifth.
An eight-run lead wasn't enough in the minds of the Doughboys as they'd keep their foot on the gas for the third five-run inning of the day in the sixth.
Pulaski would score five unanswered runs in the sixth and seventh innings after a pair of home runs and an error by the Doughboys. The seventh inning would be the first time in the game the Doughboys would fail to score, stranding a runner on third in the process.
The Doughboys would extend the lead back to nine with a run in the eighth, their 22nd run of the game.
Both teams would go down quietly in the ninth, ending the game just over four hours after the first pitch.
The Doughboys would take the 22-13 win, the most runs scored in a single game in the Appalachian League this season.
The win is Johnson City's second in a row and its fourth in the last five games. The Doughboys move to 4-9 on the season, looking for a series sweep Thursday night in Pulaski before returning home for the weekend against Greeneville.