Former Bluefield Jay Vladimir Guerrero Jr. wins Hank Aaron Award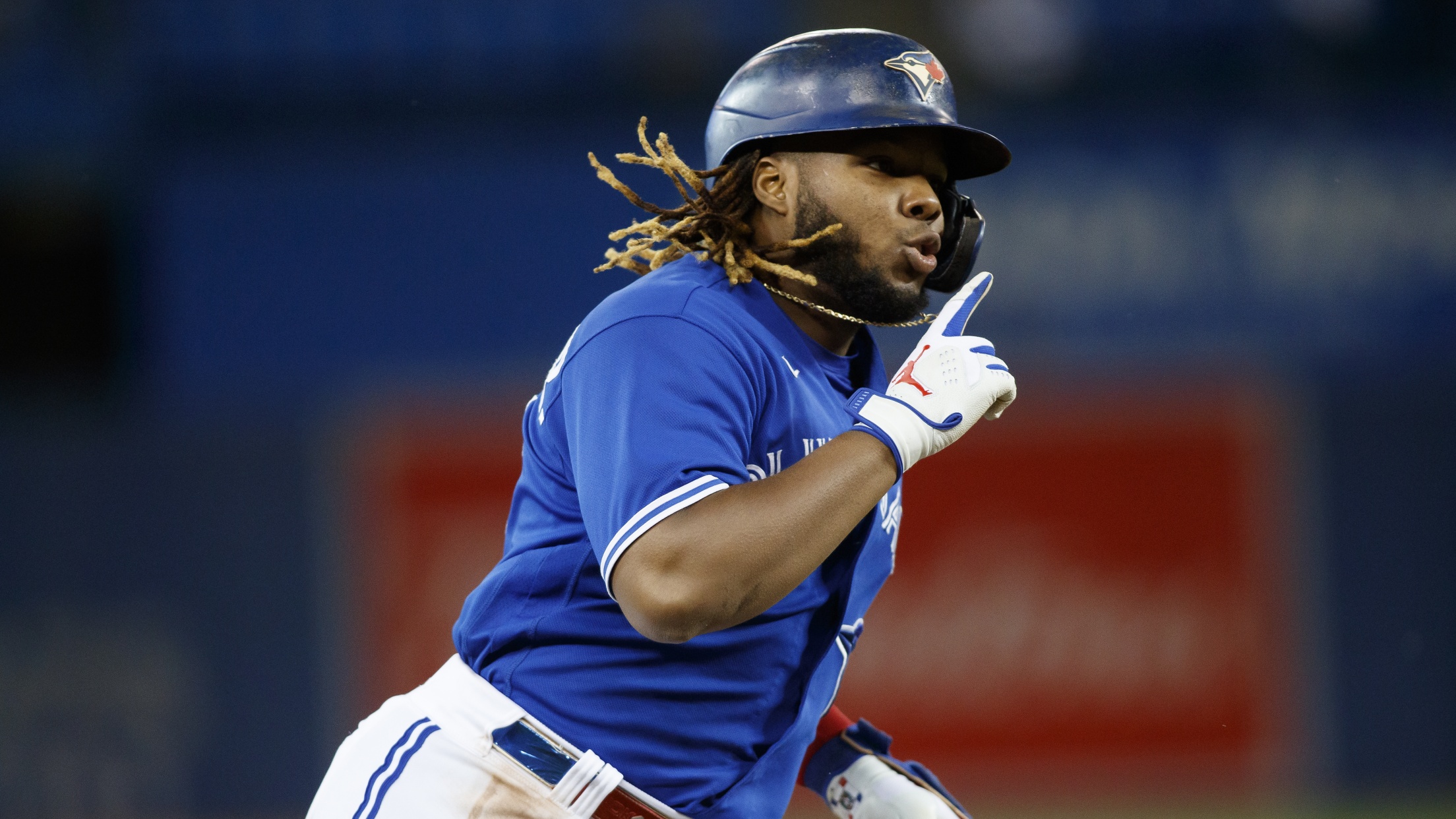 Major League Baseball announced that former Bluefield infielder Vladimir Guerrero Jr. has been selected as the American League winner of the 2021 Hank Aaron Award. Guerrero is the youngest player in MLB history to earn the honor. Guerrero played in 62 games for the Bluefield Blue Jays in 2016. At
Major League Baseball announced that former Bluefield infielder Vladimir Guerrero Jr. has been selected as the American League winner of the 2021 Hank Aaron Award. Guerrero is the youngest player in MLB history to earn the honor.
Guerrero played in 62 games for the Bluefield Blue Jays in 2016. At 17-years-old, Guerrero hit .271 with eight home runs and 46 RBI. He also added 12 doubles, three triples, 32 runs and 15 stolen bases.
In his third Major League season, Guerrero played in 161 games for the Toronto Blue Jays. The 22-year-old hit .311 with 48 home runs and 111 RBI. Guerrero led the Majors in runs scored (123) and tied for first in home runs. His 48 home runs are the most in a single season by a player aged 22-years-old-or-younger.