Kingsport completes series sweep after 7-4 win over Bristol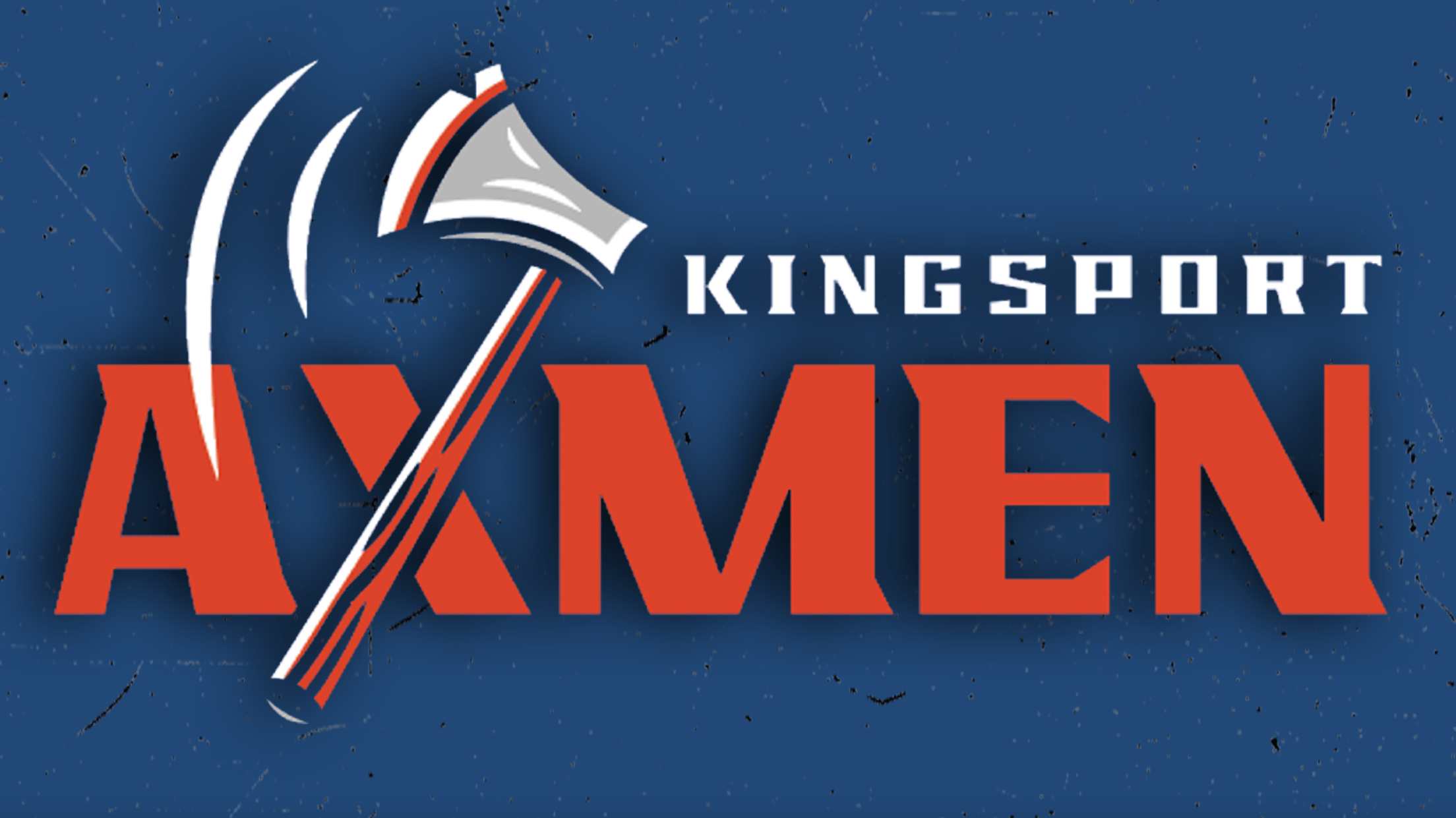 The Kingsport Axmen swept their two-game series against the Bristol State Liners after a 7-4 win Thursday. The first three Axmen batters of the game (Darien Farley, Nick Block and Ian Riley) all walked on five pitches, which loaded up the bases for the cleanup batter Shea McGahan. McGahan drove
The Kingsport Axmen swept their two-game series against the Bristol State Liners after a 7-4 win Thursday.
The first three Axmen batters of the game (Darien Farley, Nick Block and Ian Riley) all walked on five pitches, which loaded up the bases for the cleanup batter Shea McGahan. McGahan drove in three runs on a double to deep center field to give the Axmen (11-3) an early 3-0 lead. During the next Kingsport at-bat, McGahan advanced to third on a wild pitch and scored home on a throwing error by the Bristol catcher, and the Axmen led 4-0 after the first inning.
No runs were scored in the second and third innings.
In the top of the fourth inning, Jake Perry singled home Ian Riley to give the Axmen a 5-0 lead over the State Liners (3-11).
Kingsport scored two more insurance runs in the top of the seventh on a Corbin Shaw fielder's choice and Bristol throwing error, which gave the Axmen a 7-0 lead.
Bristol scored four runs in the bottom of the seventh, but it wouldn't be enough, as Kingsport would hold on to win by three runs.
Axmen starting LHP Tommy Meyer (2-0) recorded the win, throwing five innings, allowing three runs (two earned, two hits, two walks and struck out three batters.
Croix Jenkins recorded his first save for the Axmen, throwing 3.2 innings, allowing three hits, no runs, no walks and struck out two batters.
The Axmen begin a three-game series in Elizabethton against the River Riders on Friday night.