River Riders snap losing streak with win over Bluefield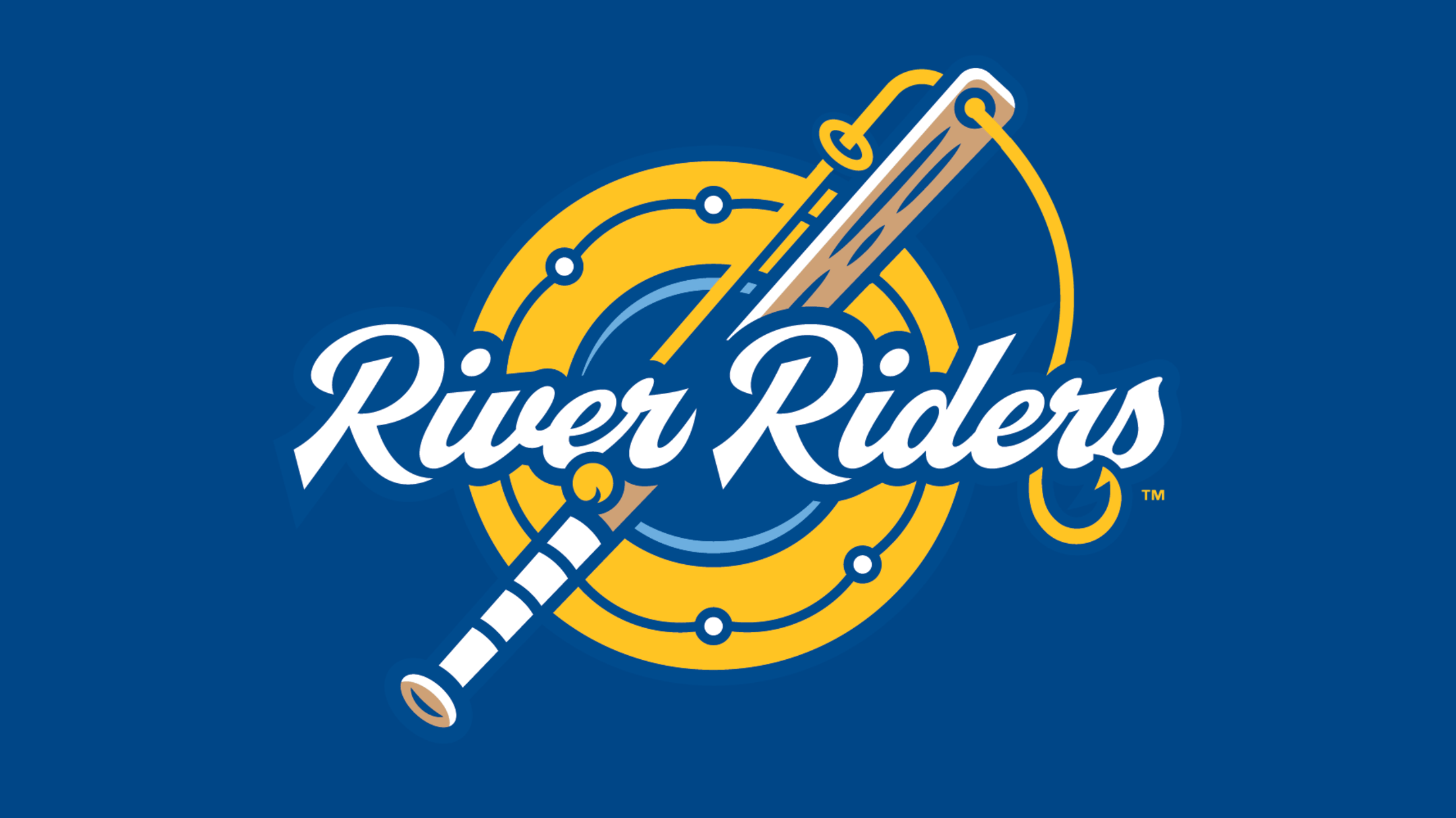 Elizabethton, Tenn. - The Elizabethton River Riders found a way to snap their seven-game losing streak Tuesday night as they defeated the Bluefield Ridge Runners by a score of 9-5. Jackson Holmes got the ball for Elizabethton and the right-handed from Saint Louis University set the tone, pitching 6 2/3
Elizabethton, Tenn. - The Elizabethton River Riders found a way to snap their seven-game losing streak Tuesday night as they defeated the Bluefield Ridge Runners by a score of 9-5.
Jackson Holmes got the ball for Elizabethton and the right-handed from Saint Louis University set the tone, pitching 6 2/3 innings, allowing just six hits, two walks and one run while striking out three batters and earning the win.
Brody Green (TCU) had a breakout game, notching a two-run single to open the scoring in the second inning. In the third, the River Riders got hot, as Avery Owusu-Asiedu lined a double to the left-field corner to score a run, and an error brought in another. That was followed up by a strikeout with a wild pitch to let in another run and it was 5-0 Elizabethton after three innings.
In the fourth, the Ridge Runners committed another error, one of five on the night, to make it 6-0, which was followed by another two-run single by Brody Green to extend the lead to 8-0.
Ty Peters walked in a run in the sixth to make it 9-0 before Bluefield finally got on the board with an RBI single in the seventh, making it 9-1. Bluefield added three in the eighth and one in the ninth to chip in late, but it was ultimately too little, too late as the River Riders picked up the victory.
The win improved Elizabethton to 9-9 on the year and snapped the losing streak, while Bluefield dropped to 7-11 on the season. The teams meet Wednesday night as the River Riders look to sweep the series. You can watch the action live at https://appalachianleague.univtec.com.