Pulaski defeats Princeton on Military Appreciation Night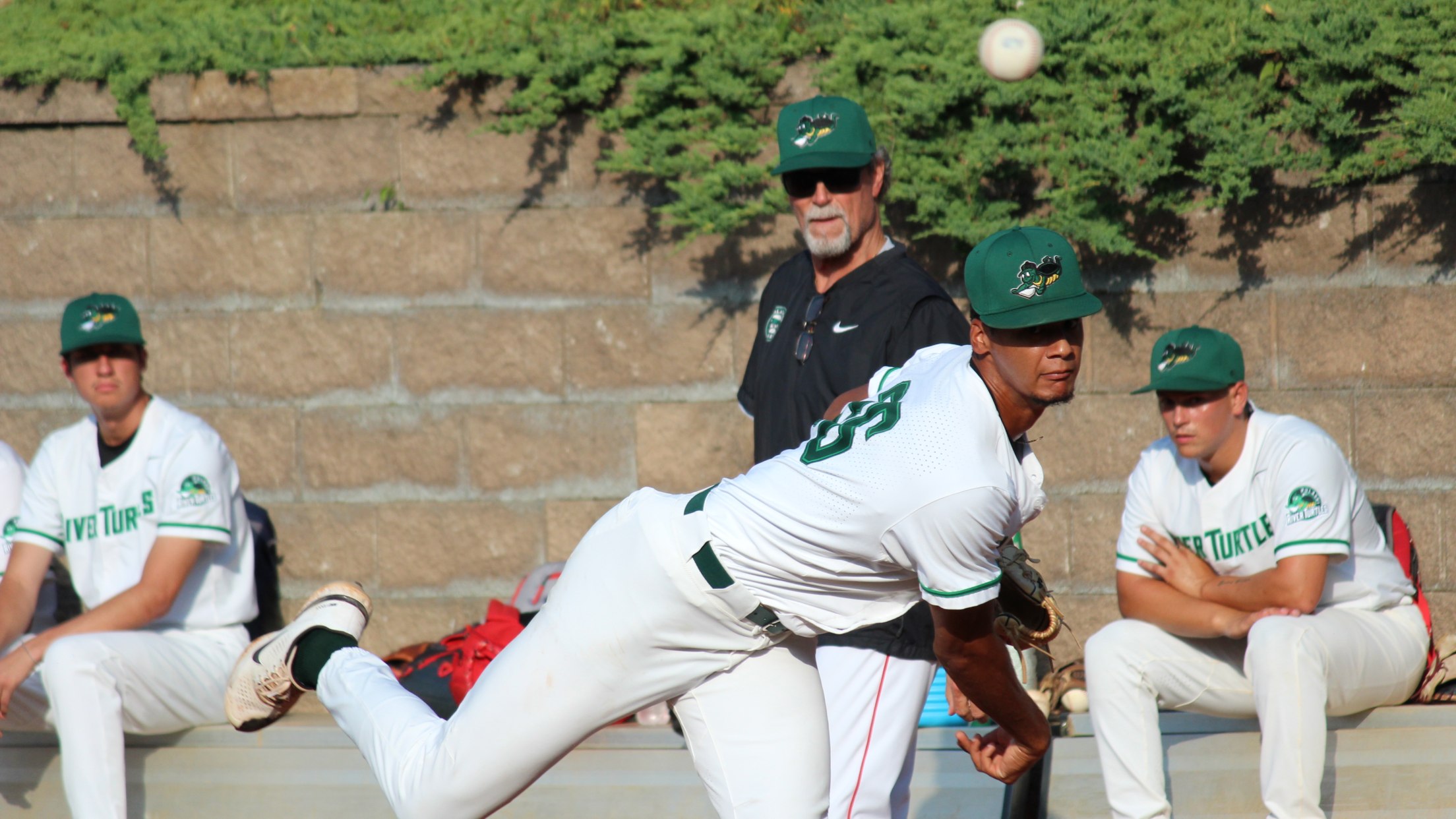 On Military Appreciation Night, the Pulaski River Turtles took down the Princeton WhistlePigs, 2-1. Despite leaving ten runners on base, dominant pitching from Pulaski gave them the win. Pulaski's staff allowed just one run off four hits. Another story of the game was returnees for Pulaski putting their stamp on
On Military Appreciation Night, the Pulaski River Turtles took down the Princeton WhistlePigs, 2-1.
Despite leaving ten runners on base, dominant pitching from Pulaski gave them the win. Pulaski's staff allowed just one run off four hits. Another story of the game was returnees for Pulaski putting their stamp on the game. Both runs from Pulaski came off the bats of Irvin Escobar and Ryan Johnson, while Luke Reed impressed in relief.
In the third, Princeton pitcher Cole McDaniel looked to have tweaked his right ankle after a pitch, but after a short visit to the dugout, he returned to the game to finish the inning.
Pulaski got on the board in the third with a groundout from catcher Irvin Escobar to bring in center fielder Rodney Green Jr. Third baseman Ryan Johnson followed that up with an RBI double to bring in first baseman Ryland Zaborowski and make the game 2-0.
With one out remaining, Princeton's Jag Burden ruined Pulaski's shutout with an RBi single to bring in third baseman Ahmir Cournier. Despite that, Pulaski hung on and got the last out thanks to a Nick Perez strikeout.
The win went to Reed. He impressed, going two scoreless innings, allowing just one hit and striking out one. The loss went to Andres Galan, who went four innings, allowed five hits, two runs, walked one, and struck out three.
The teams will now travel to Princeton tomorrow to finish off the series.